Sleeping Town by Lara Bacchiega. 
The starting point for this project was the Augè's definition of non-place and the will to verify if his concept can be applied to the contemporary landscape. The appropriate area of research for this investigation has been identified in the seaside town of Bibione, in the province of Venice. Bibione has proved to be as a large non-place because it is a place of transition, frequenting by masses in the summer season while suspended and empty during the winter months, to the point of assuming the aspect of a ghost town. In fact, it has been found many similarities with the features identified by Augè about these particular spaces, as their standardization and uniformity, their anonymity, their being untied from the context they physically occupy and their nature of a not-truly-lived environment: these places are seen just temporarily, without a real awareness. What emerges is that Bibione is not abandoned, but rather it is a sleeping town, in hibernation. In fact, the photographs show the care to preserve the city and protect it from the cold and the weather, in order to prevent deterioration.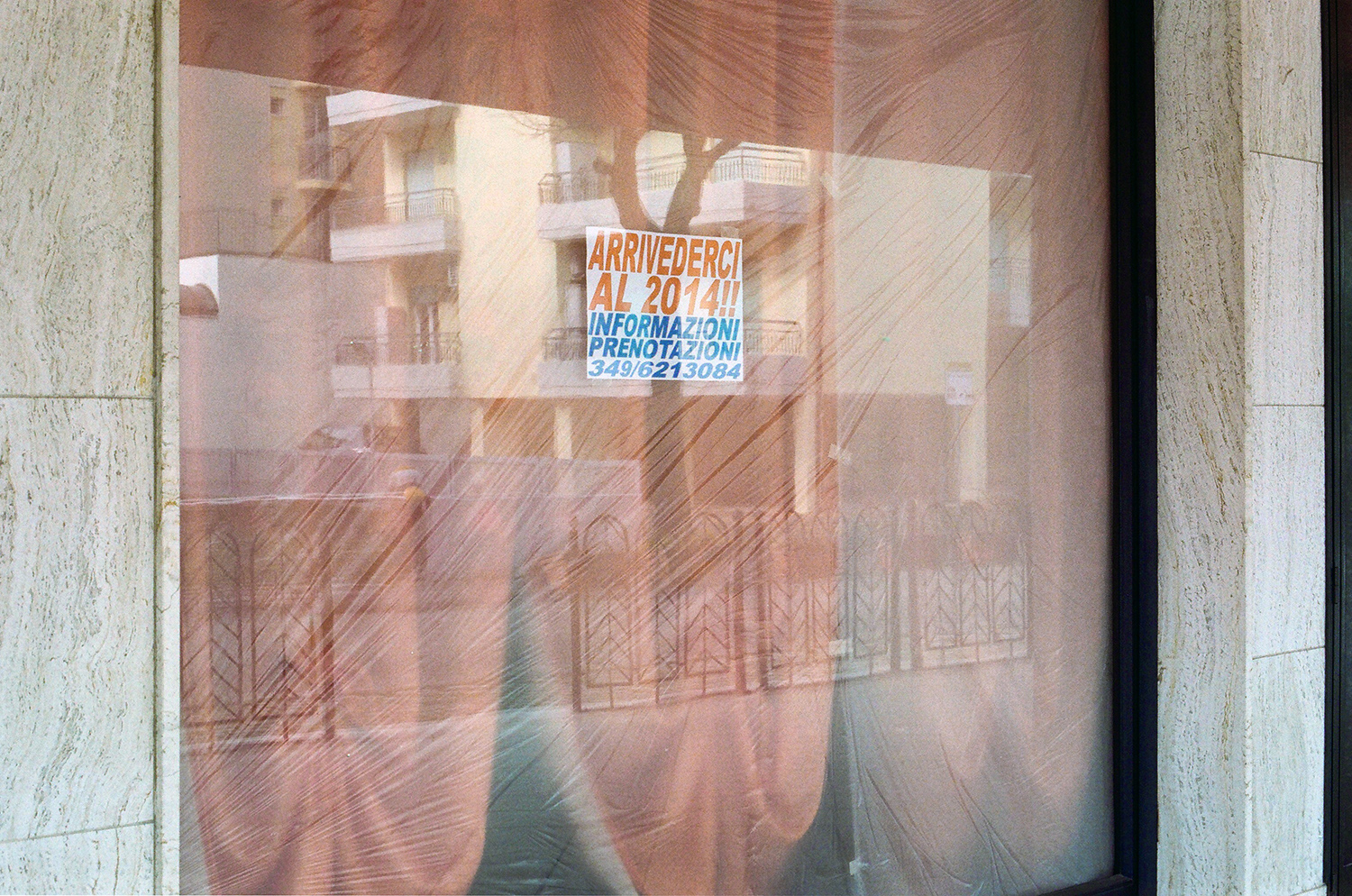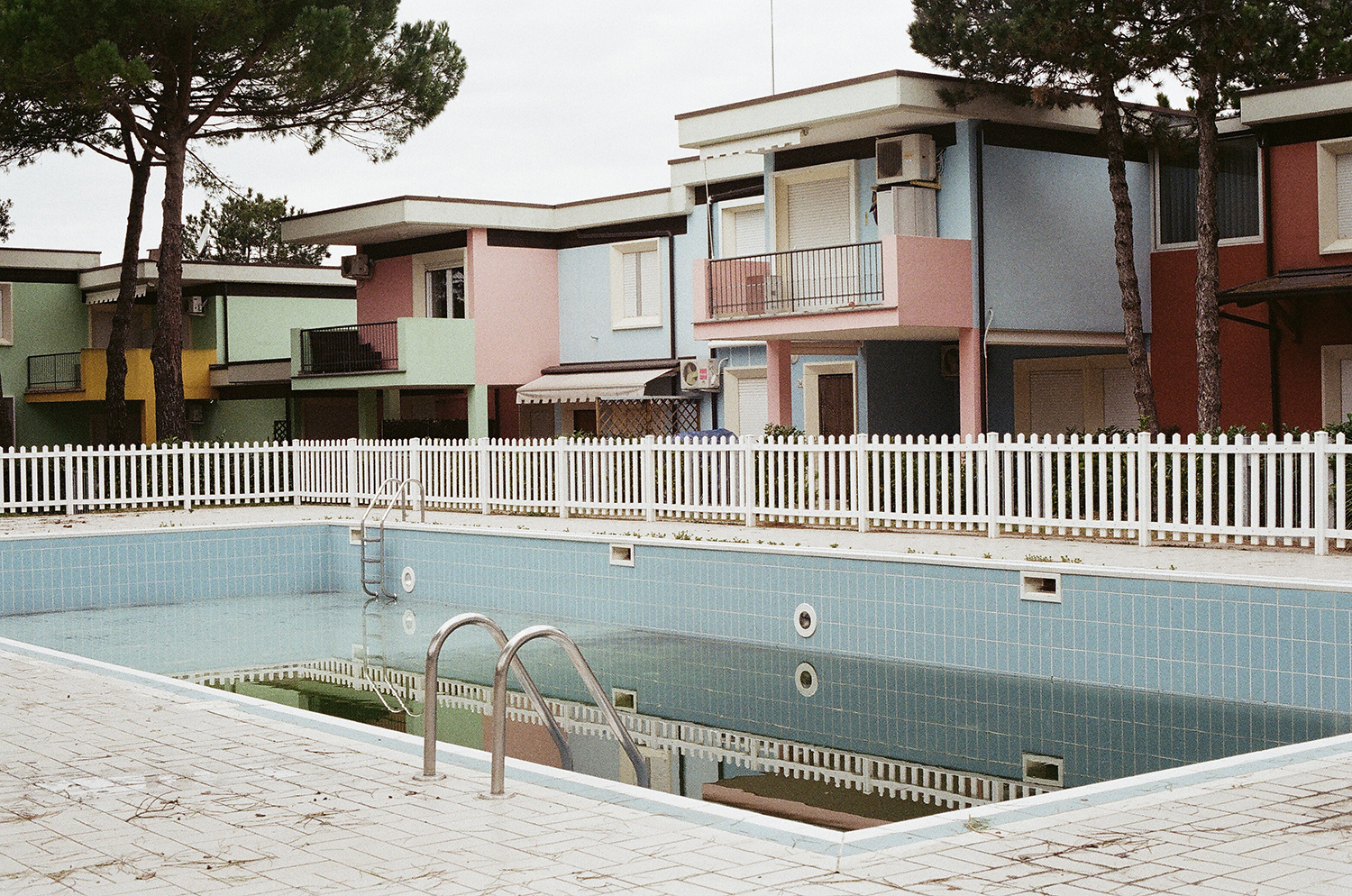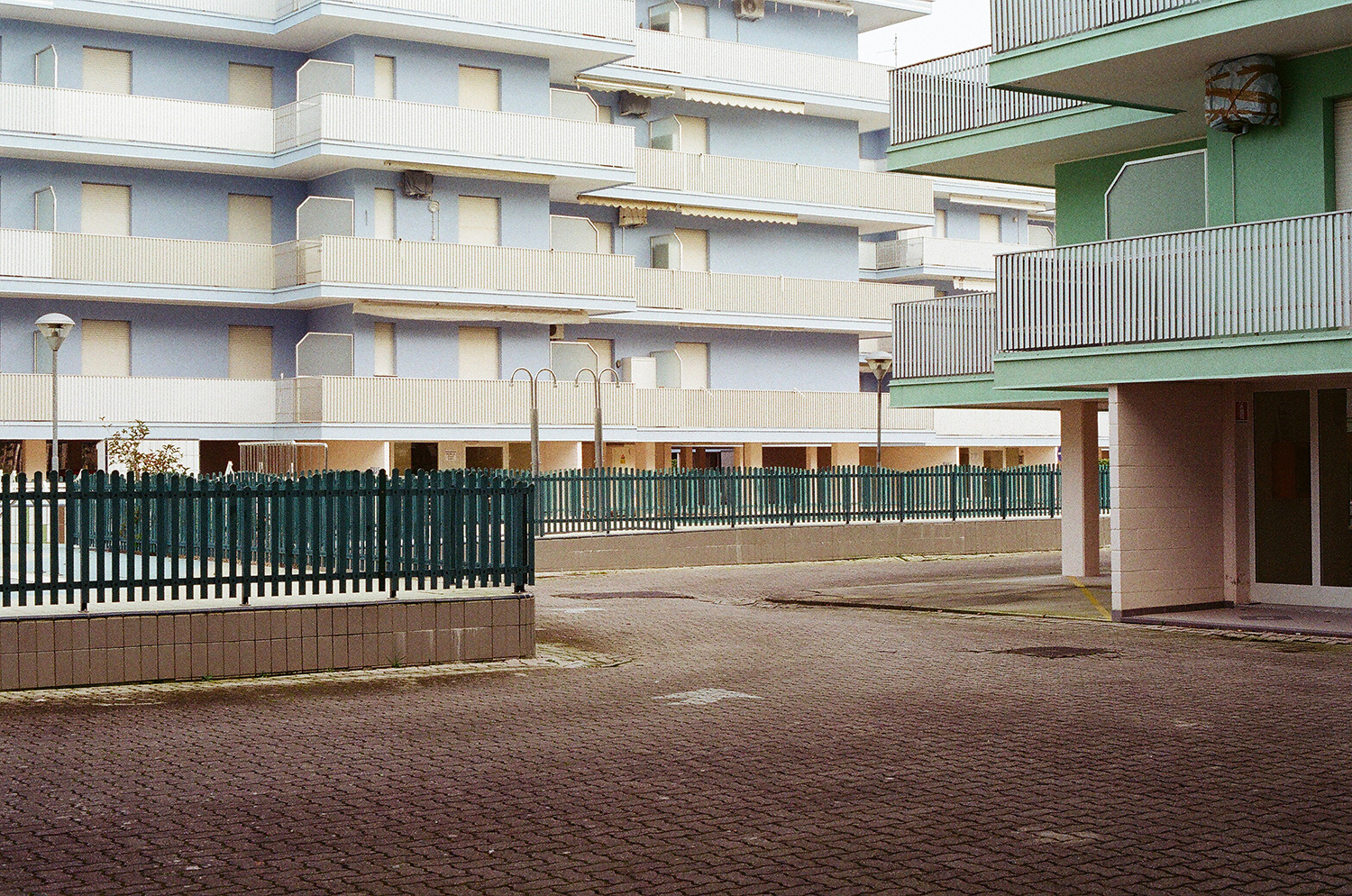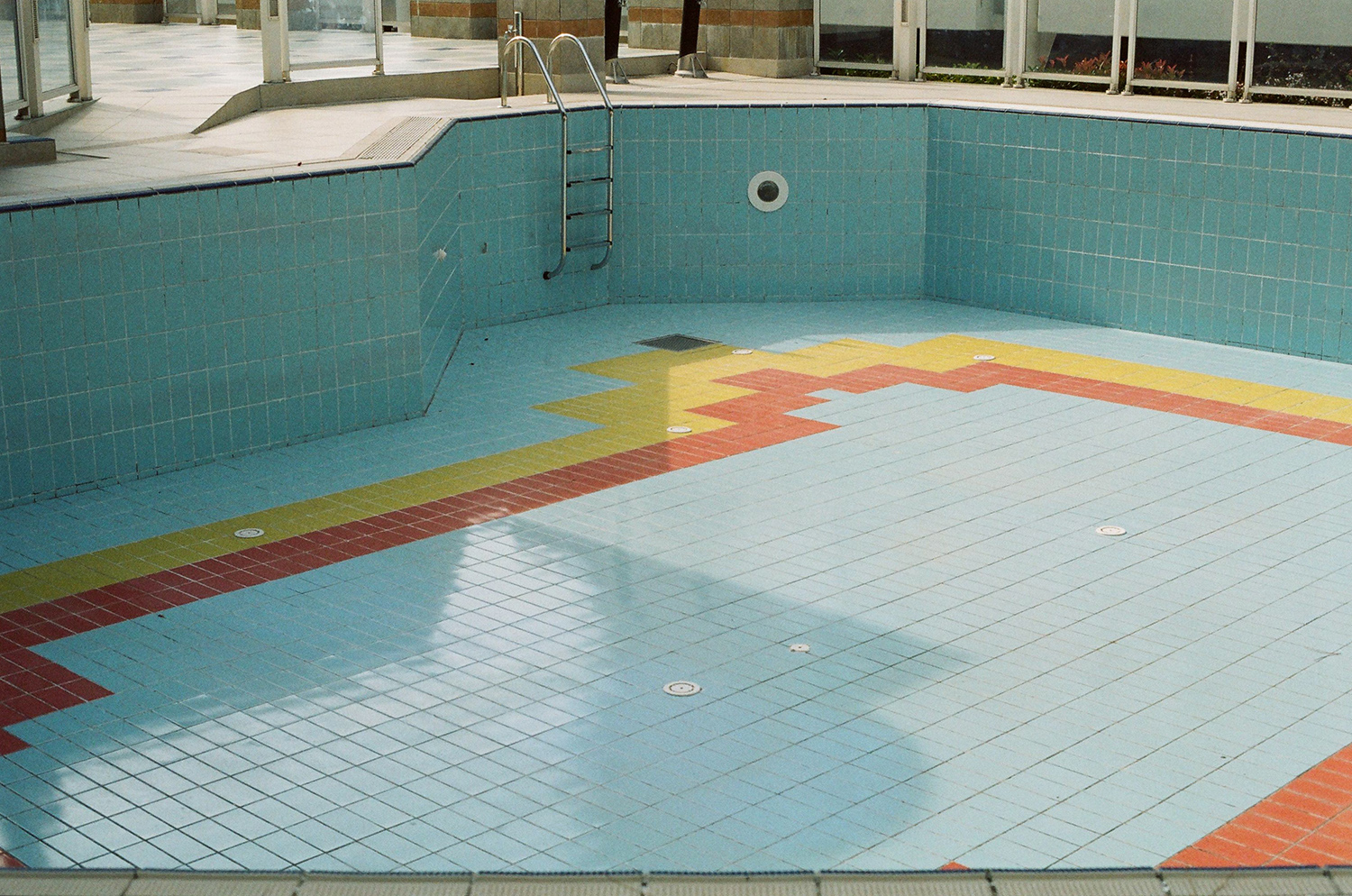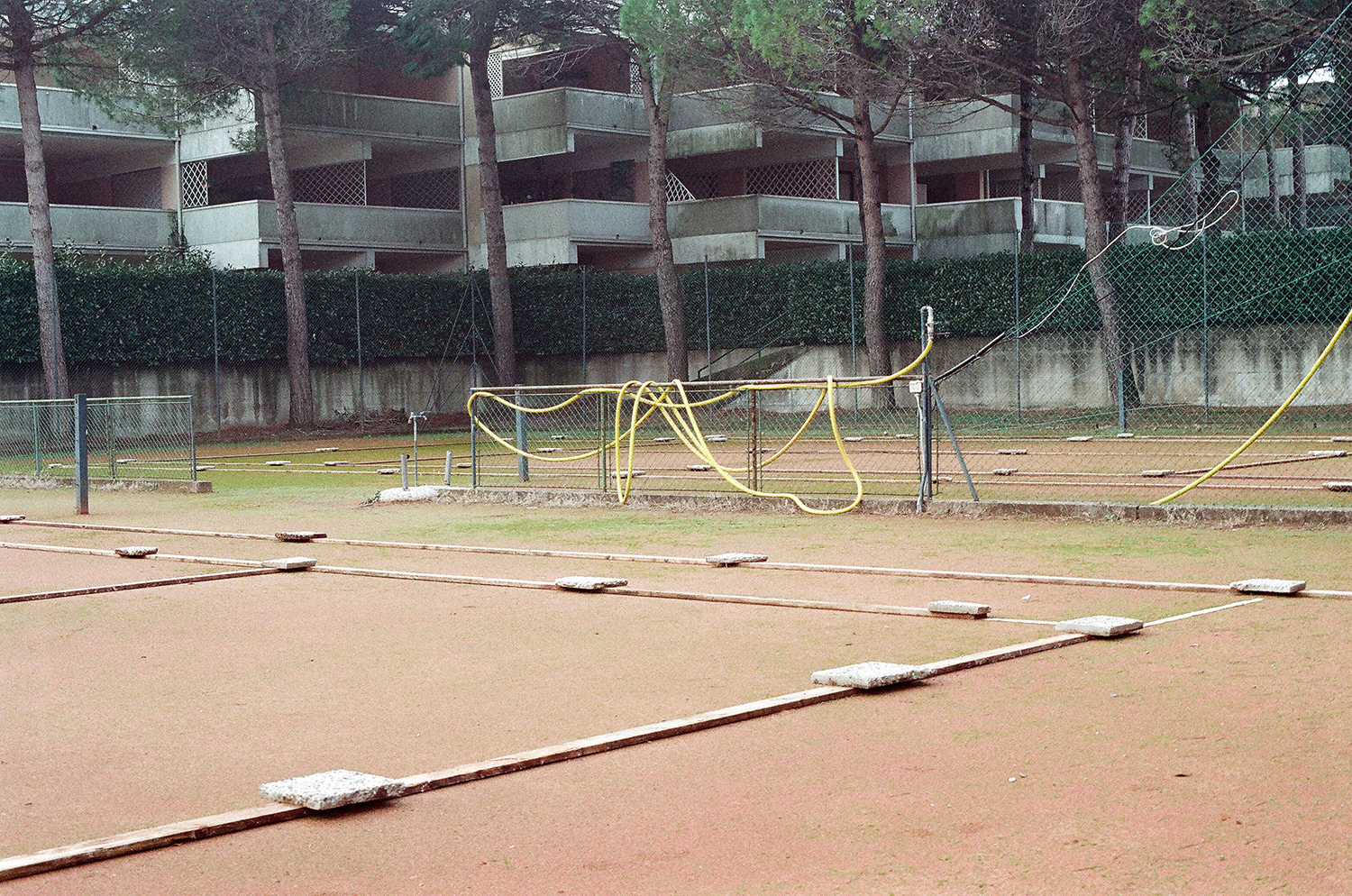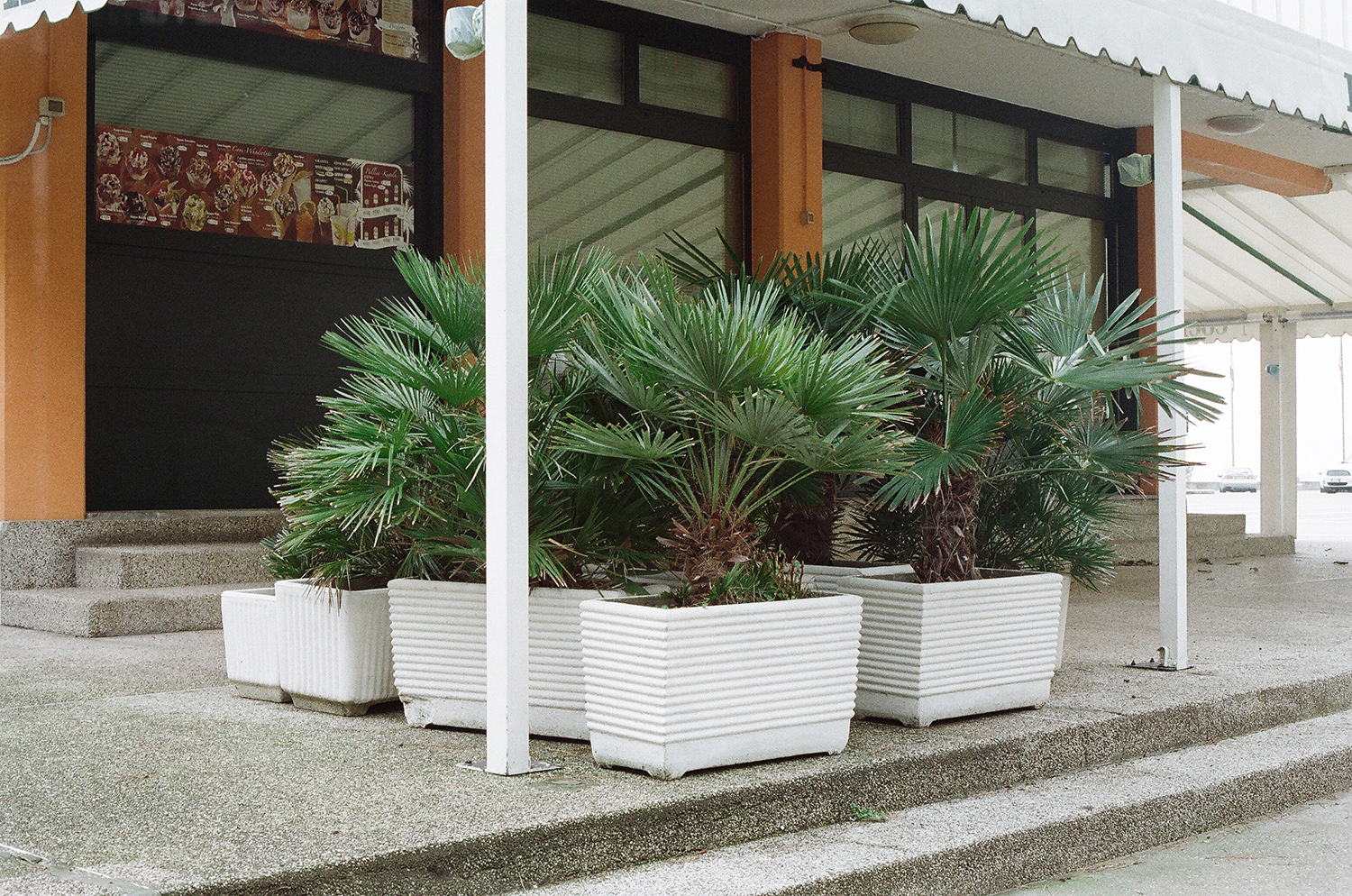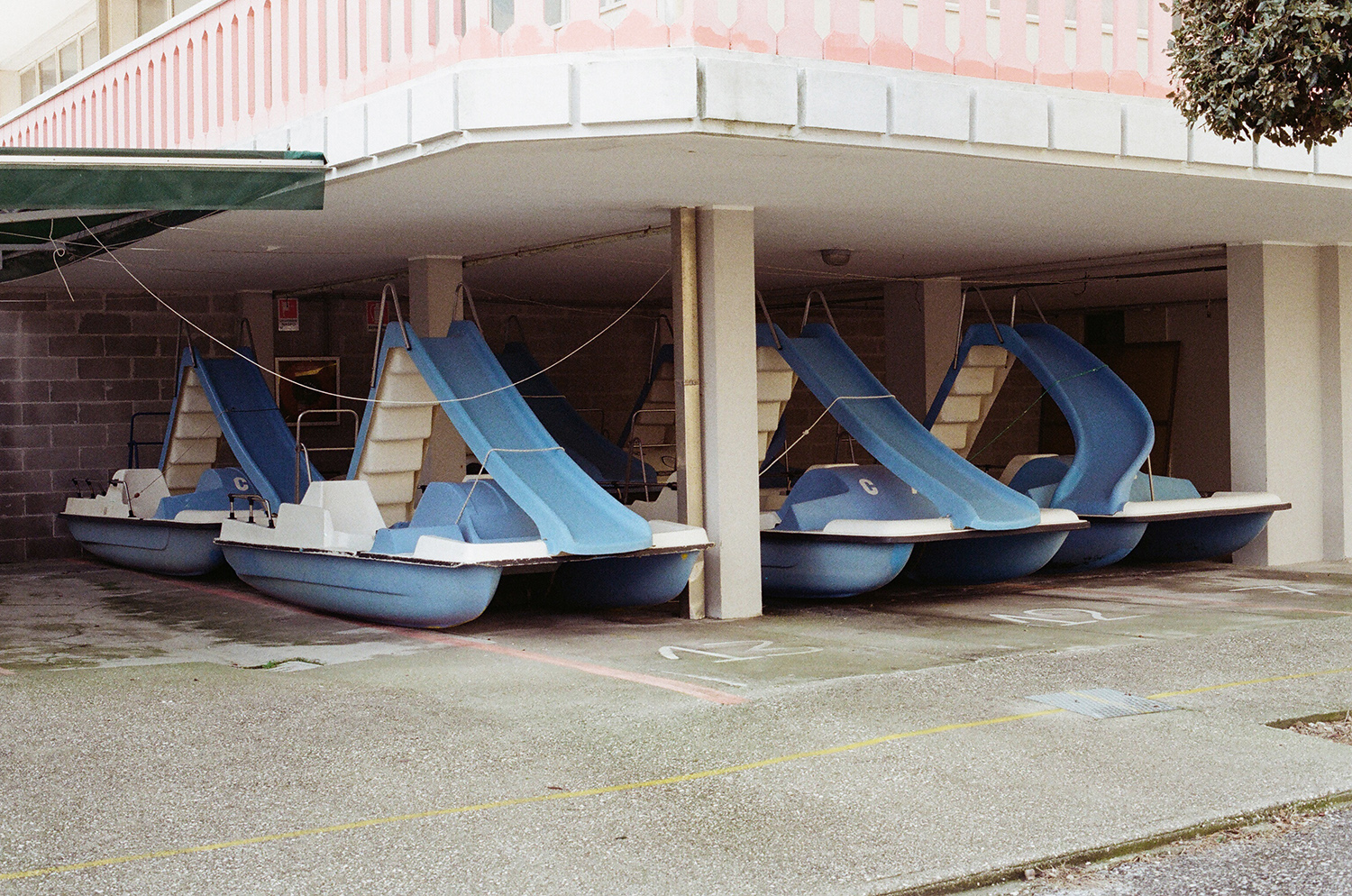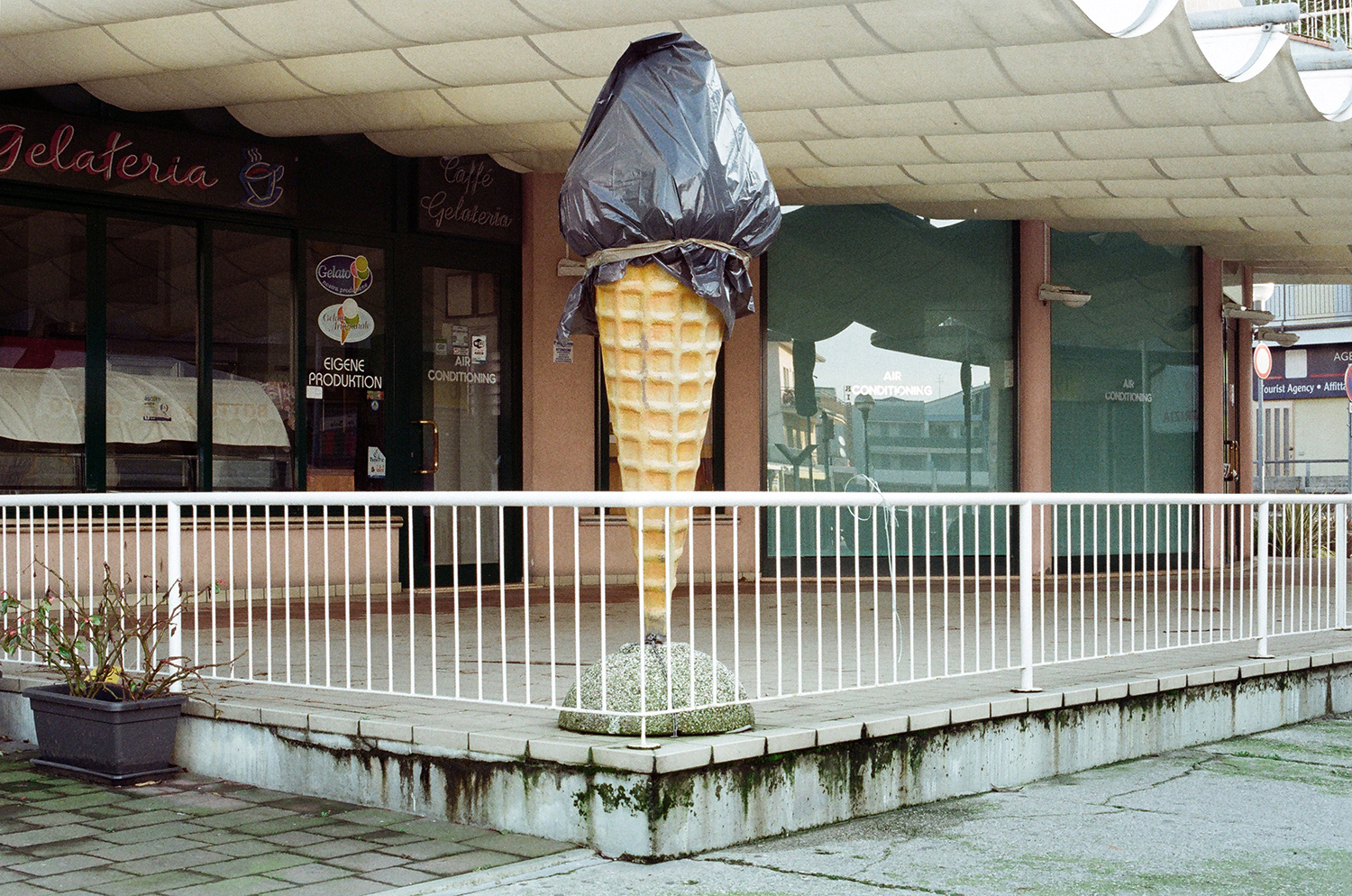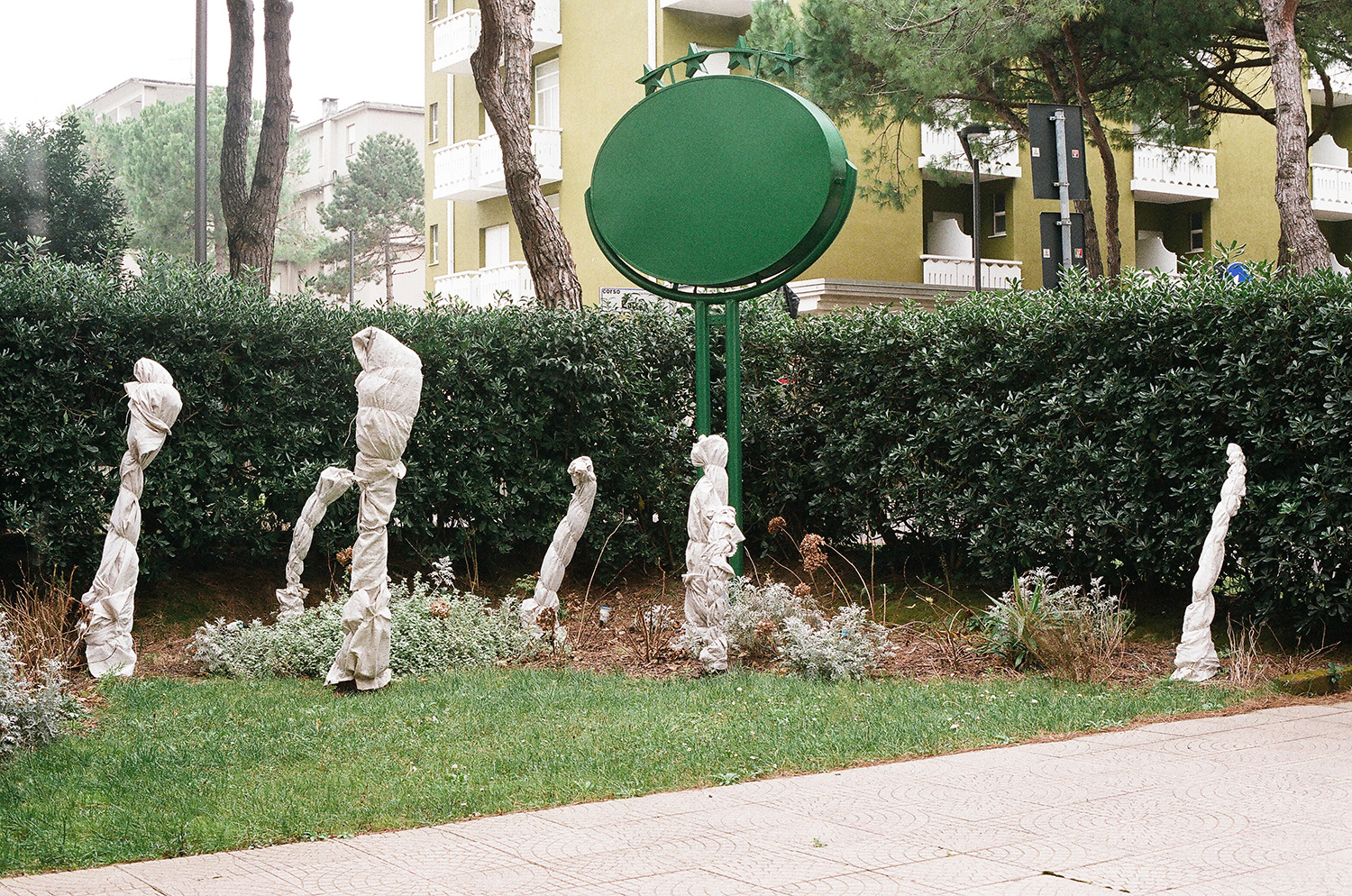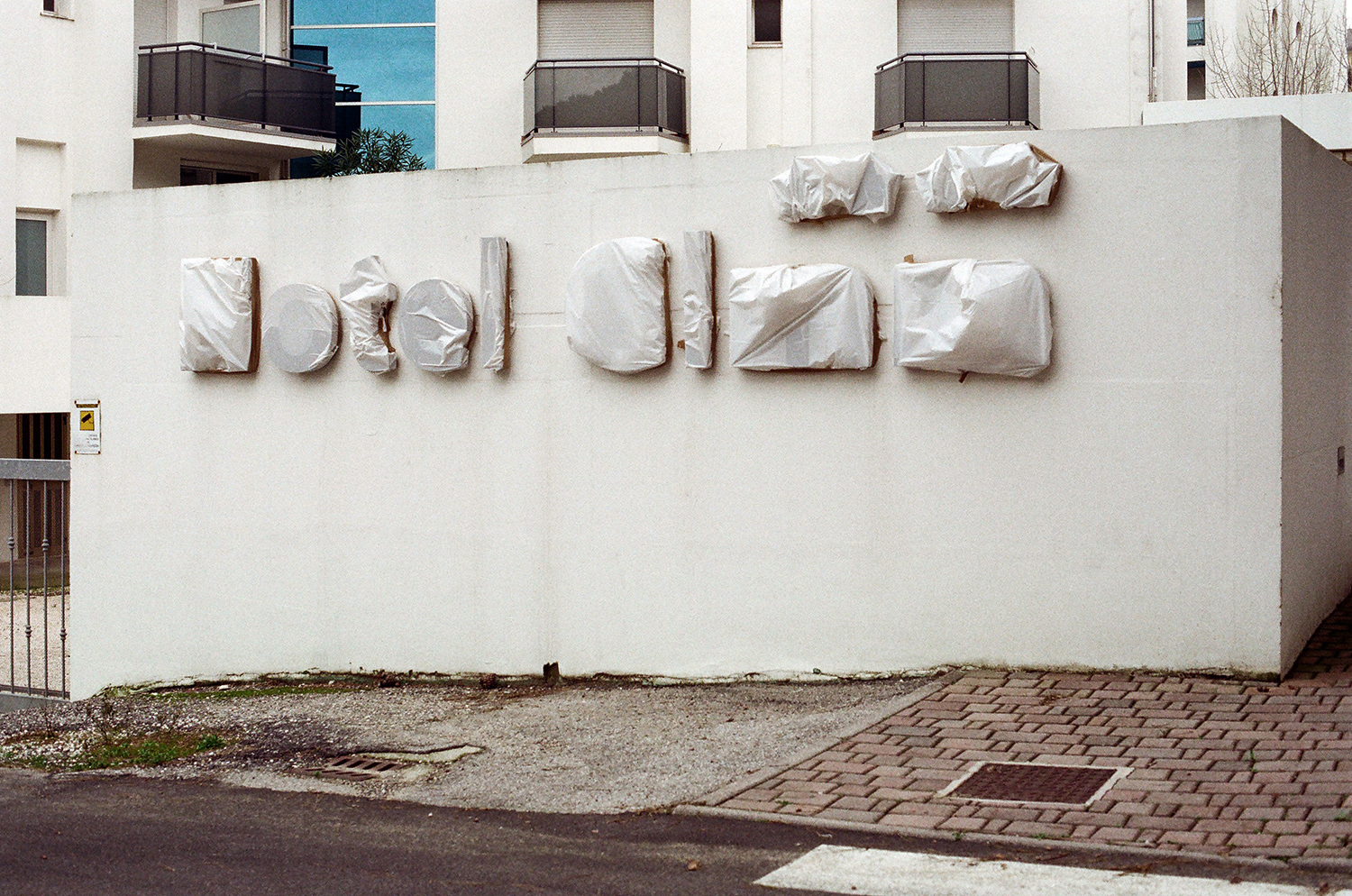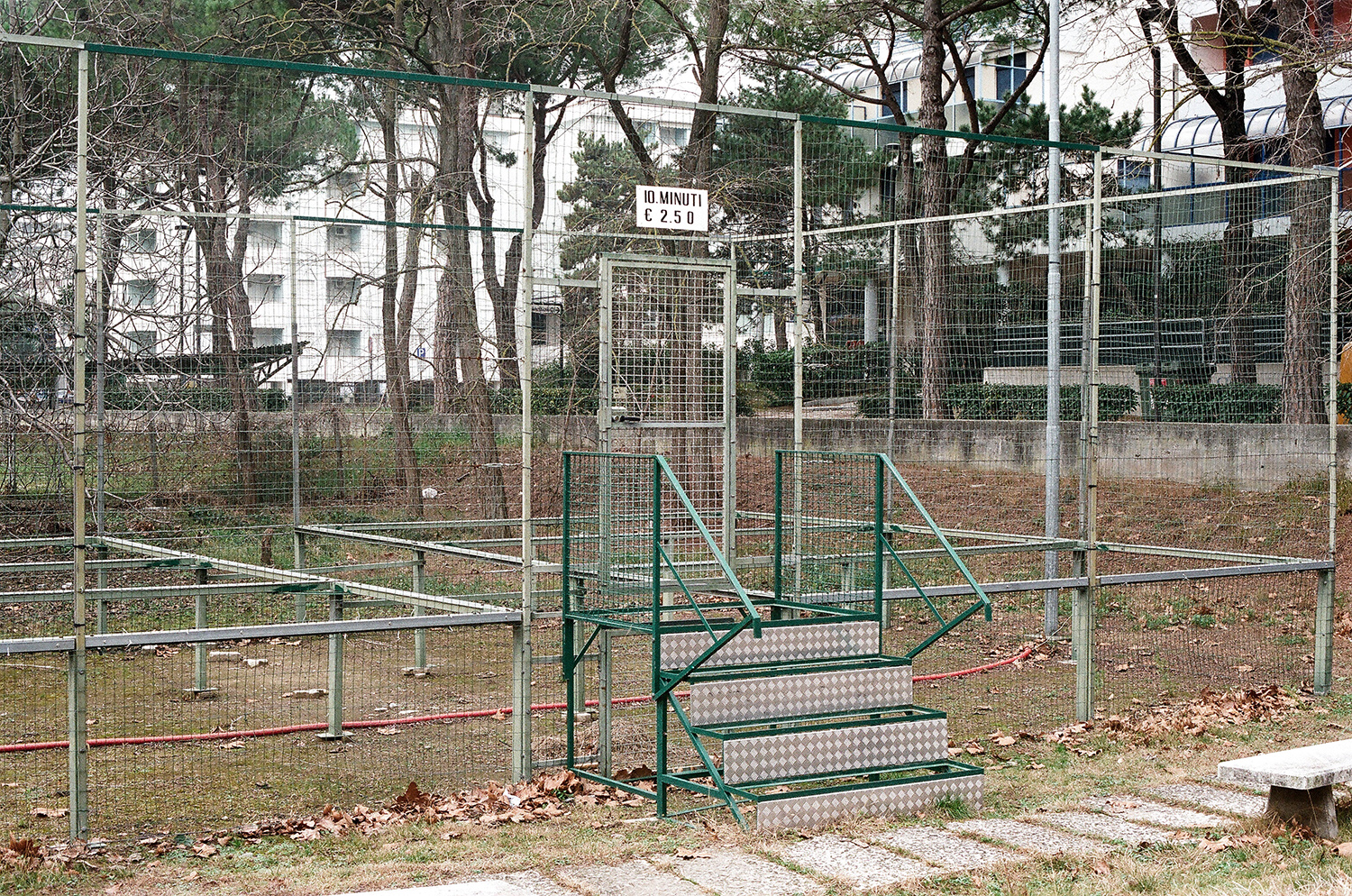 About the author: Lara Bacchiega, 1989. She graduated in 2014 in Visual Arts at IUAV University in Venice. In the same year she was selected to attend the 98th Young Artists Collective at the Fondazione Bevilacqua La Masa. In 2016 she took part of the project Lacuna/ae, which intends to document the architecture of former industrial sites in Venice lagoon, most of which were redeveloped in residential areas by some of the most famous Italian architects in the second half of the 20th Century. She followed the activities of SP3 Gallery in Treviso, where she attended workshops about landscape photography with Marco Zanta and Francesco Radino. In 2017 she exhibited the project "sleeping town"at Spazio Tadini in Milan. She is currently taking part in some projects on the Polesine territories (Arcipelago, curated by Ikonemi) and the town of Asolo (Save Asolo, promoted by Urbanautica Institute under the direction of Steve Bisson).Her photographs focus on the relationship between landscape and human intervention, focusing on places without historical or artistic interest, which may appear trivial but that can fully portray the contemporary world. Her work has appeared in several magazines, such as Domus, Positive magazine, Artwort and New Lanscape Photography.
SalvaSalva