"… This serie aims to capture some essence that exists in the liminal state of existence, poised between opposite forces. Through realistic monochrome abstractions, the images reveal the strange beauty found within this intriguing, in-between realm of things."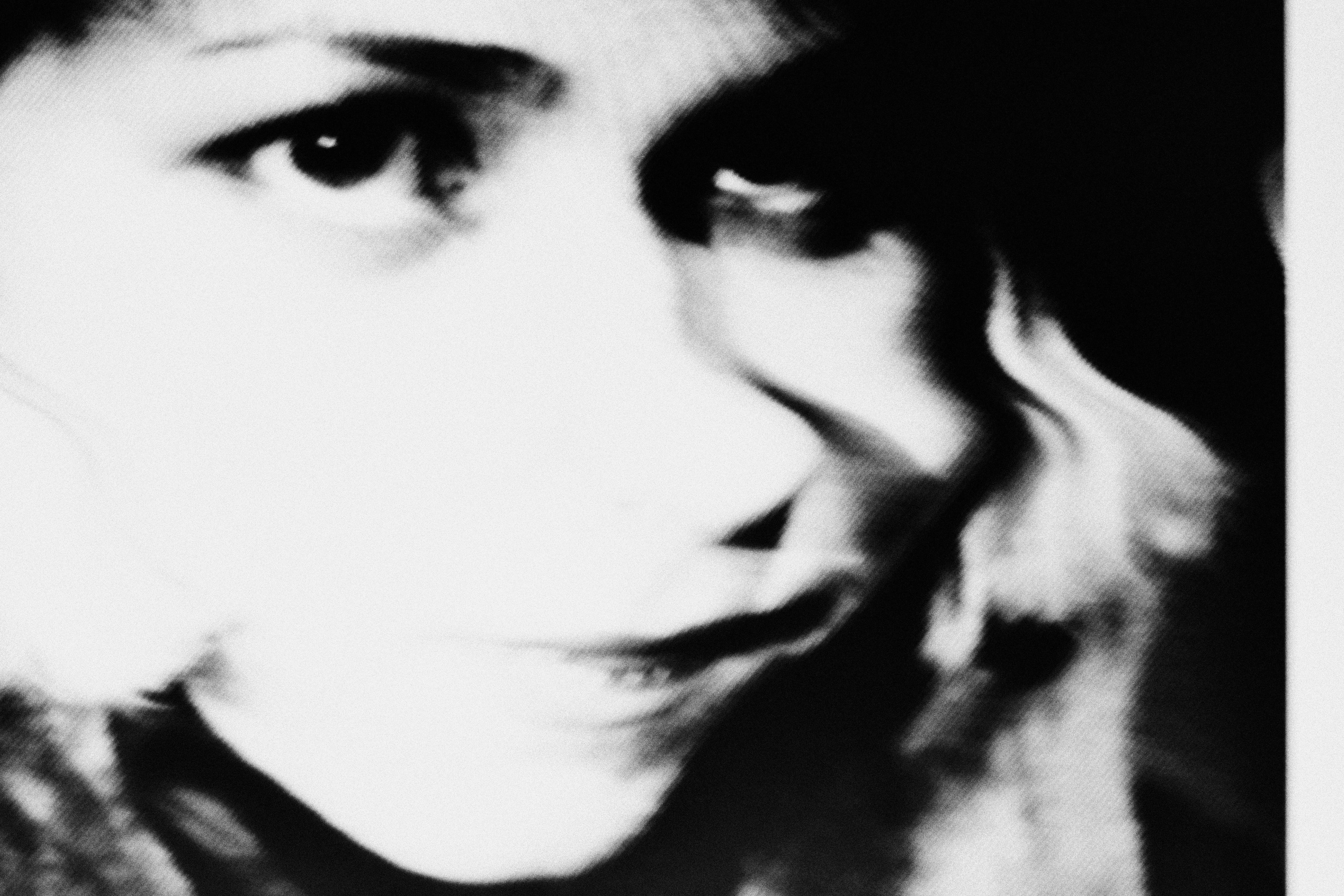 .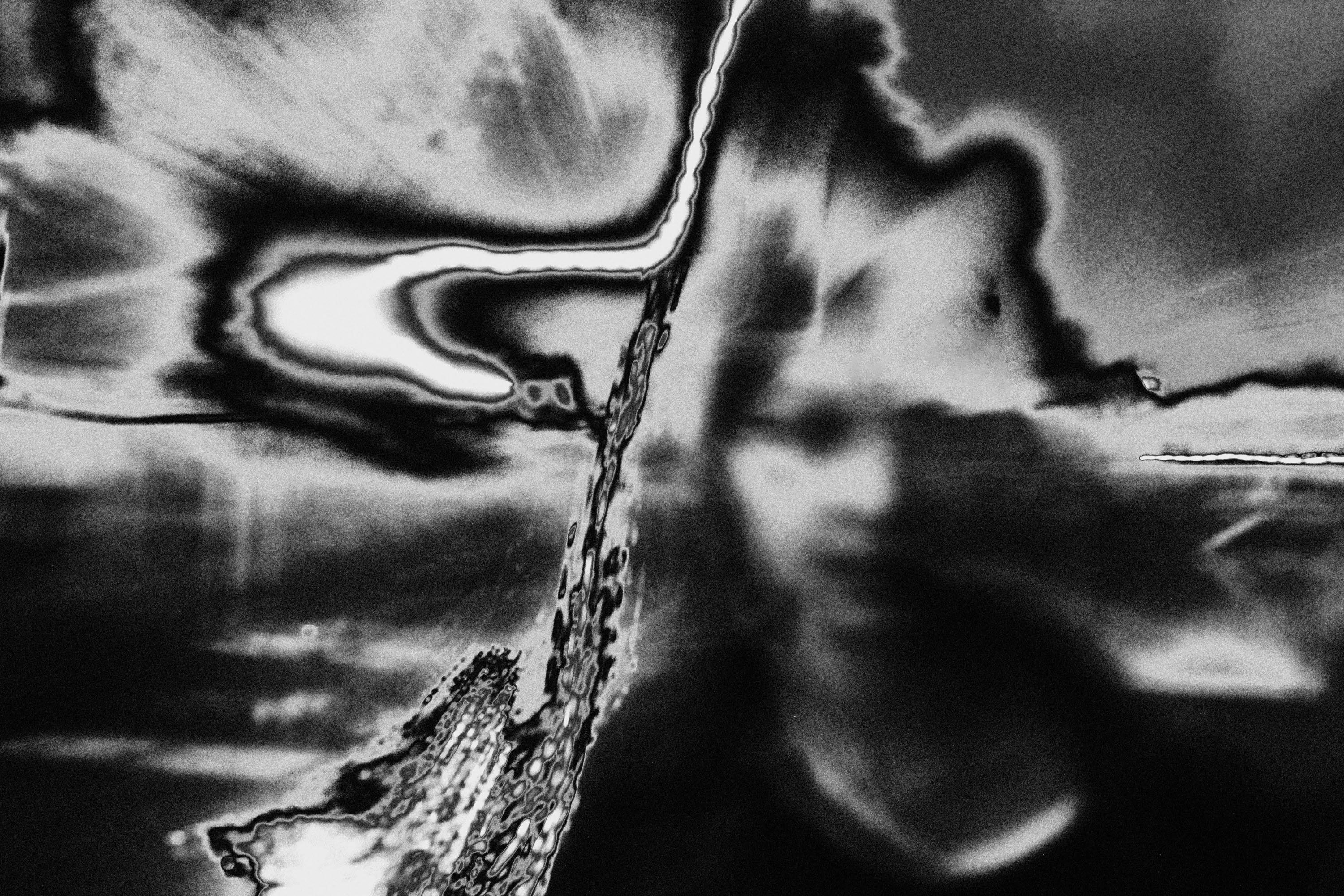 .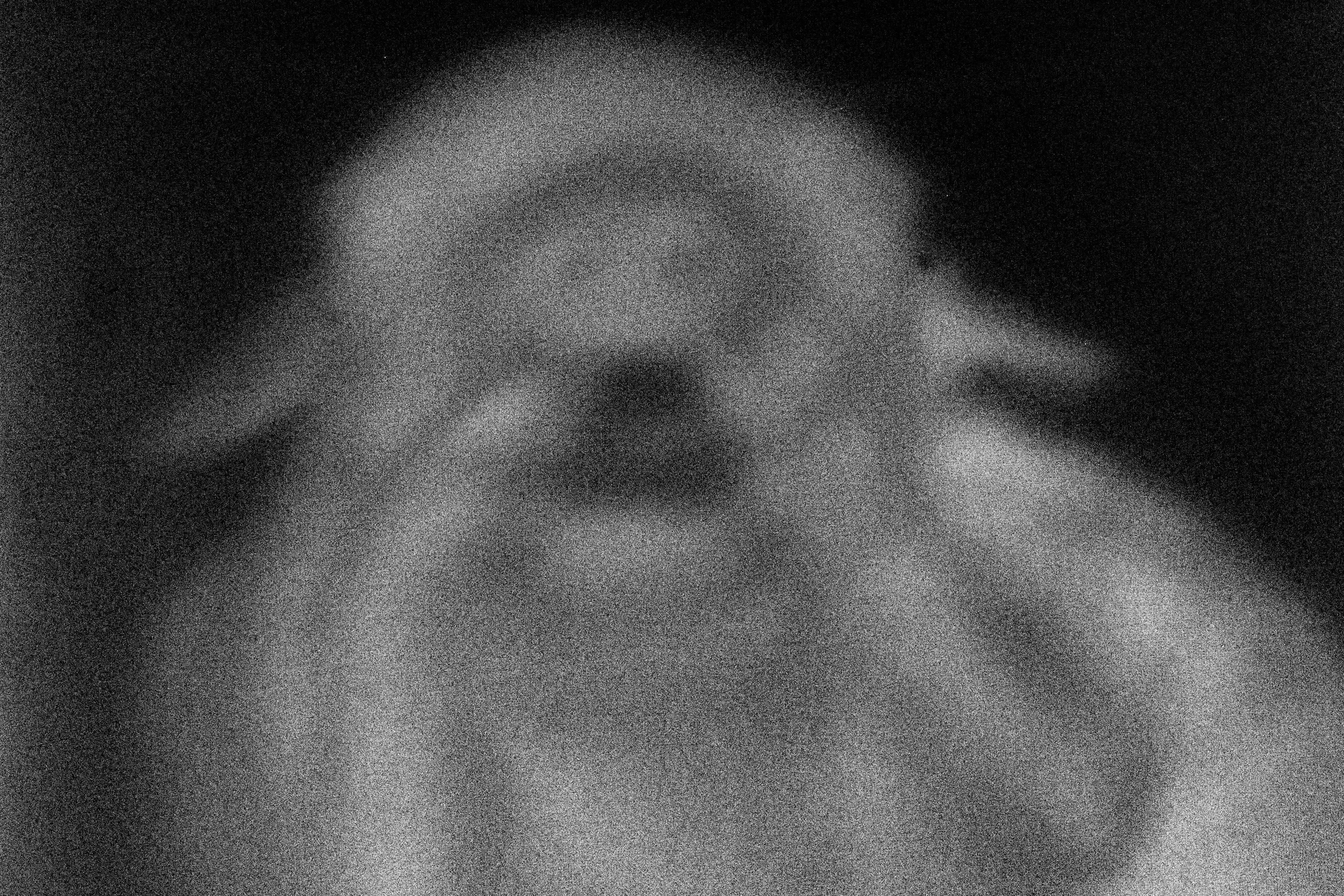 .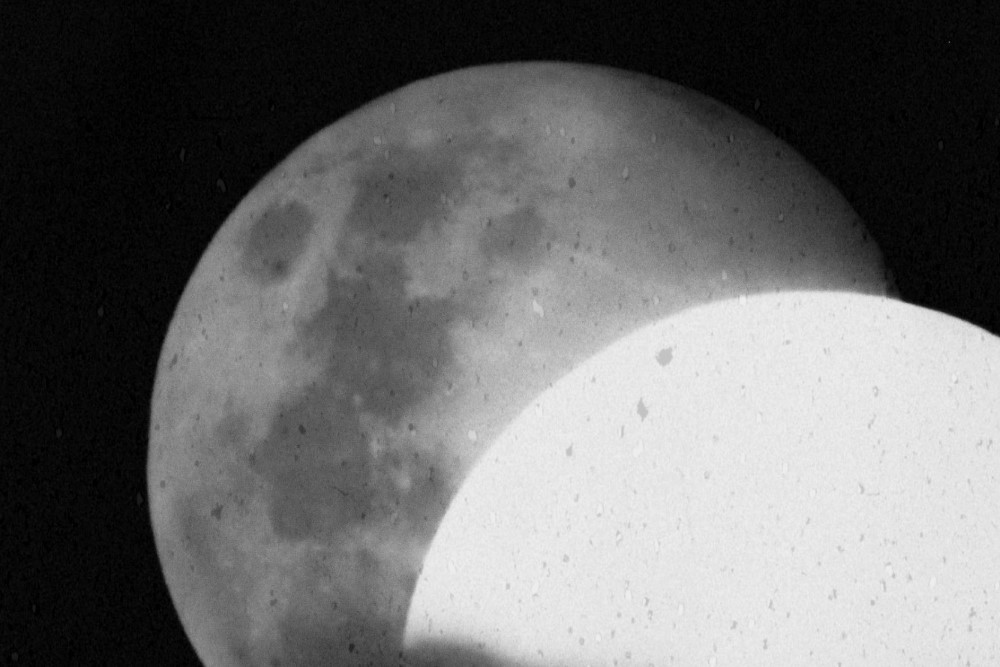 .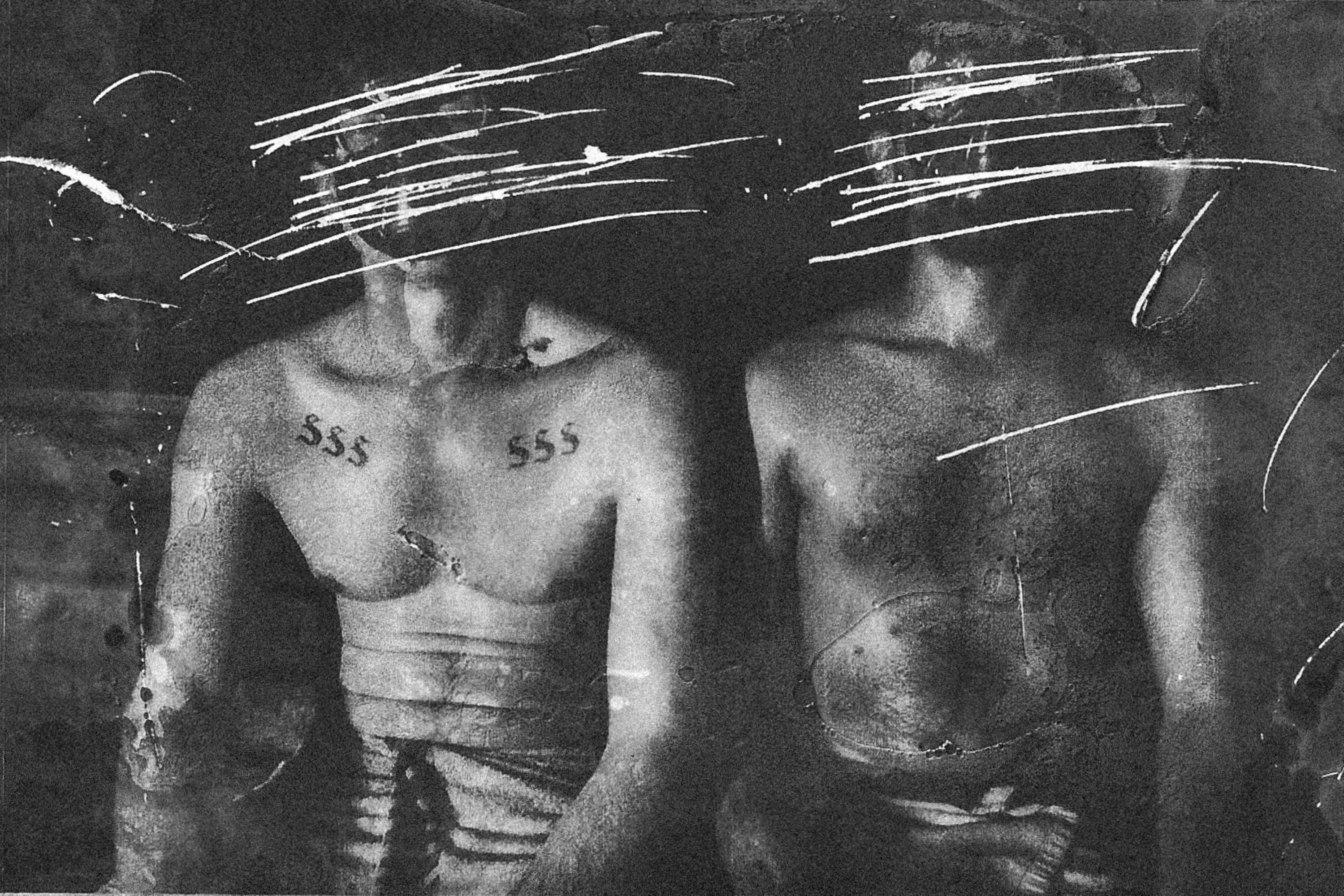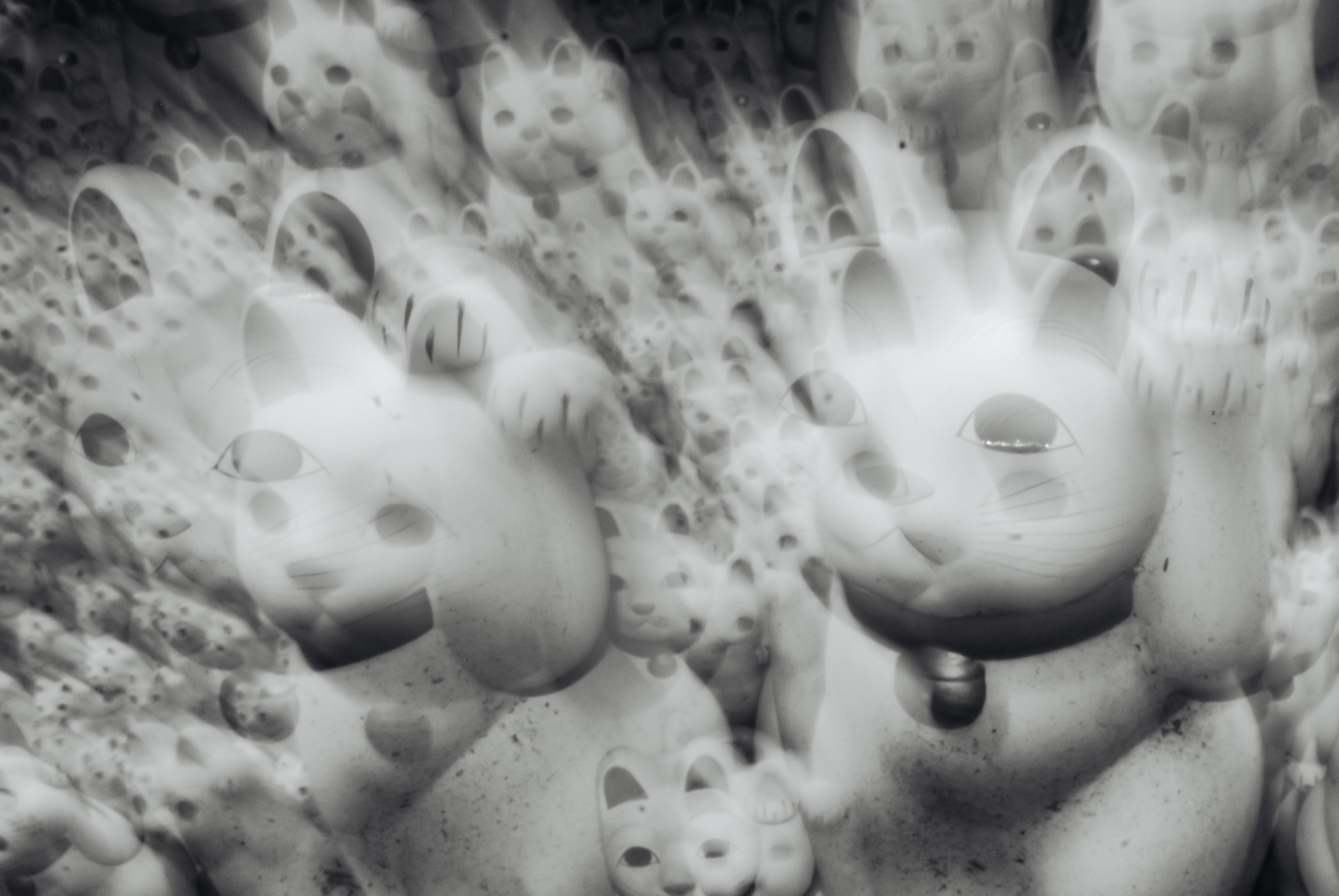 .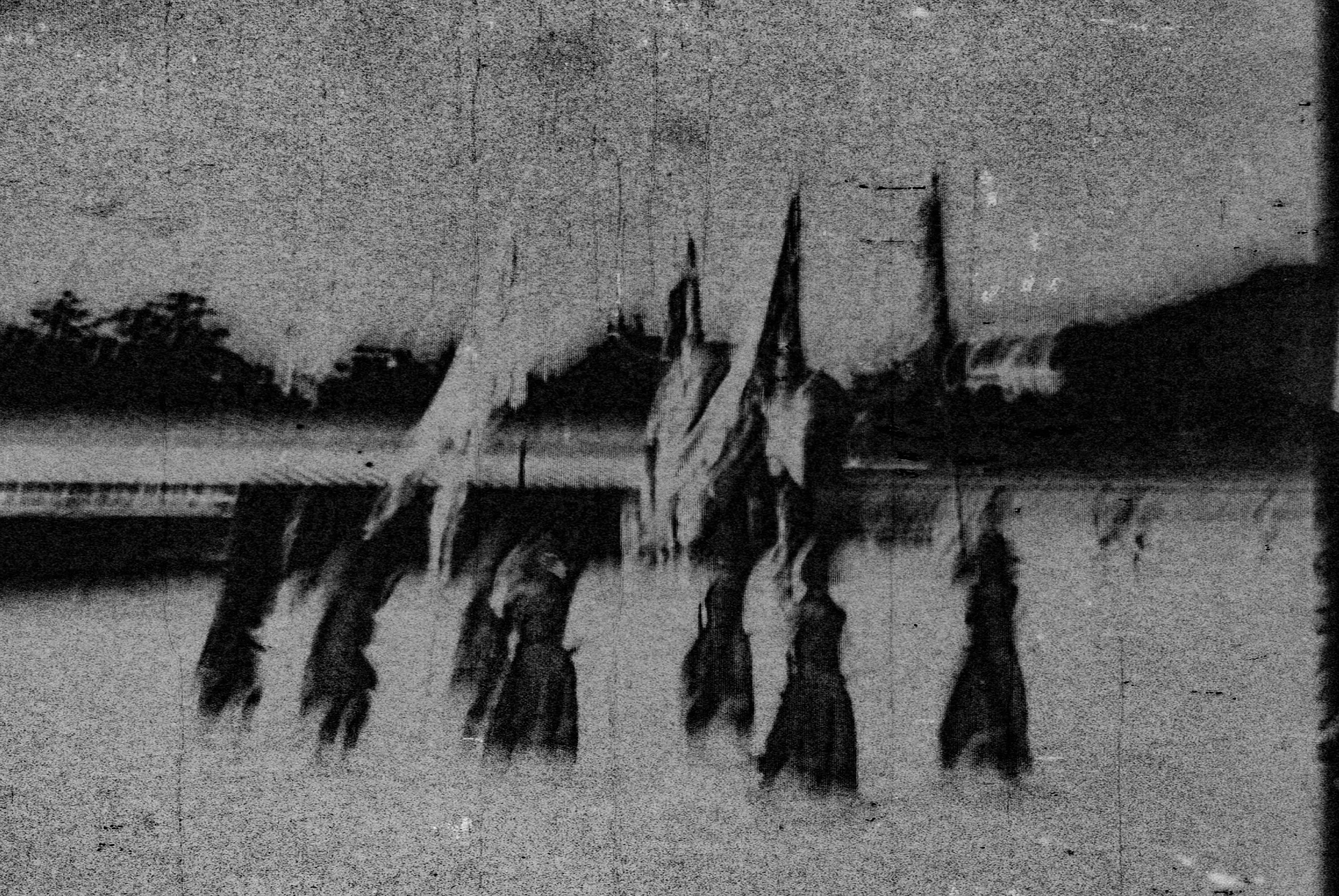 .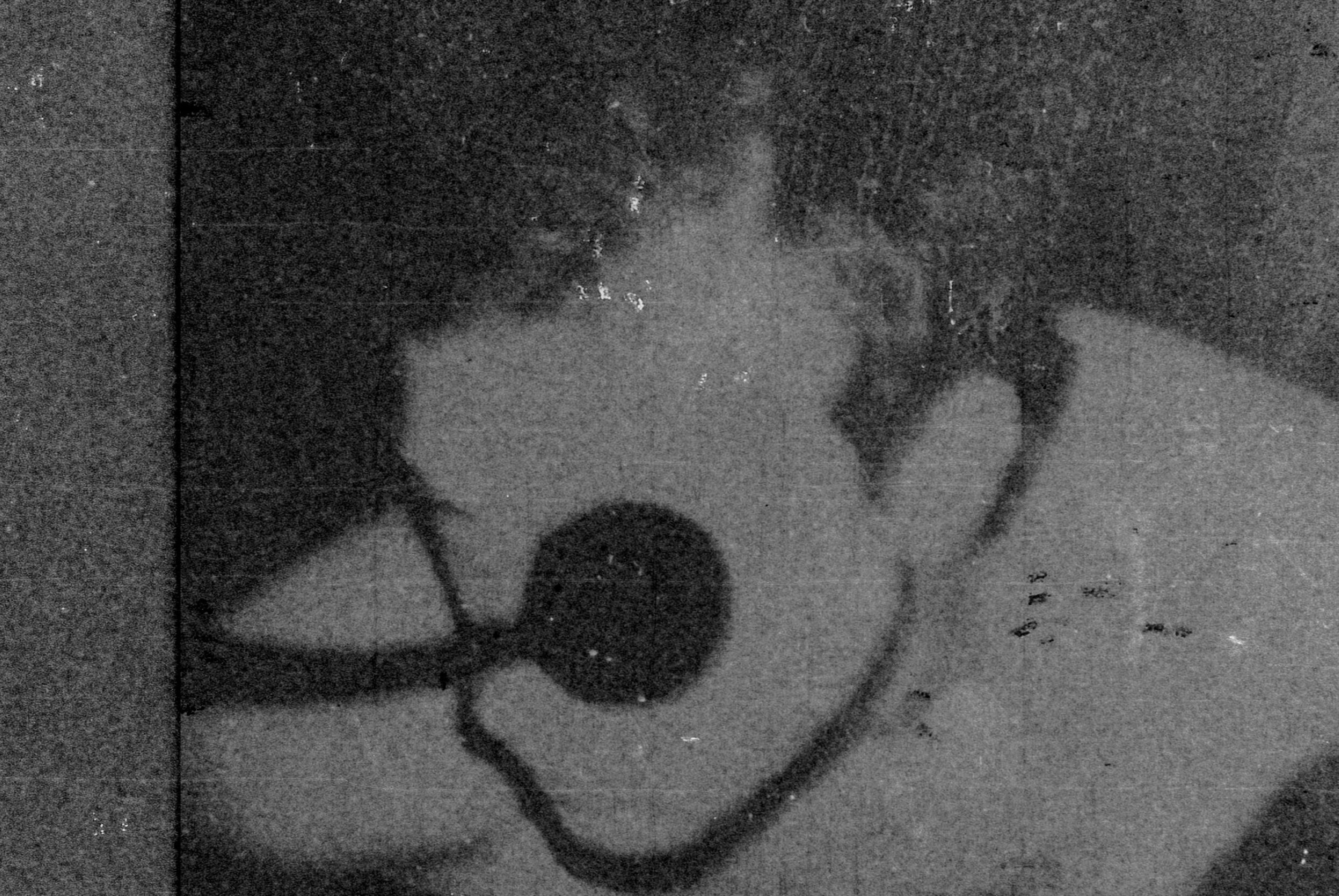 .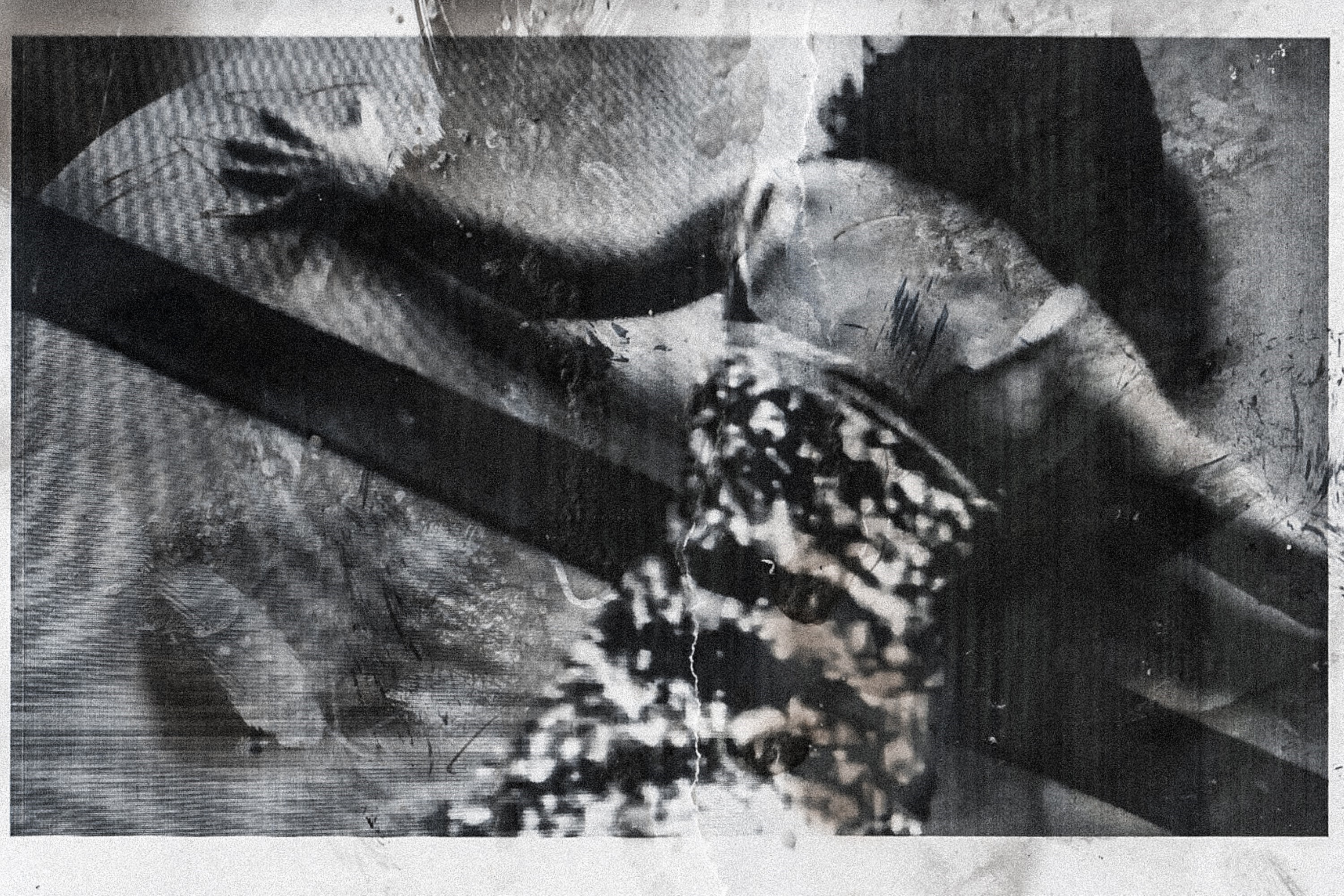 .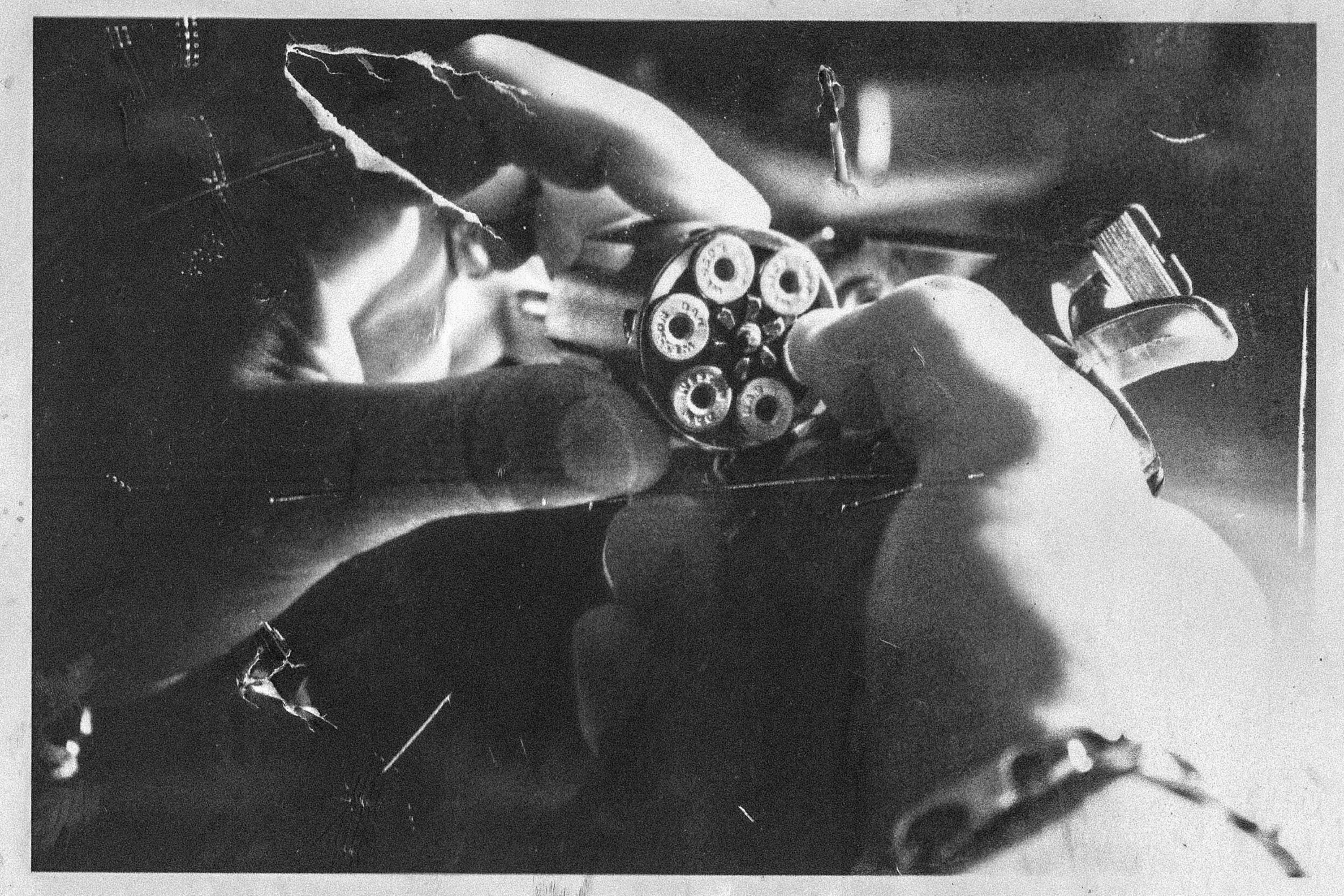 .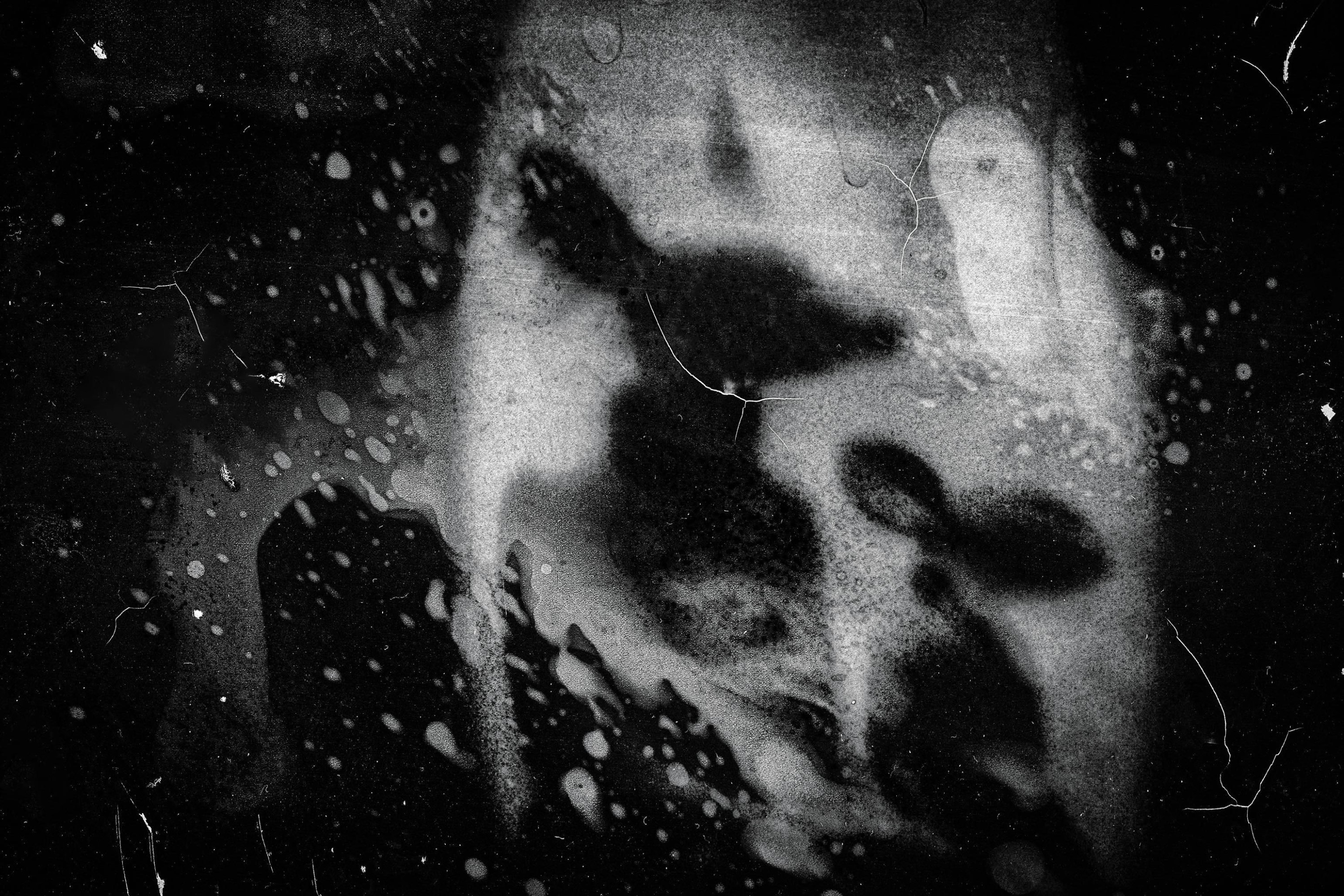 .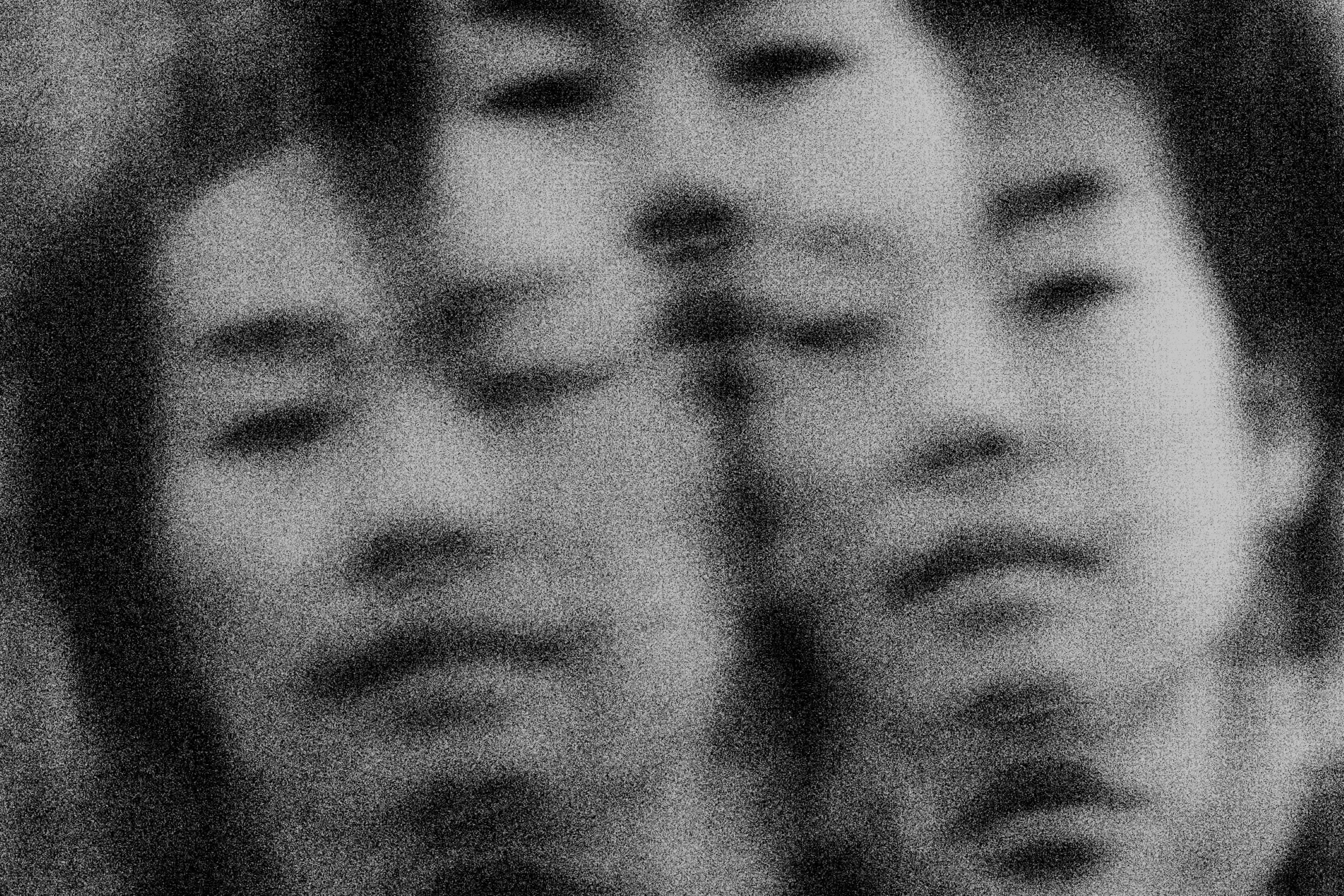 .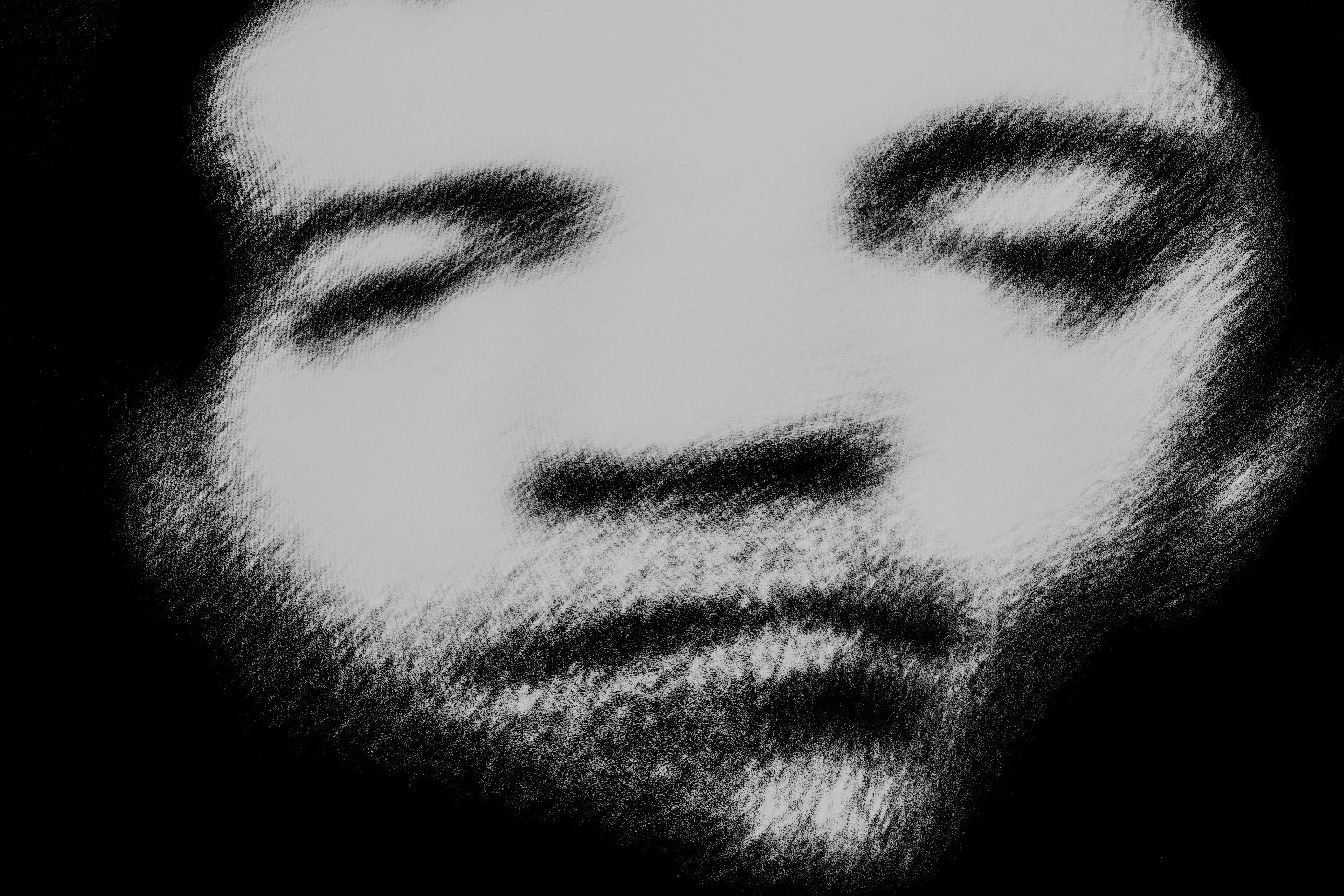 .
.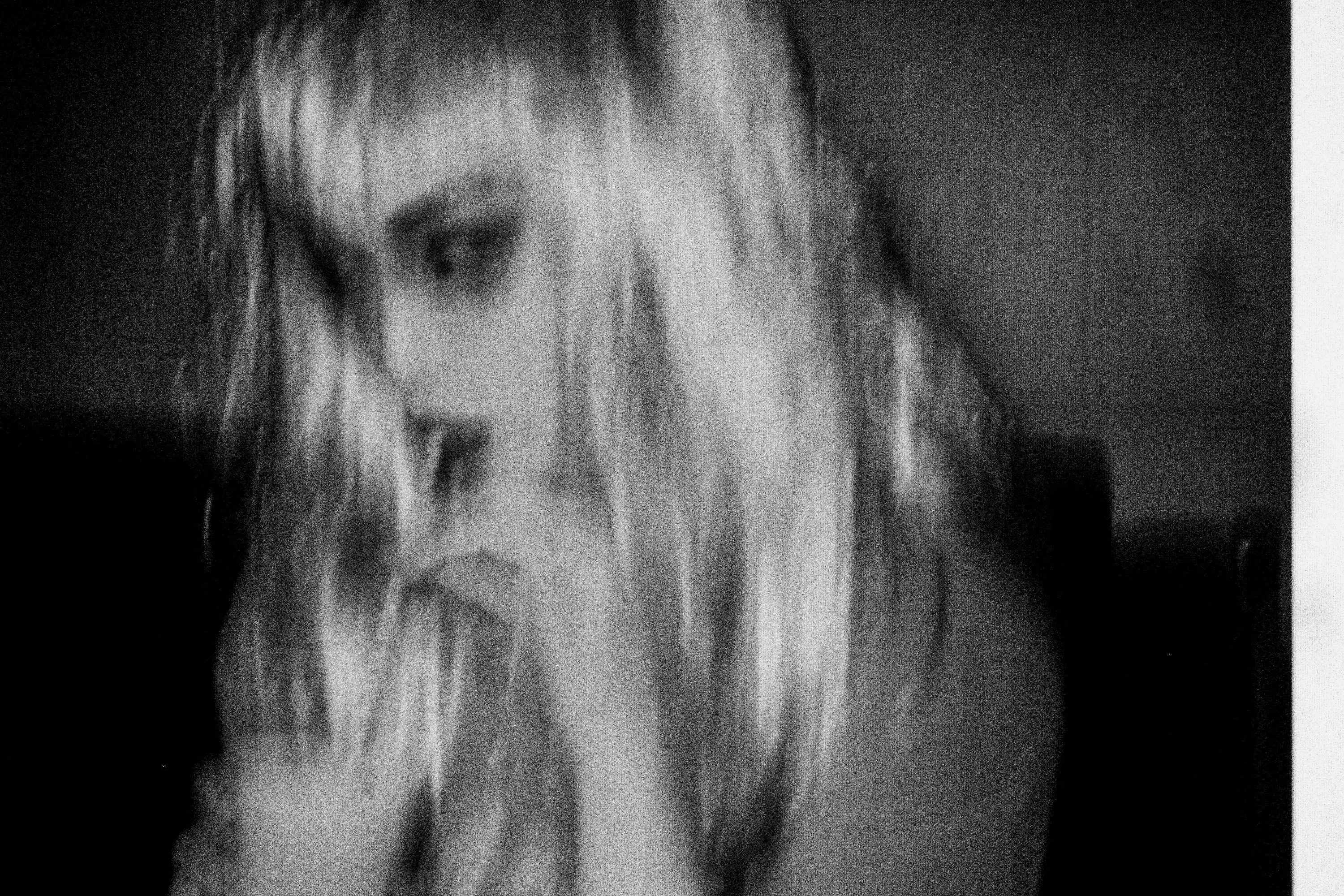 .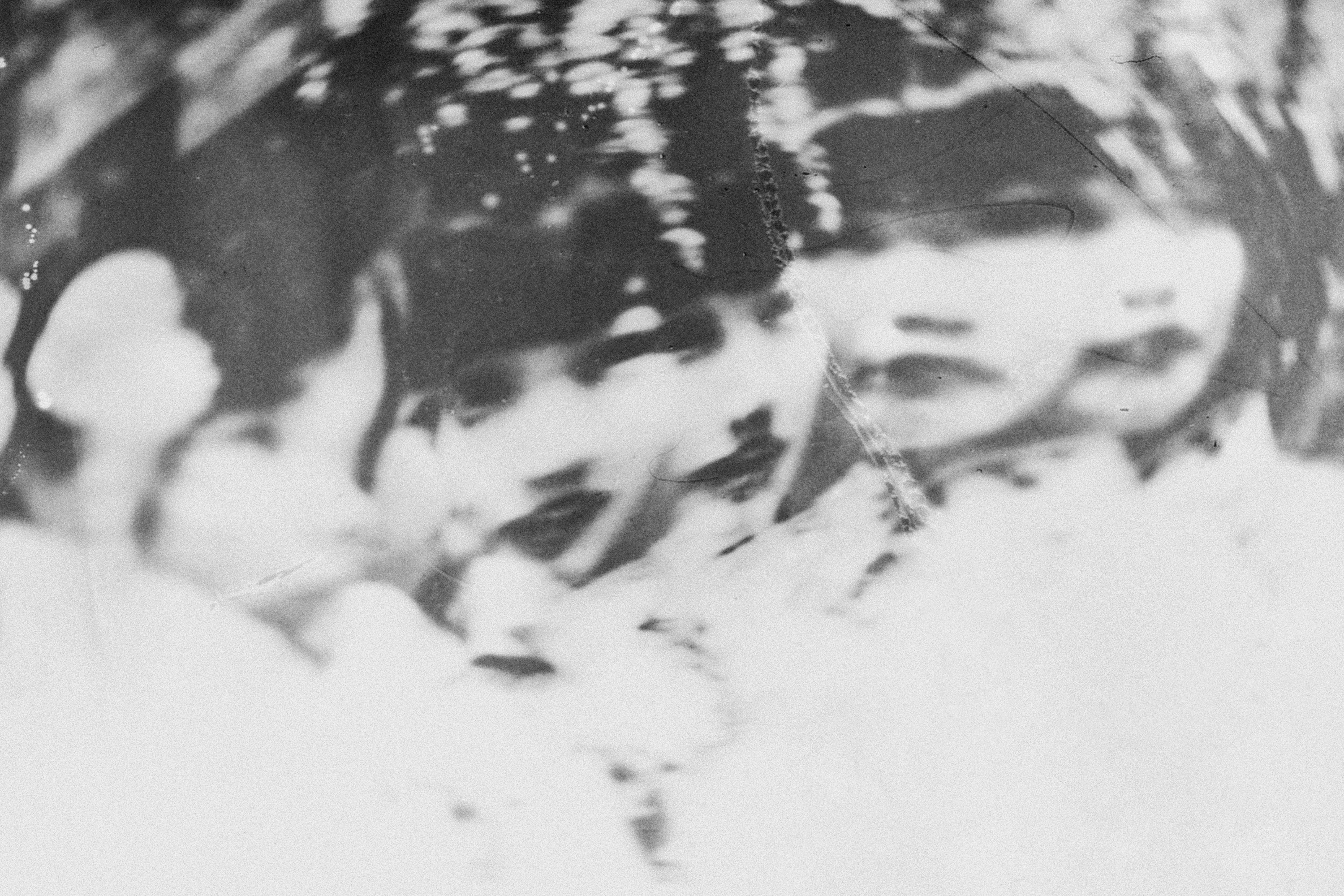 .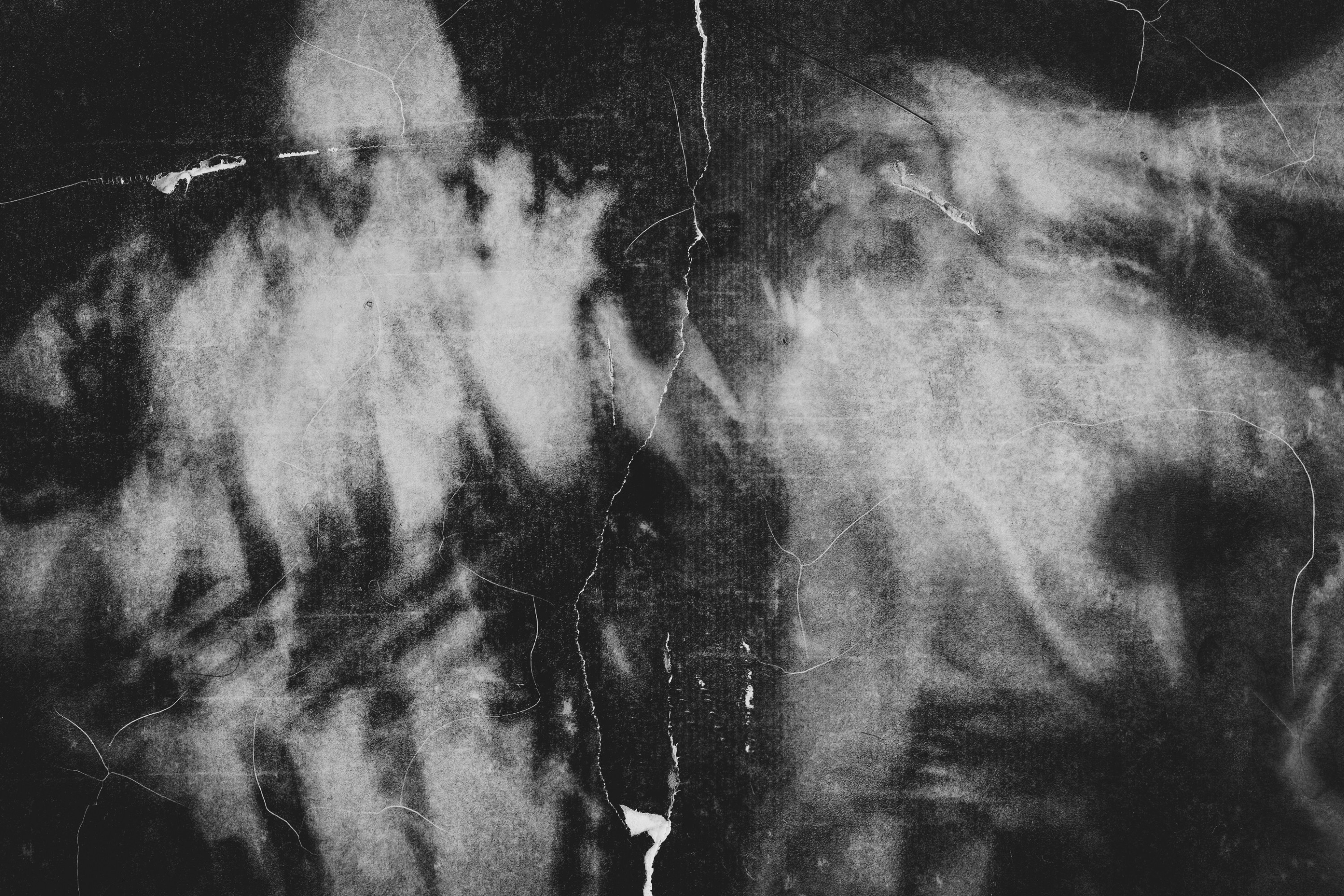 Oswald Wittower
is a multimedia artist currently based in Indonesia who creates abstract and introspective works through a combination of writing, photography and video. His experimental techniques involve using chemicals, knives and fire to manipulate the pictures.
His work delves into the eternal cycle of life and death, exploring the tension and interplay between those two complementary states.