Hello there, faces and shadows, I see you stop,
Eyes seeing a wonderful sight, I borrow your mysterious light.
Staring silently, circling and waiting,
My camera clicks, drawing a connection with people and signs.
Moments intertwine, seeing life in a different timeline.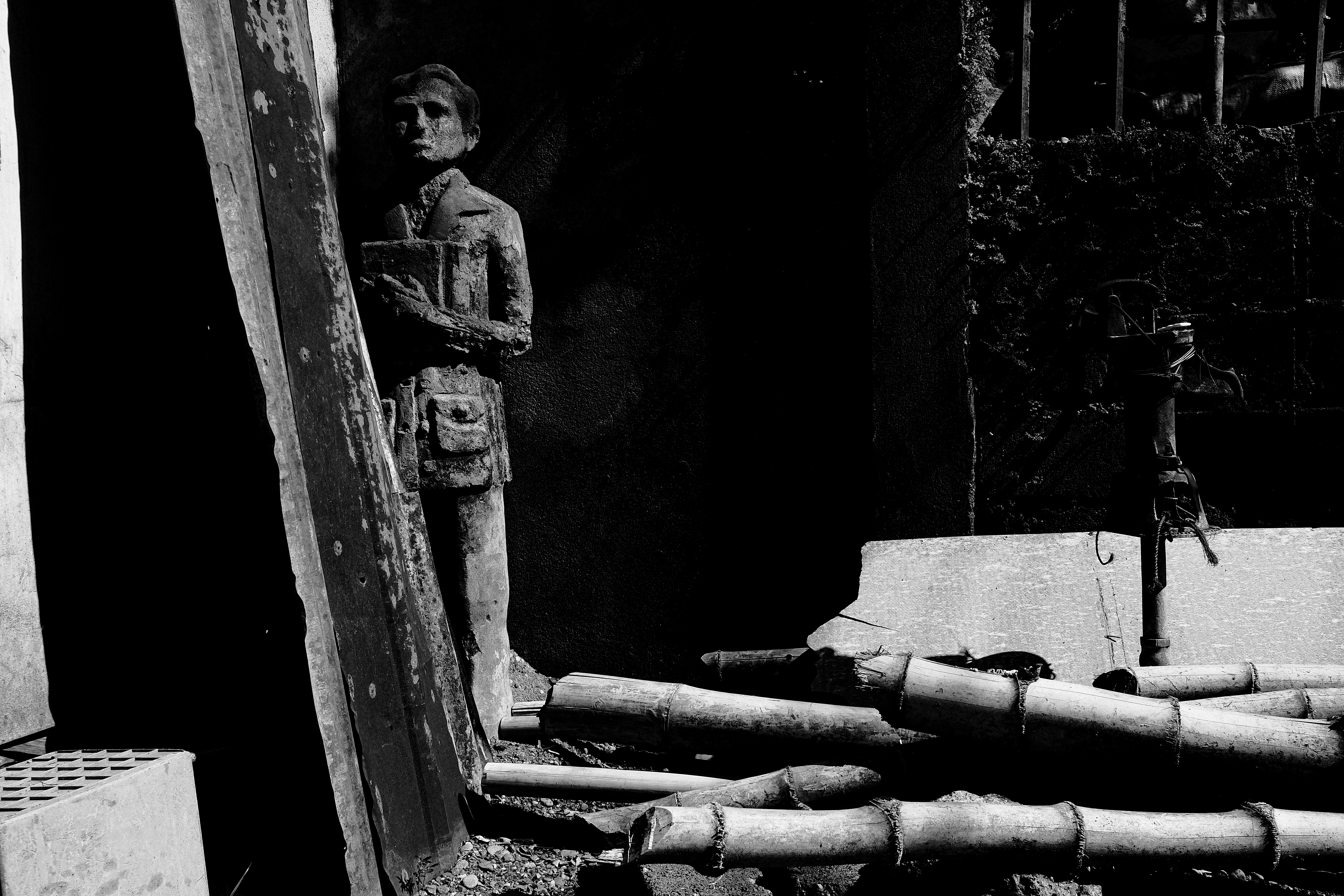 .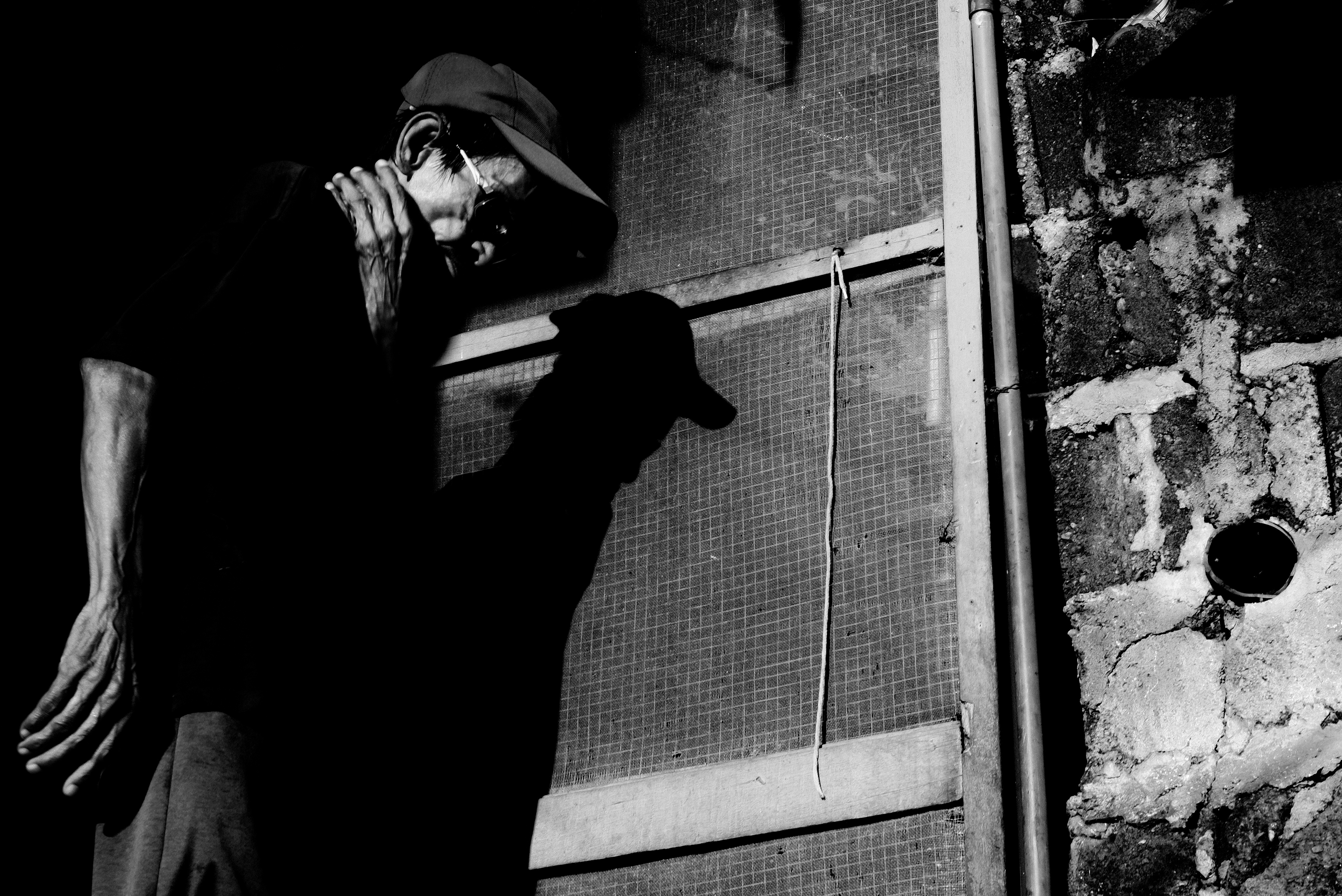 .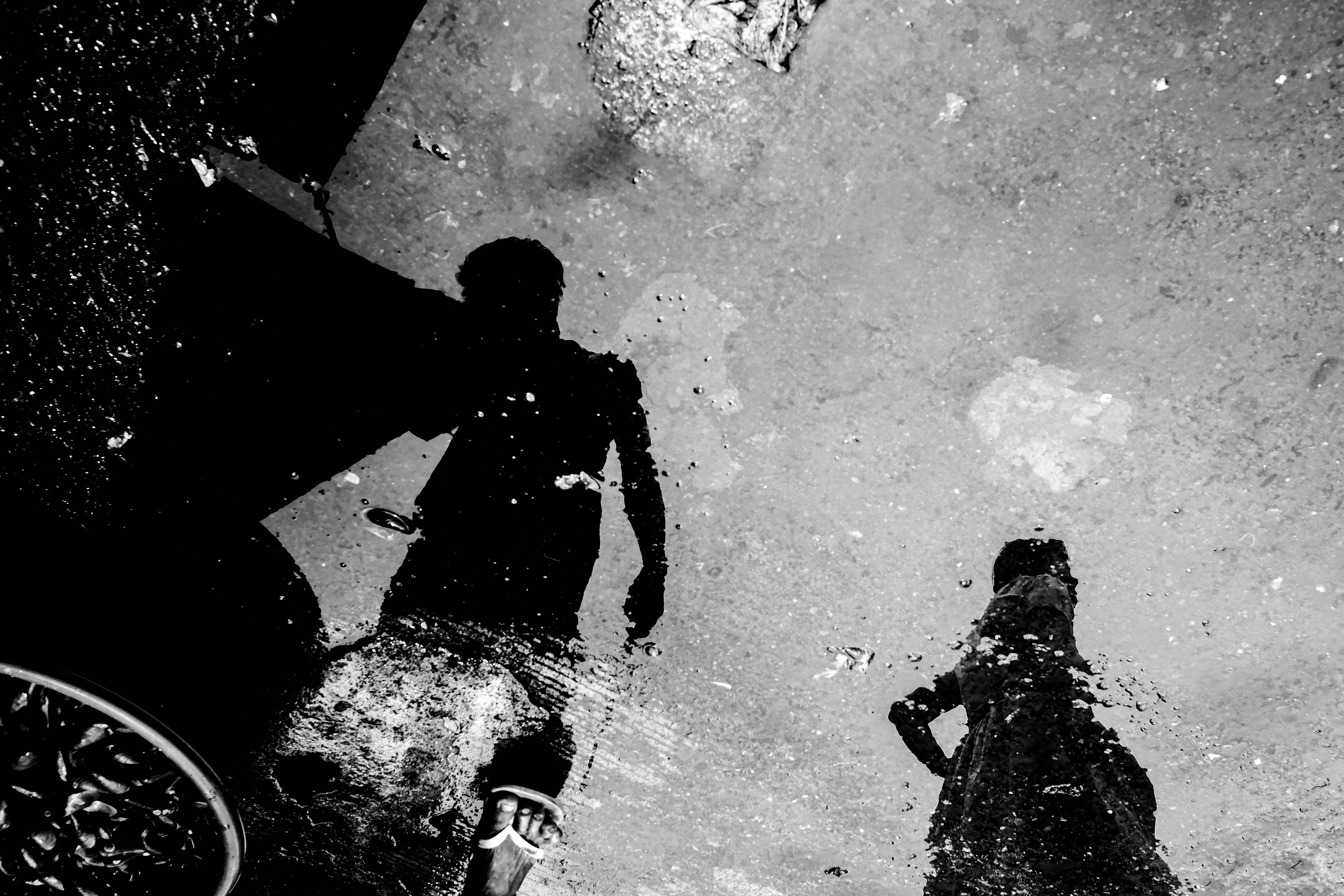 .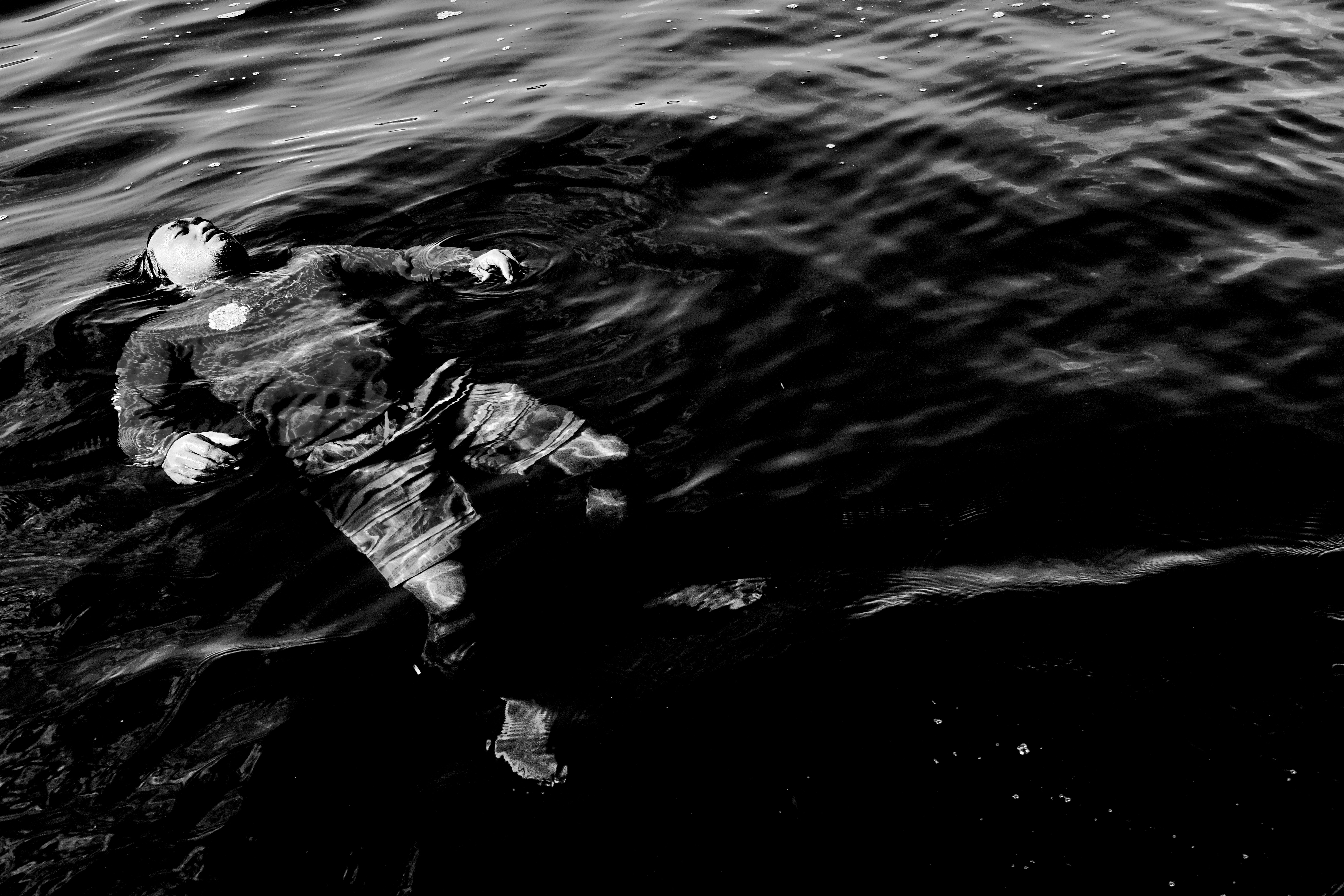 .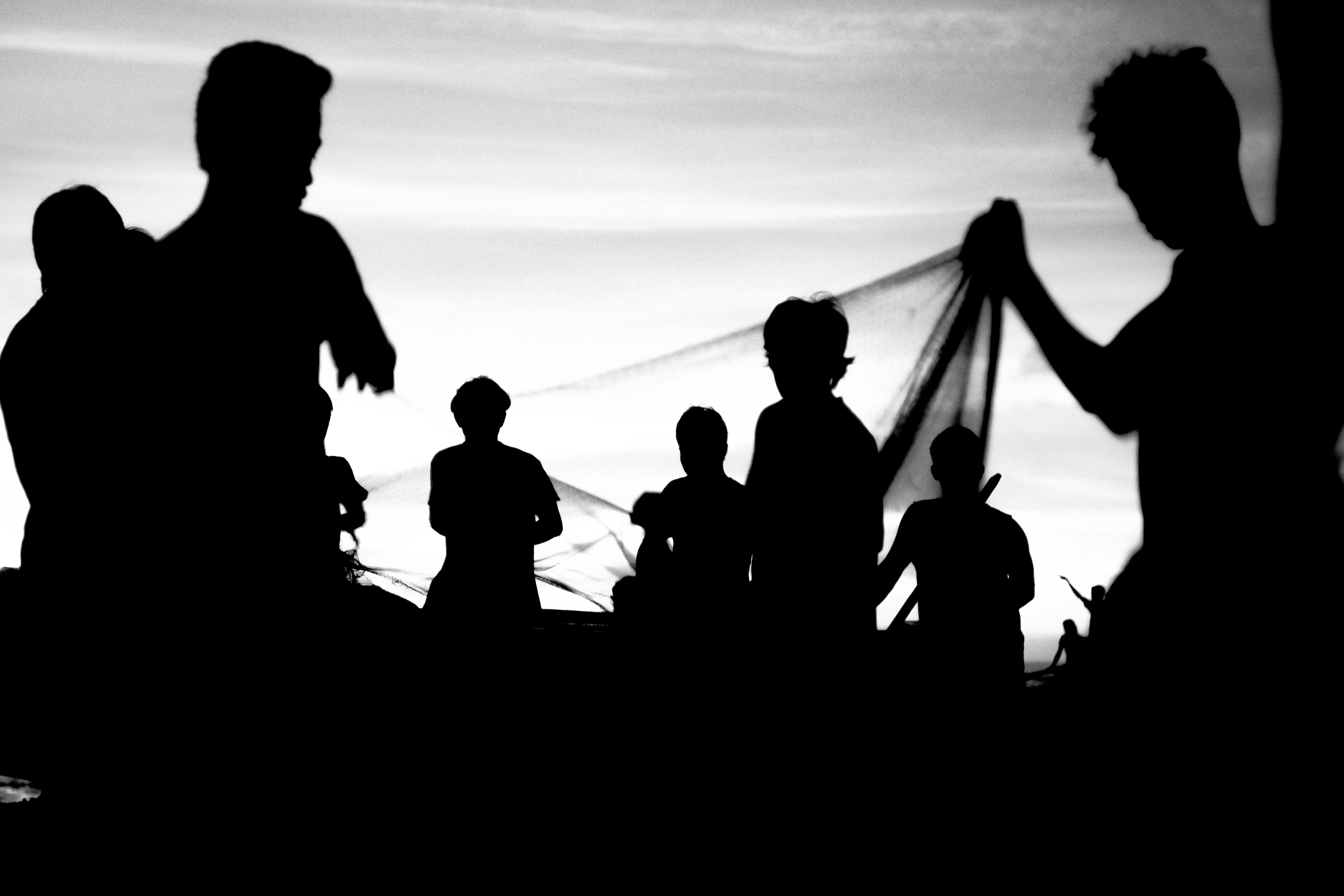 .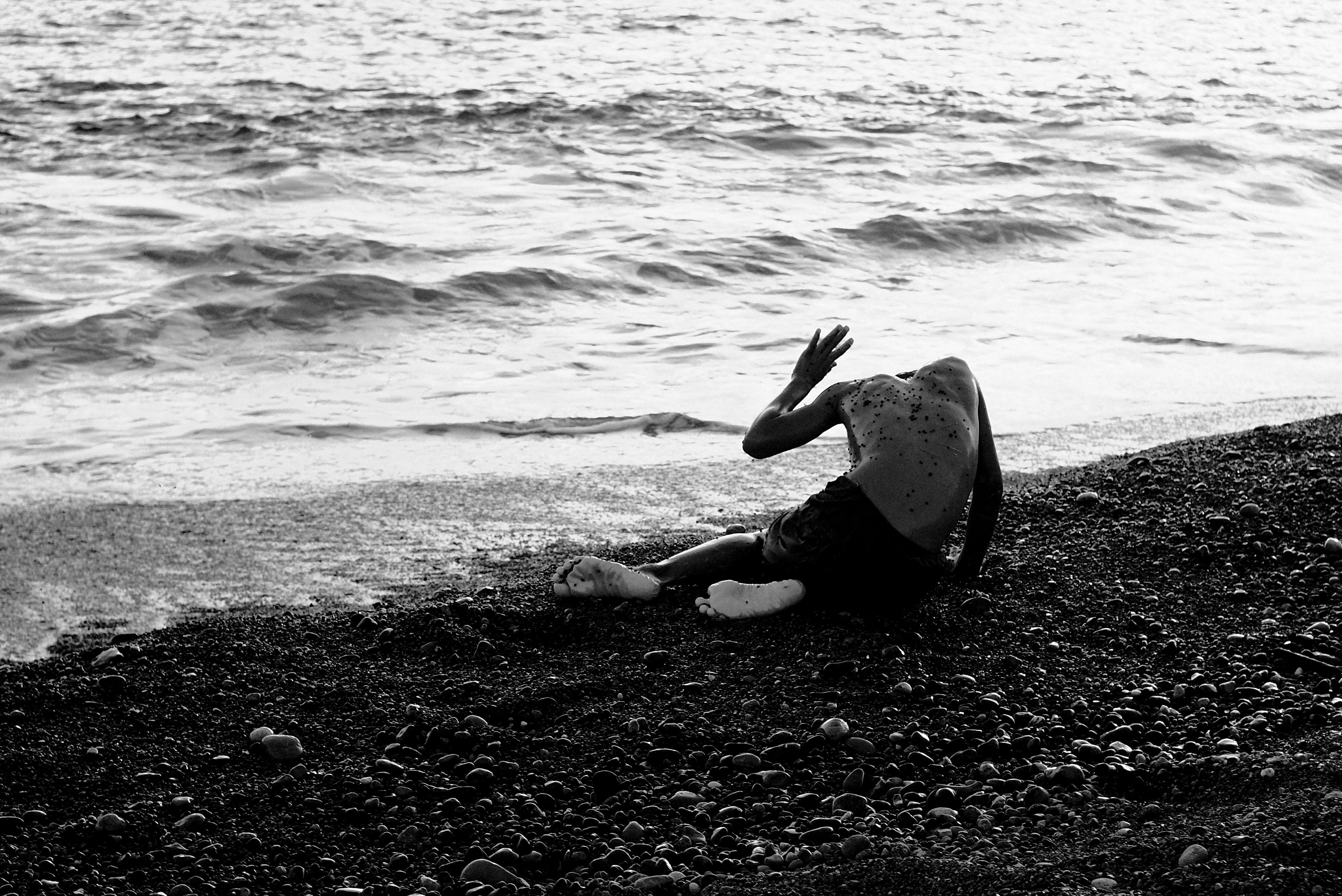 .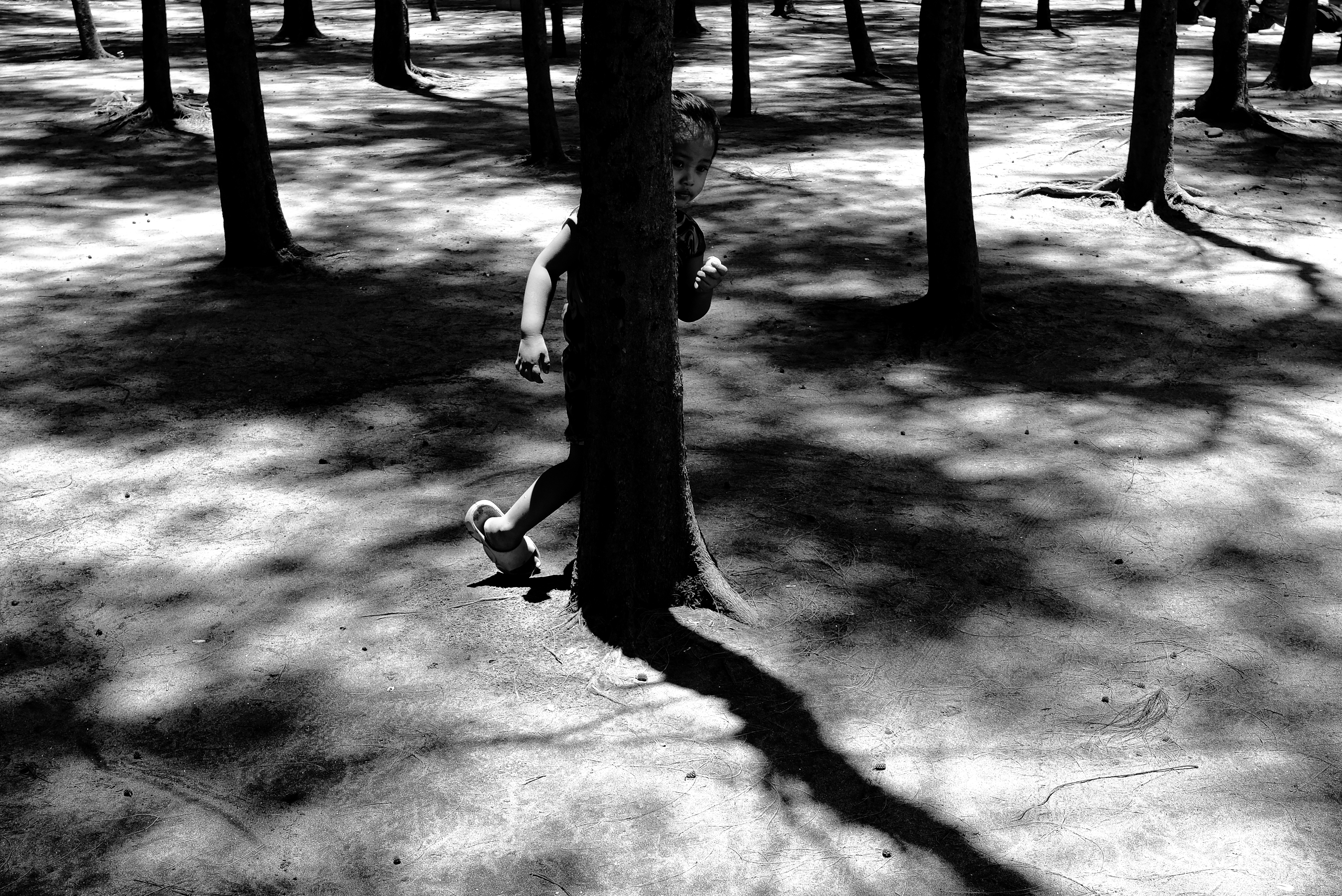 .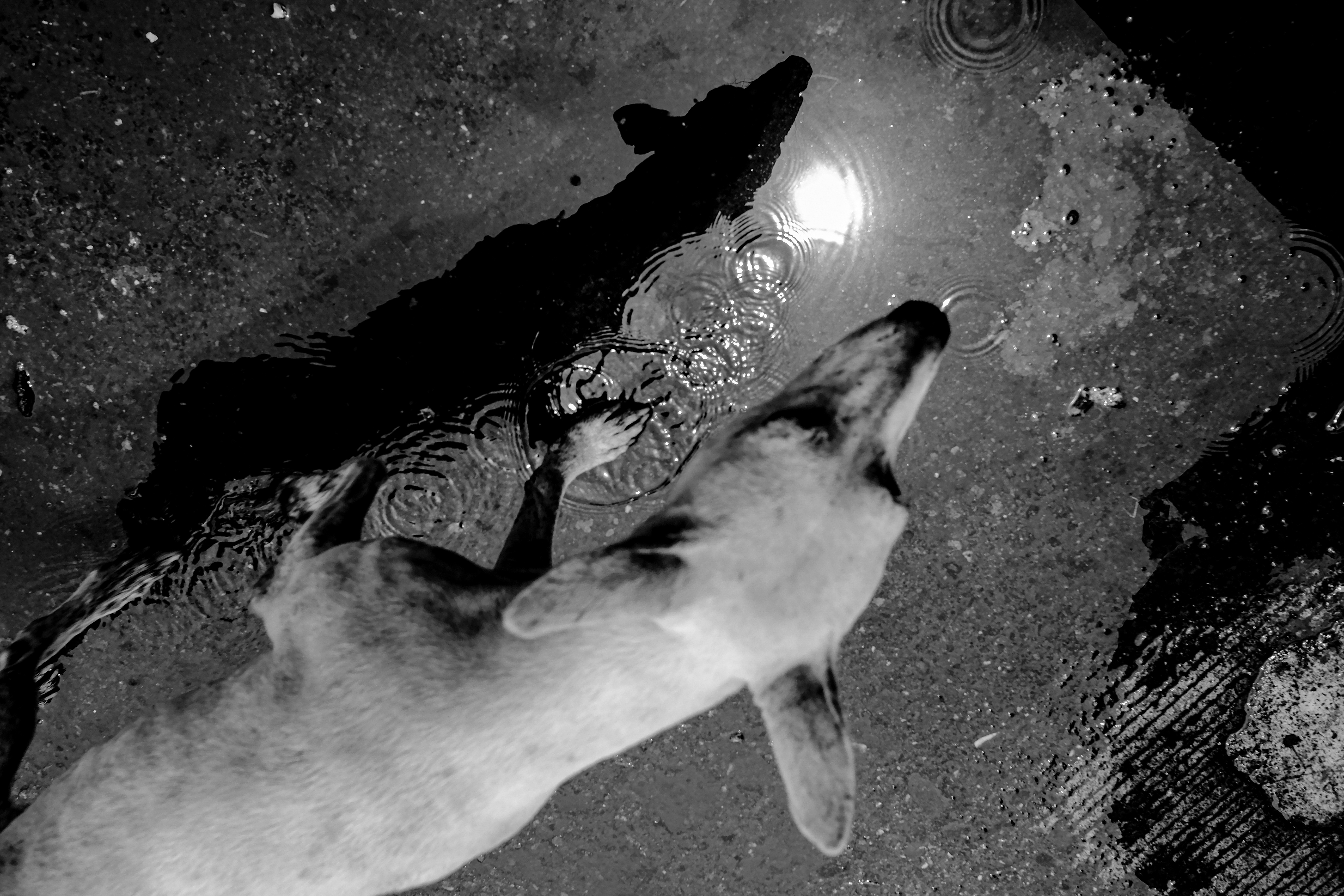 .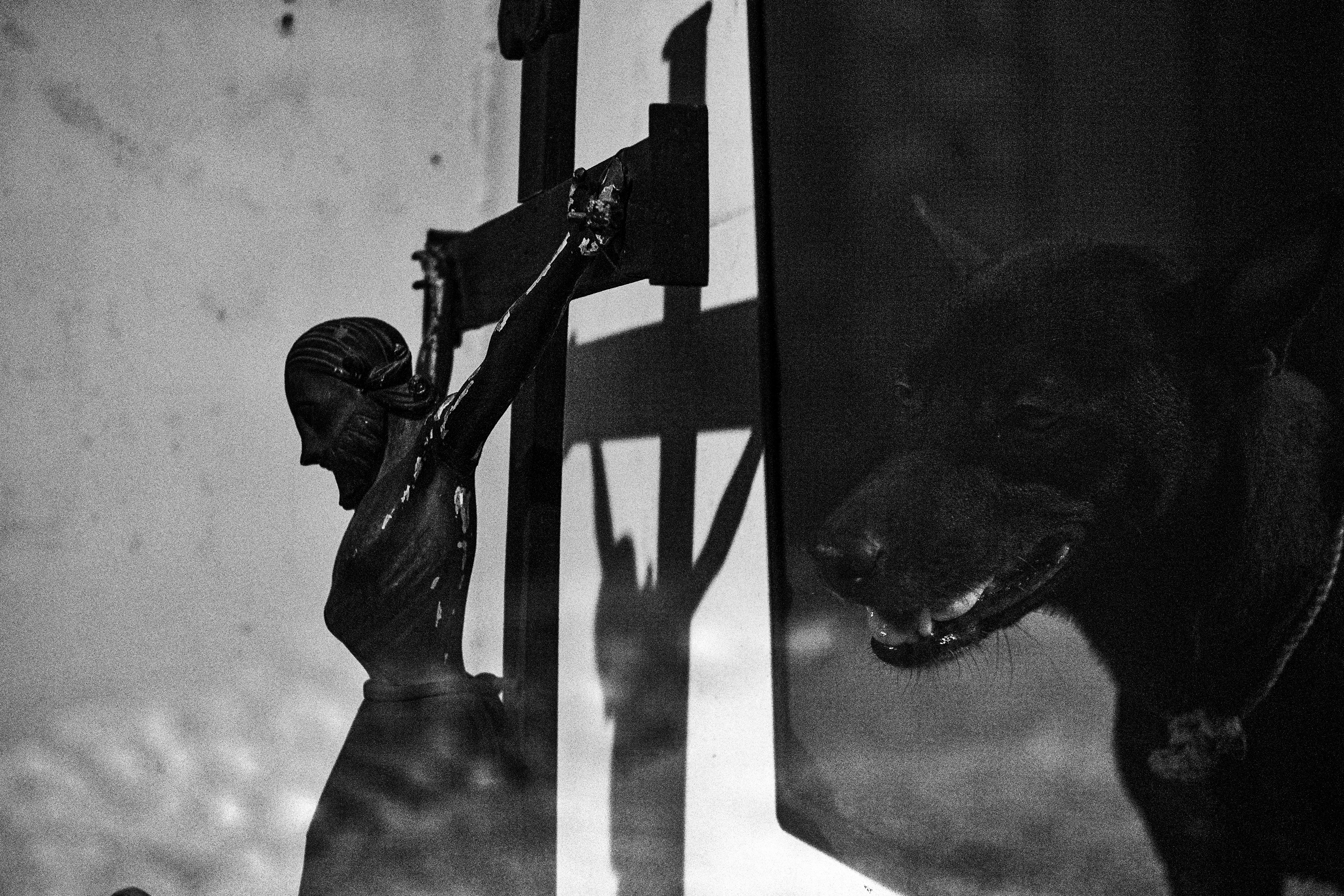 .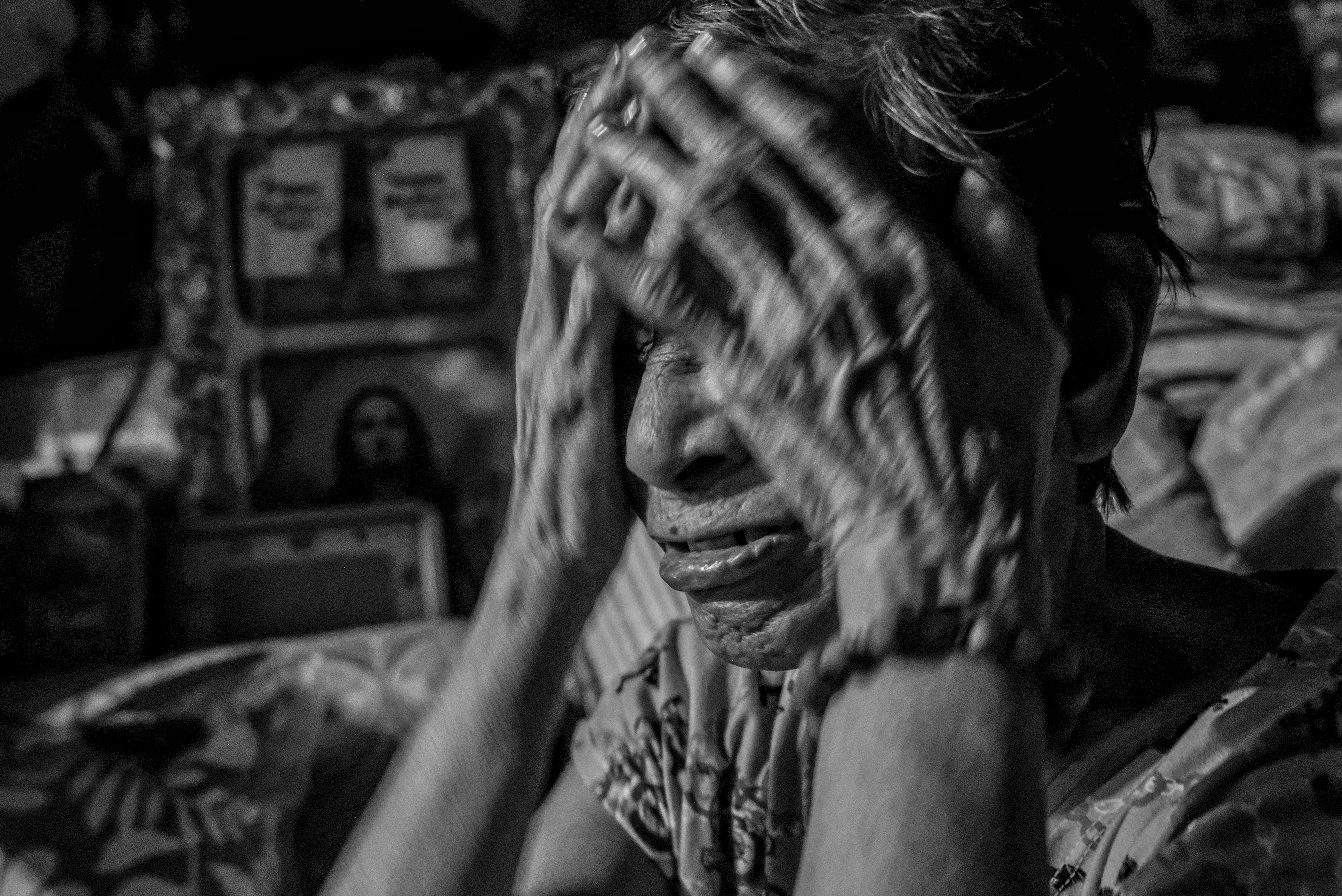 .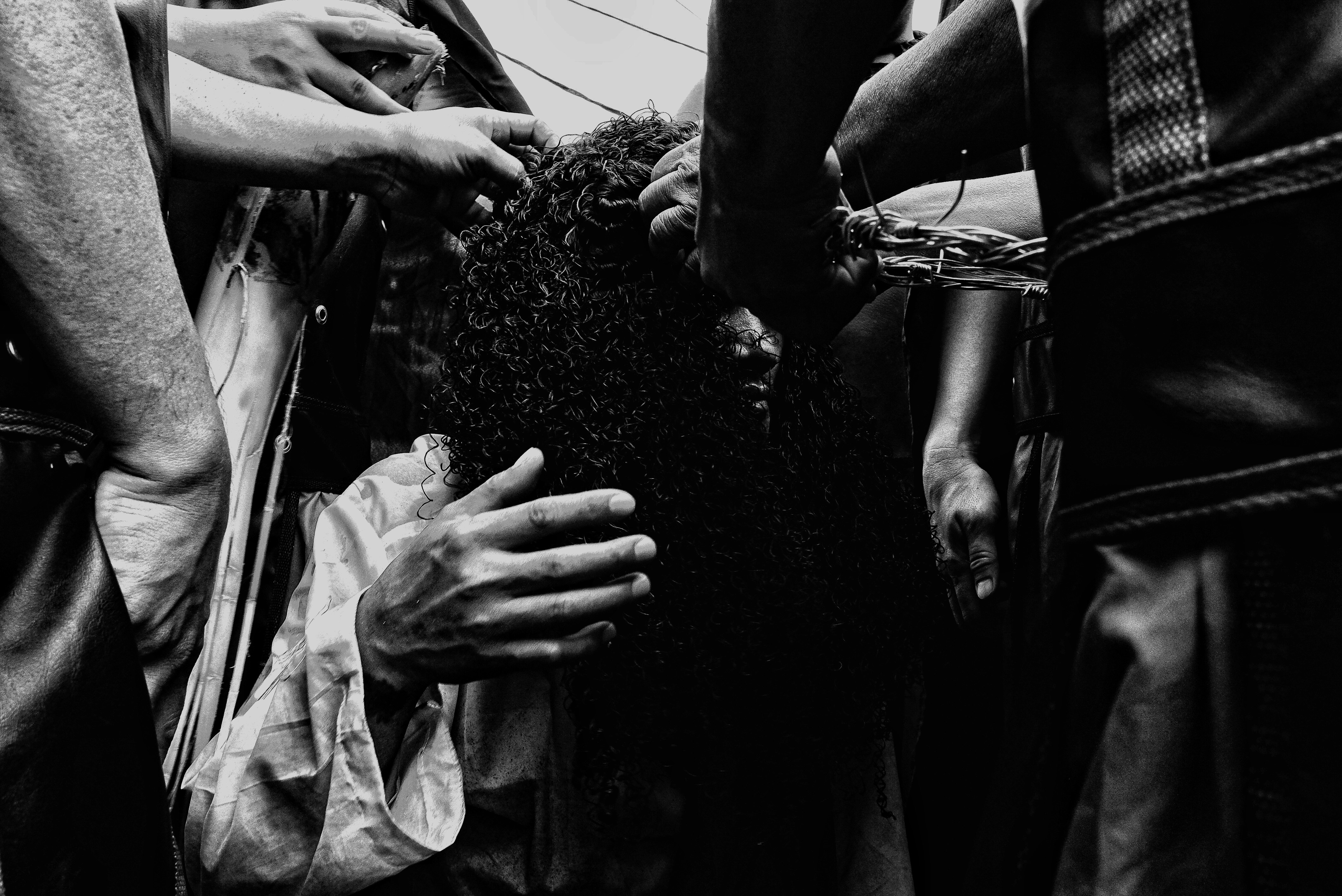 .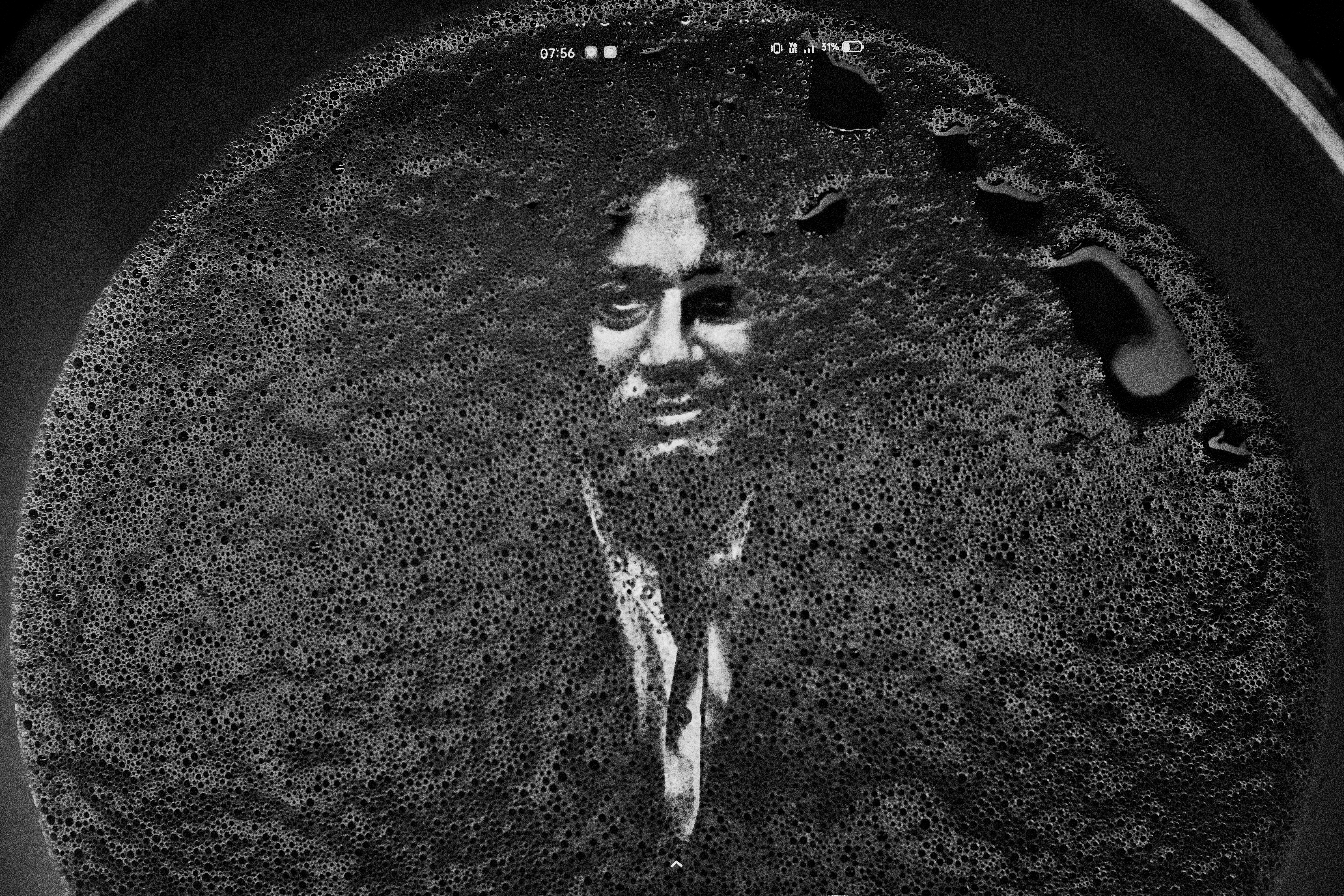 .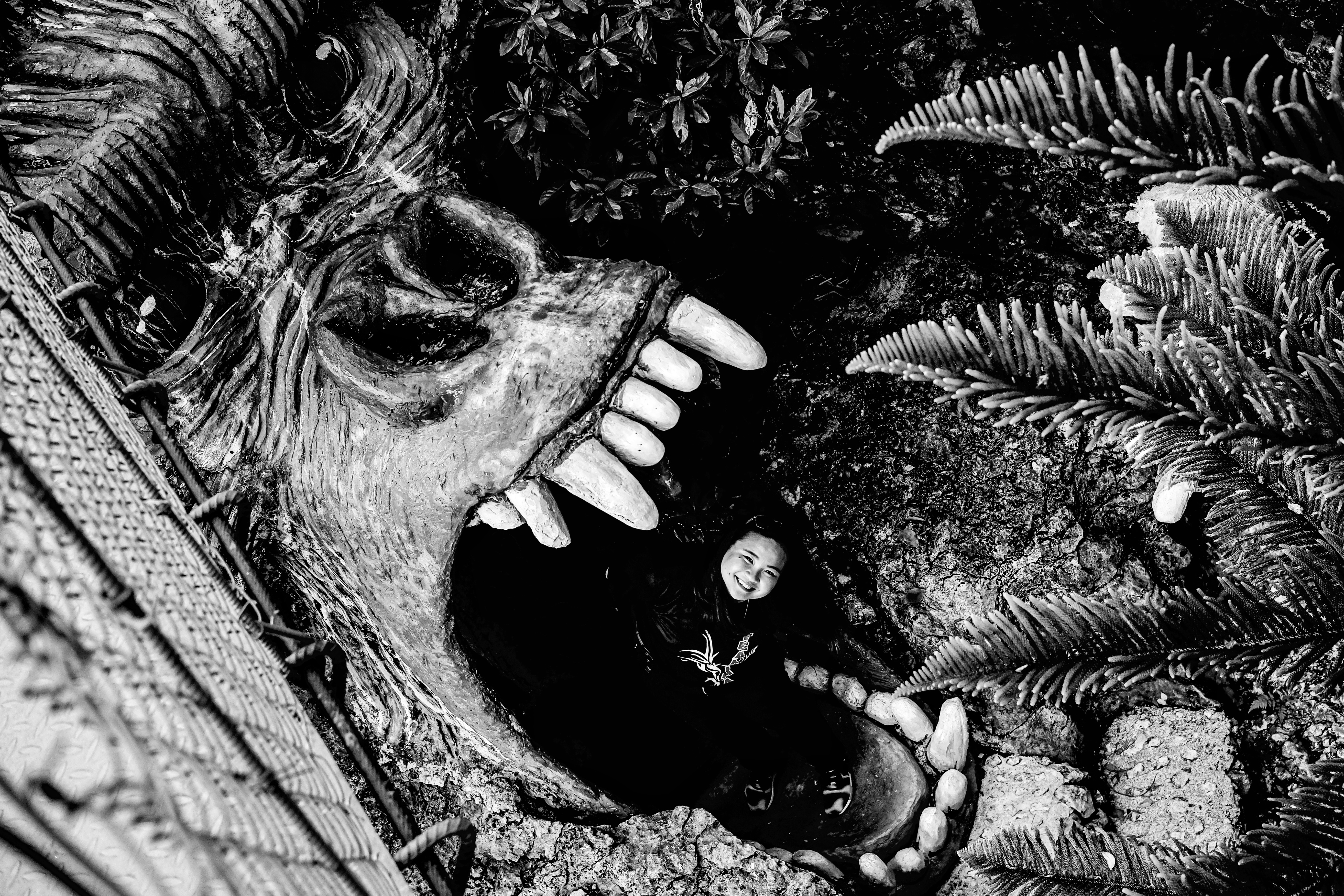 .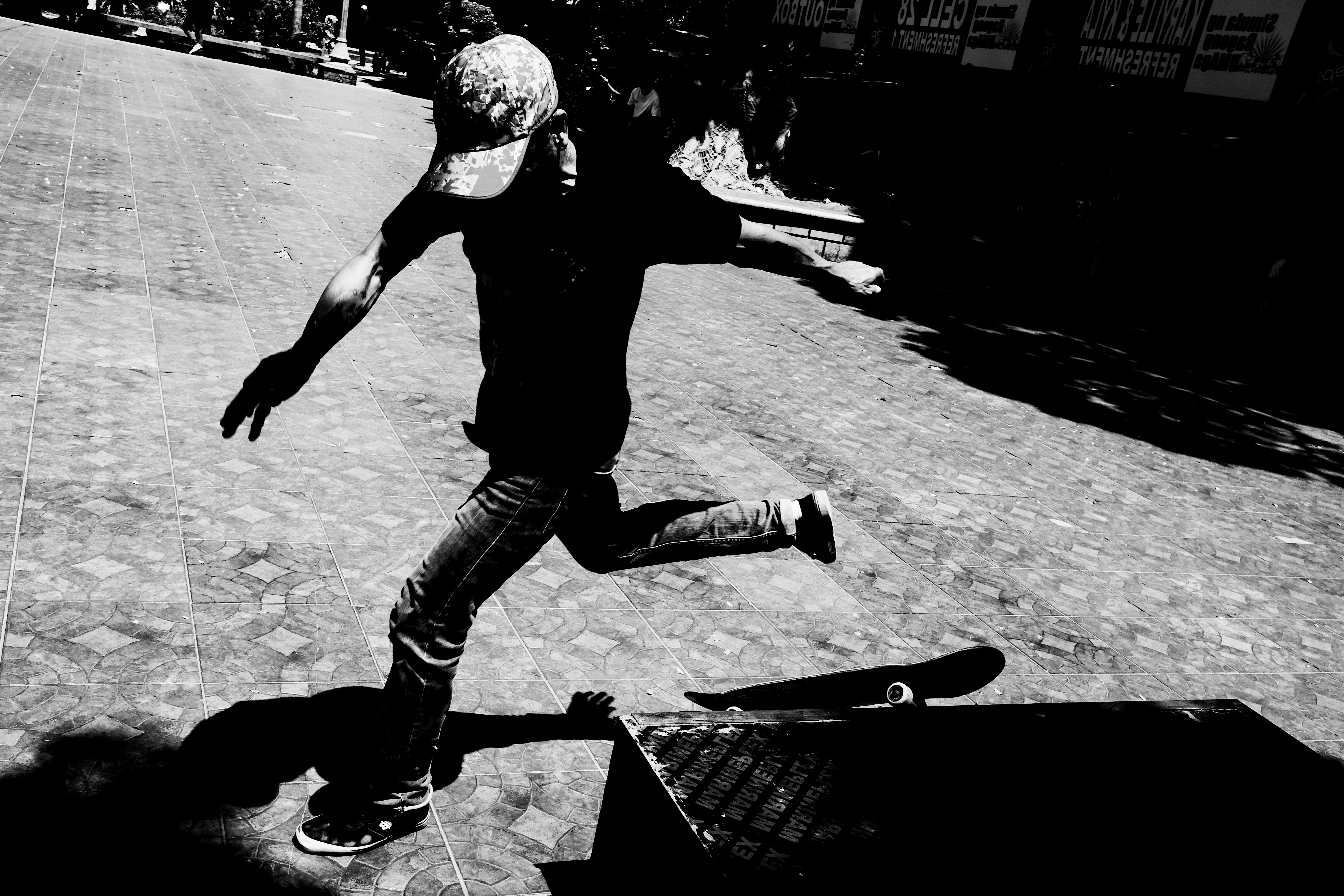 .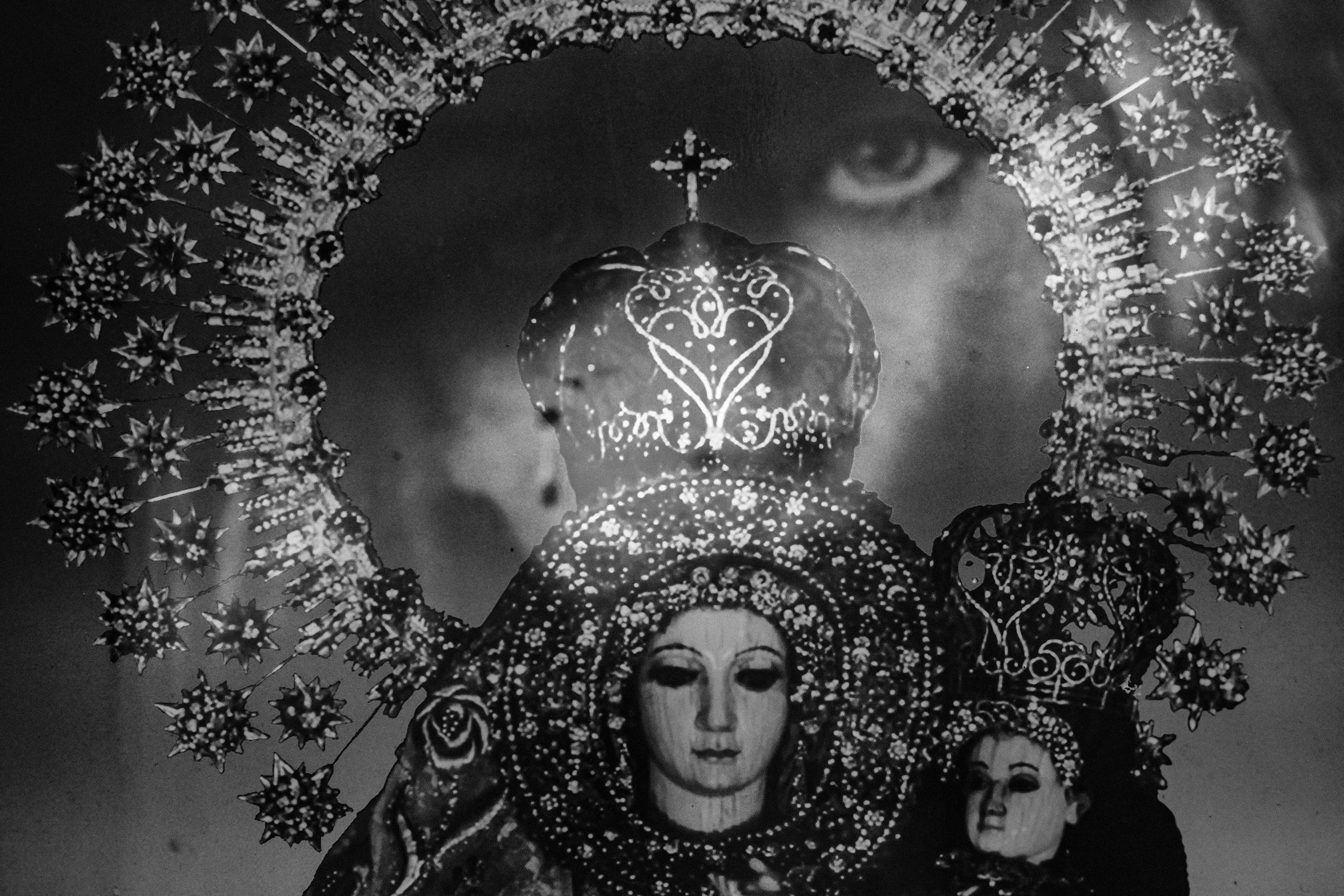 .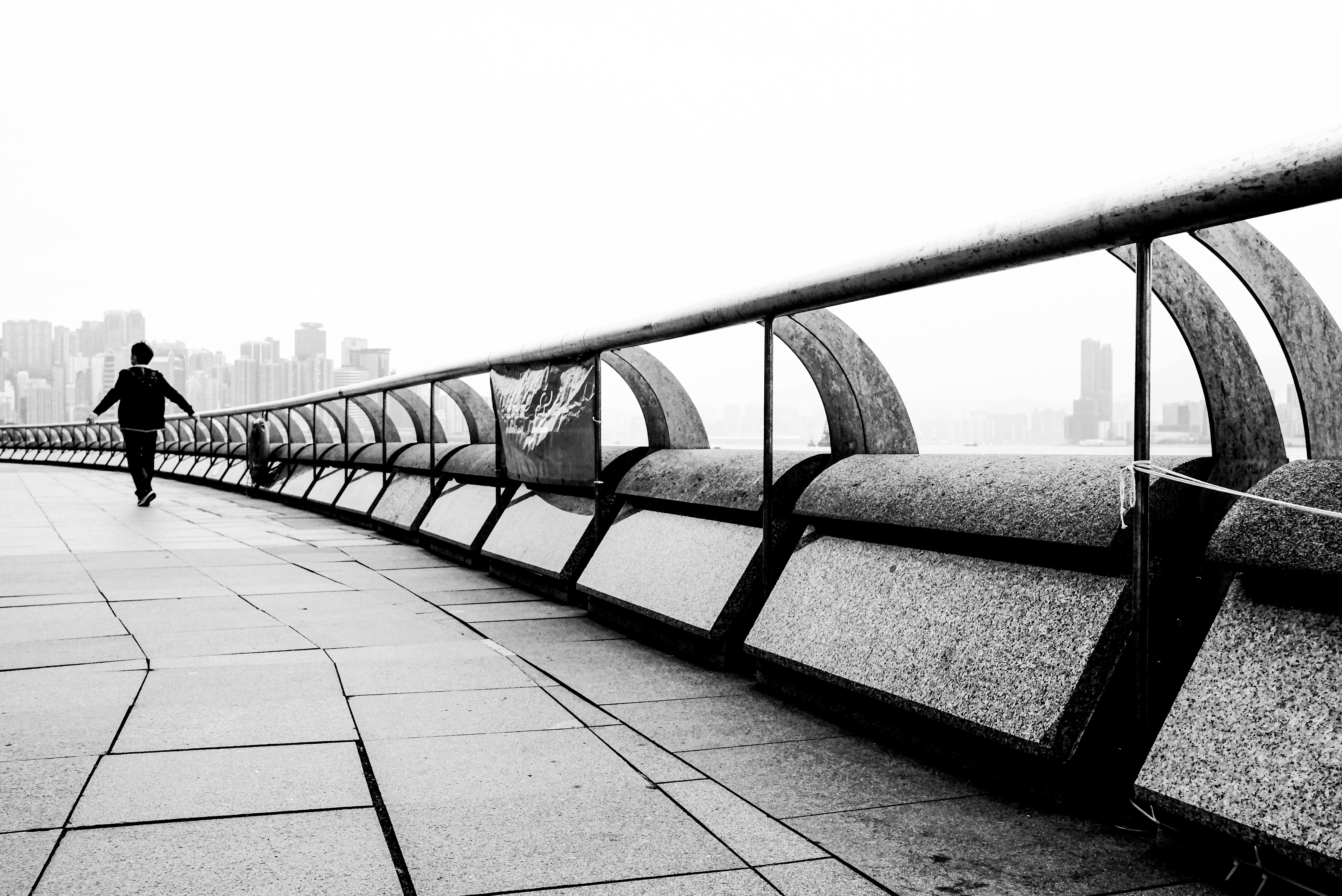 .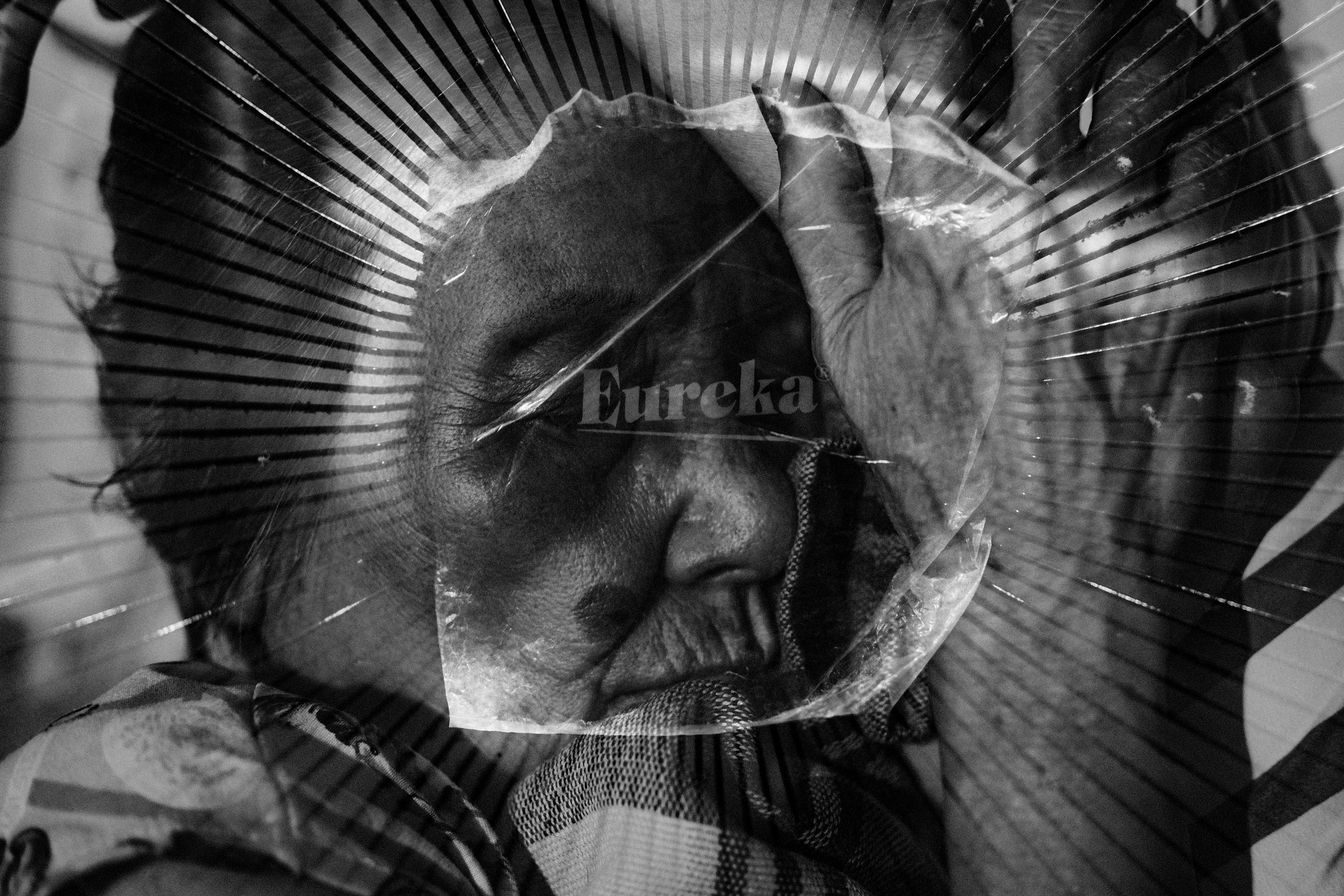 I am Rowell B. Timoteo, from the City of San Fernando, La Union, Philippines. A government employee in the Provincial Government of La Union.Whenever I am in the streets, I immerse myself with the experiencing human interests, people in my surroundings especially the moments in the street. One of the best things that I am very thankful for in this journey is meeting individuals who became an inspiration to many. 
 Street photography taught me to appreciate little things in everyday life. With my dedication to improve myself, I am able to capture meaningful expressions, outgrow my limitations and practice my sense of expression in my everyday life.