Loneliness is an unacceptable burden for many human beings, it is what drives one to go out and seek one's inner refuge in the outside world. "Shelter" is a guide to the search for identity and acceptance punctuated by the deliberate randomness of uncertainty, leading one to explore the thin line between individuality and relationships by wandering through the thousands of glimmers that the night, and not only it, places before the eye of those who know how to recognise them.
The photographs in this book are the consequence of that total sense of abandon that darkness imposes on the world, and they bear witness to my adventures over the last few years through the representation of different emotions and situations: freedom, absence, eros, tenderness, night life and fear, from the way my identity has been shaped through these experiences to the emotional transformations that have occurred through a continuous search for something undefined.
Over these years, the places and people I have encountered have become familiar to me. This search made me get in touch with them and their emotions, allowing me to reflect myself in them like a mirror, and when the first beams of light began to move within me, they reached my eye and finally illuminated even the darkness of the outside world. From that moment on, I decided not to limit myself, abandoning myself to what feelings led me to observe, photograph, experience.
Finally, after much wandering, I could see the refuge in which a wounded person can find safety and protection.
Even though some scars will never stop hurting, love becomes a lifeboat in the darkness of the emotional storm: it is possible to surrender to its gentle embrace to discover new feelings, and let loneliness become just a thing of the past.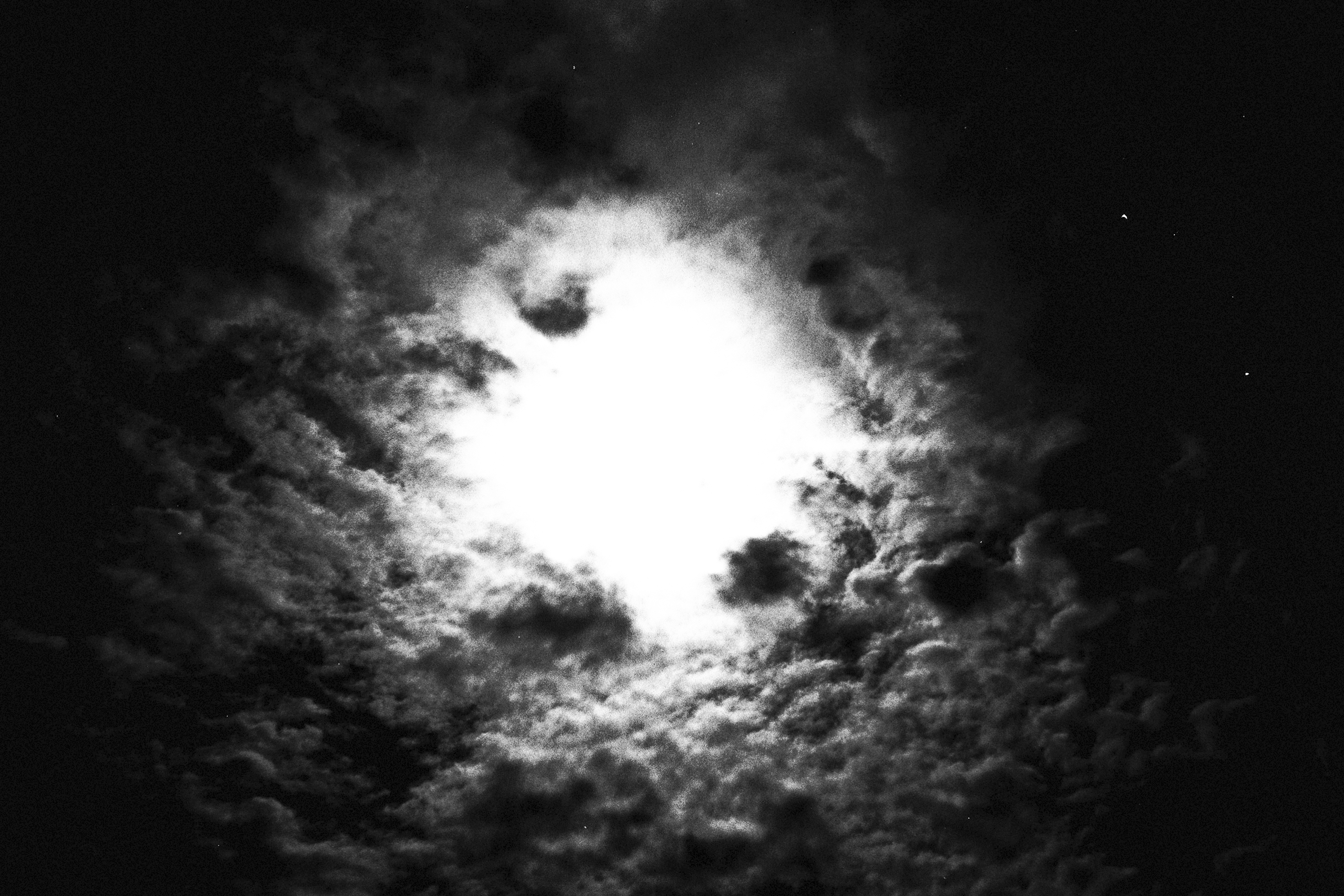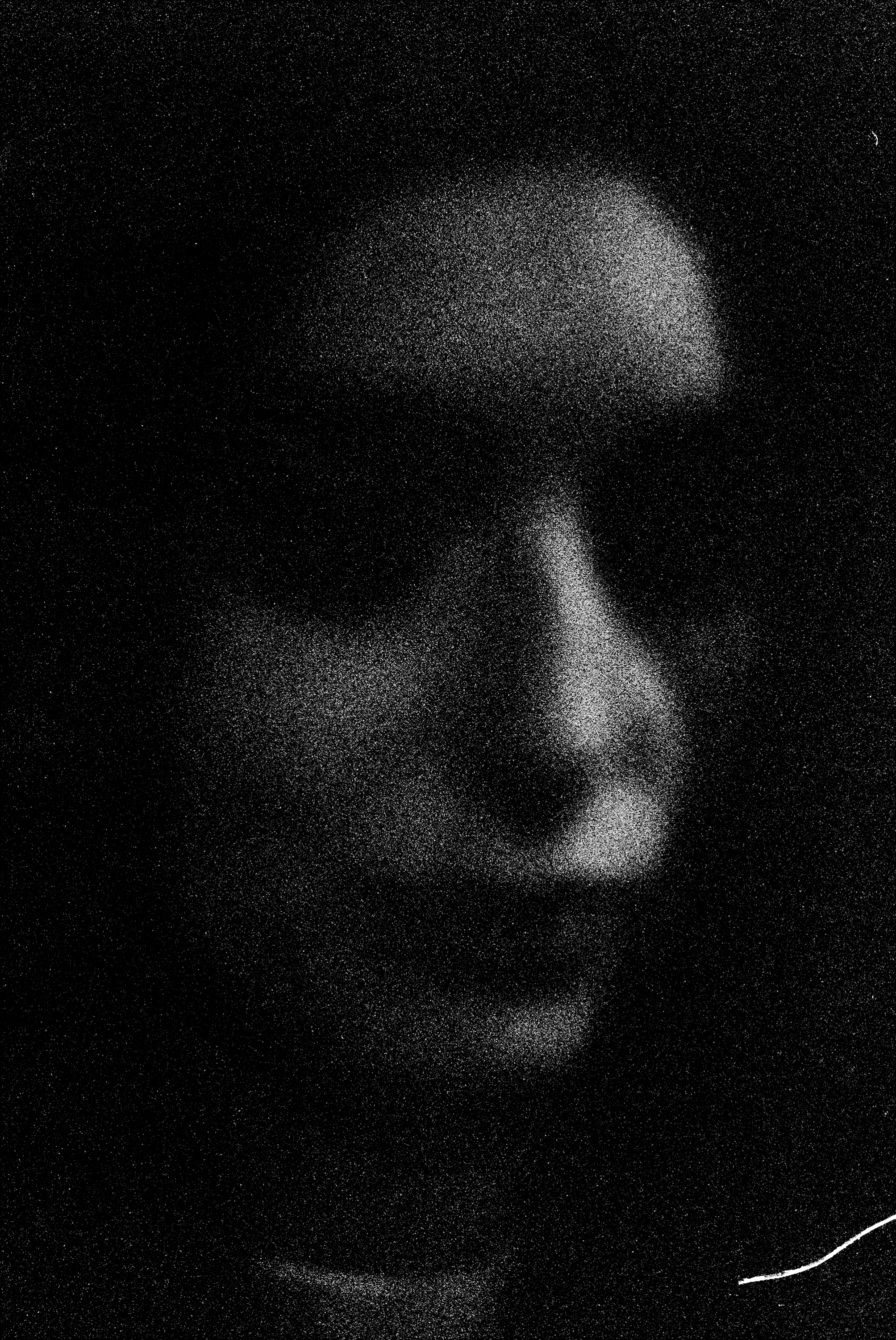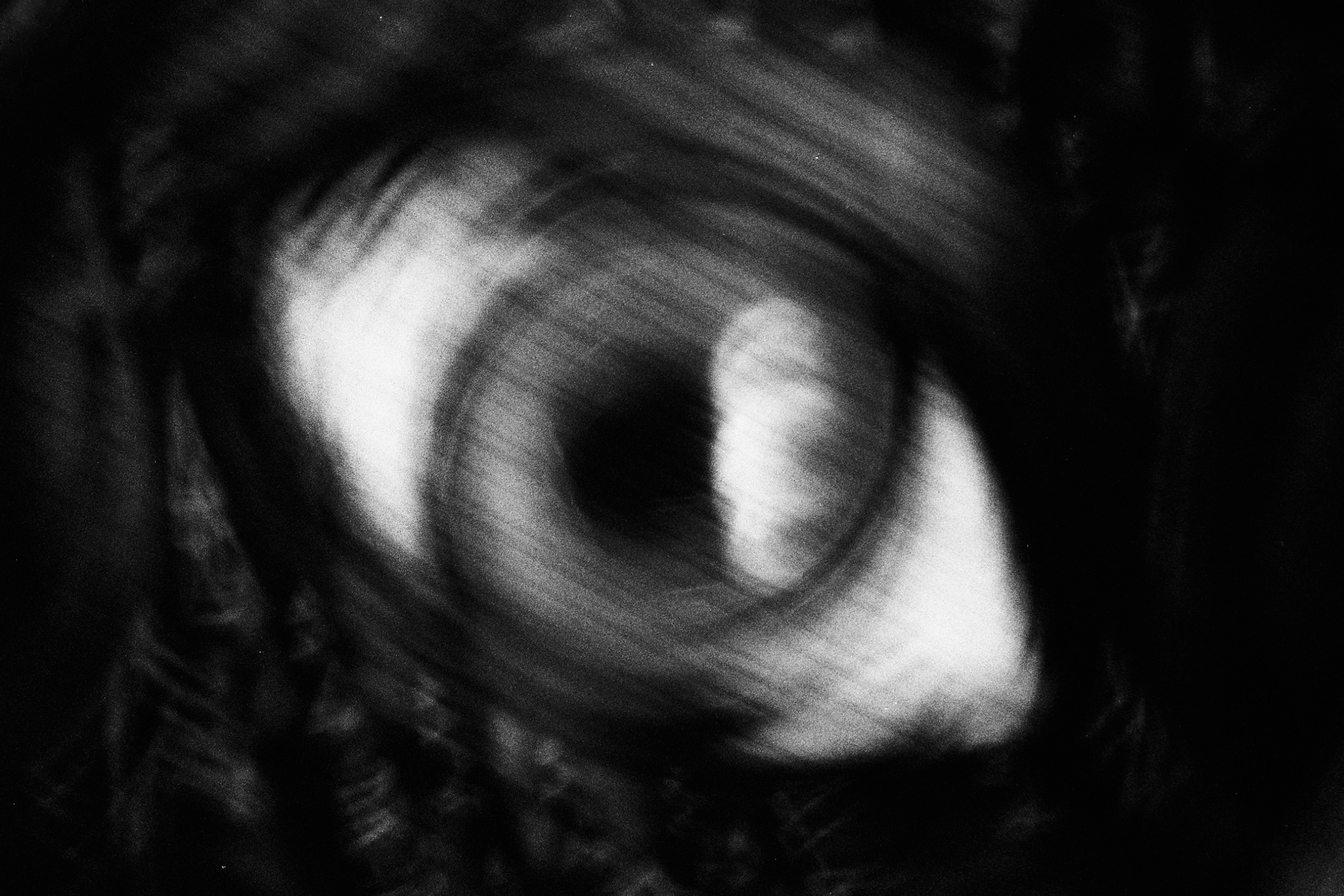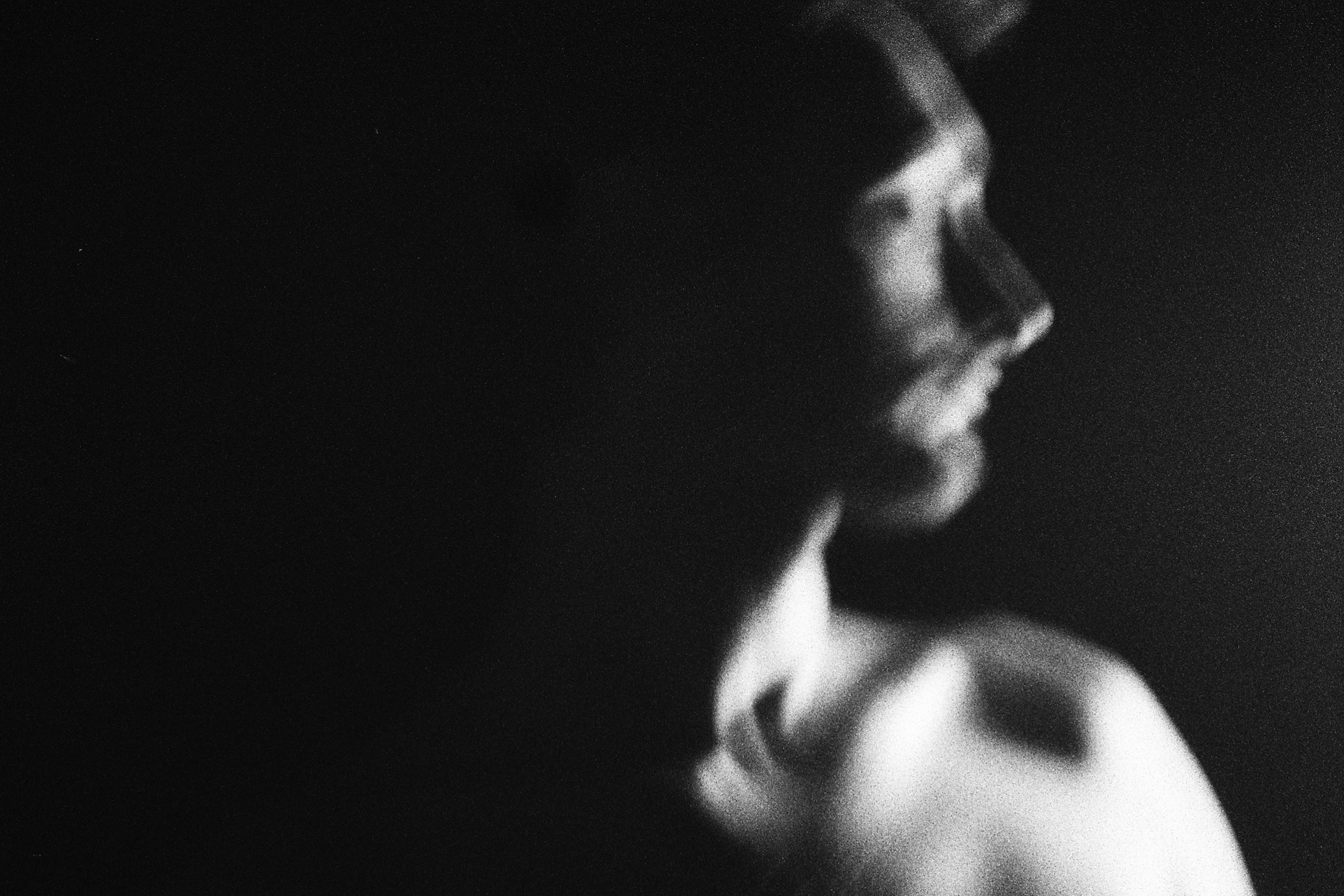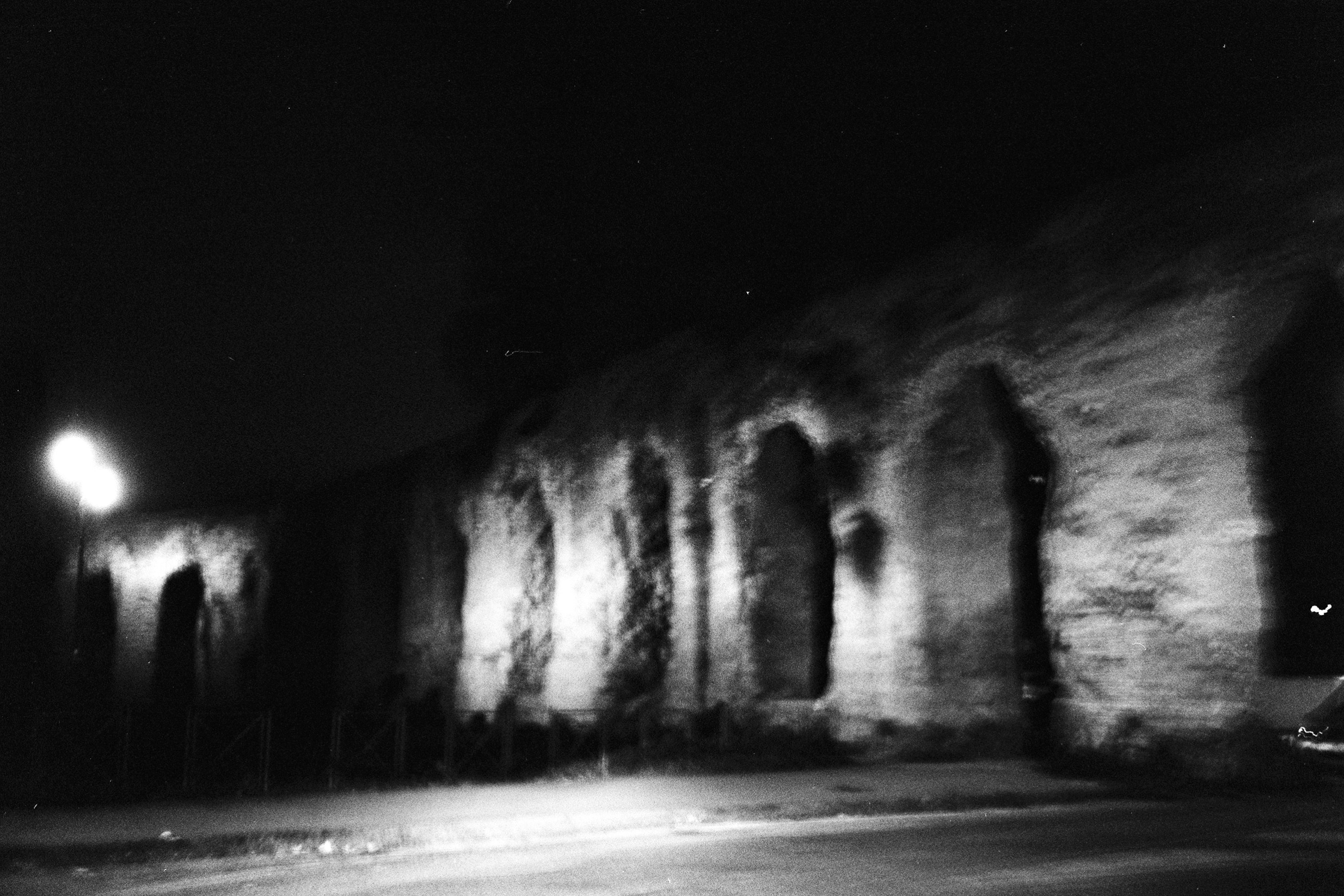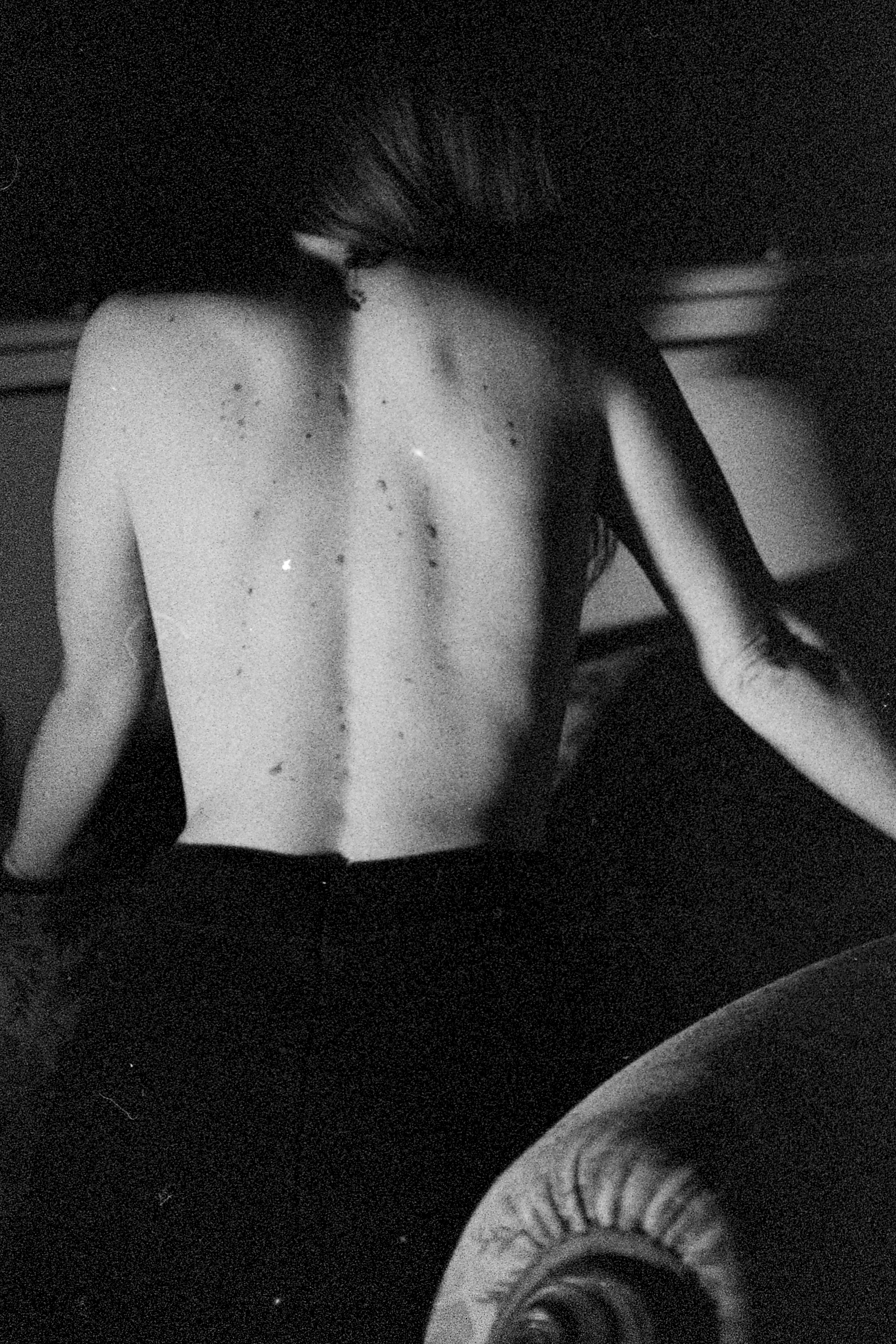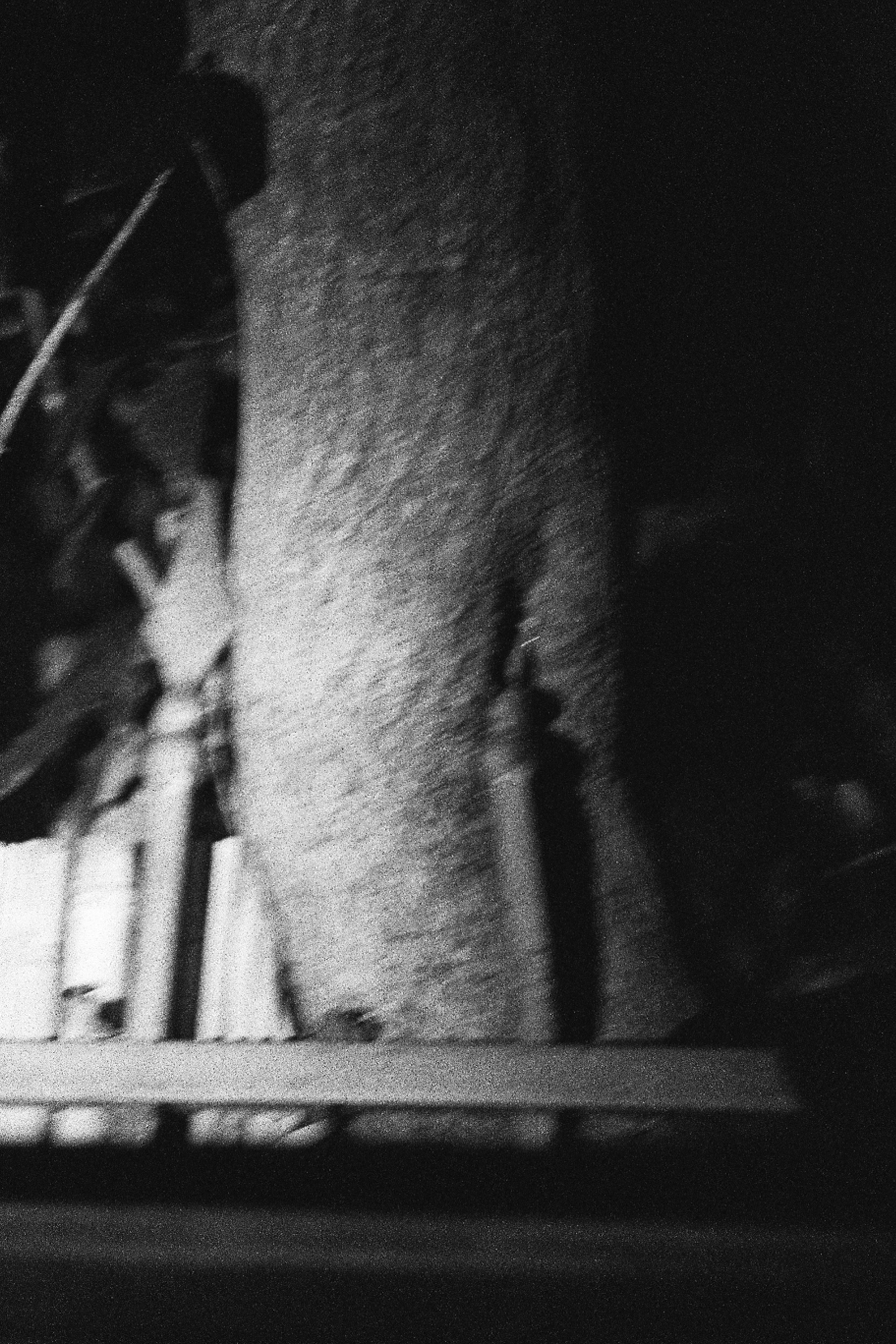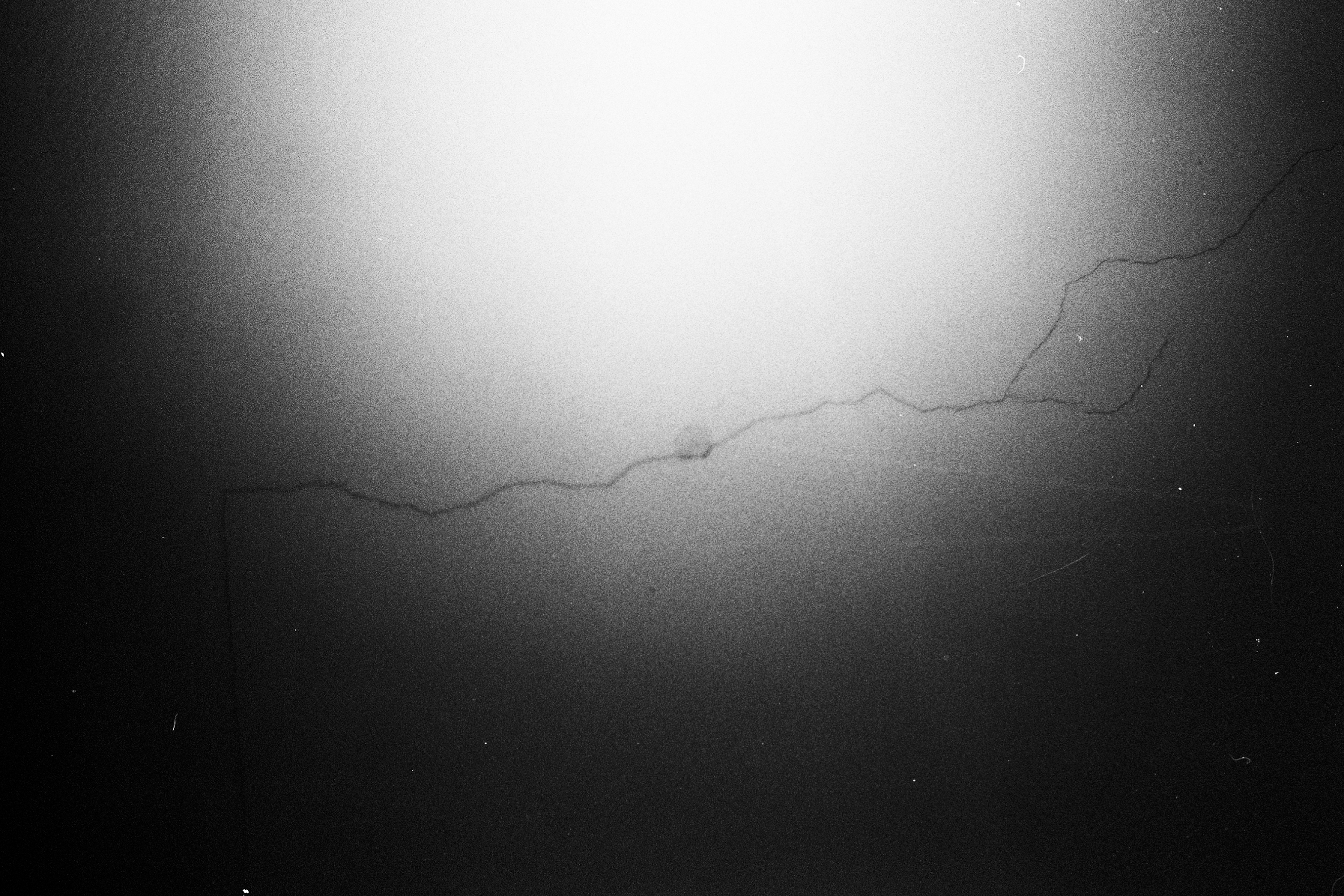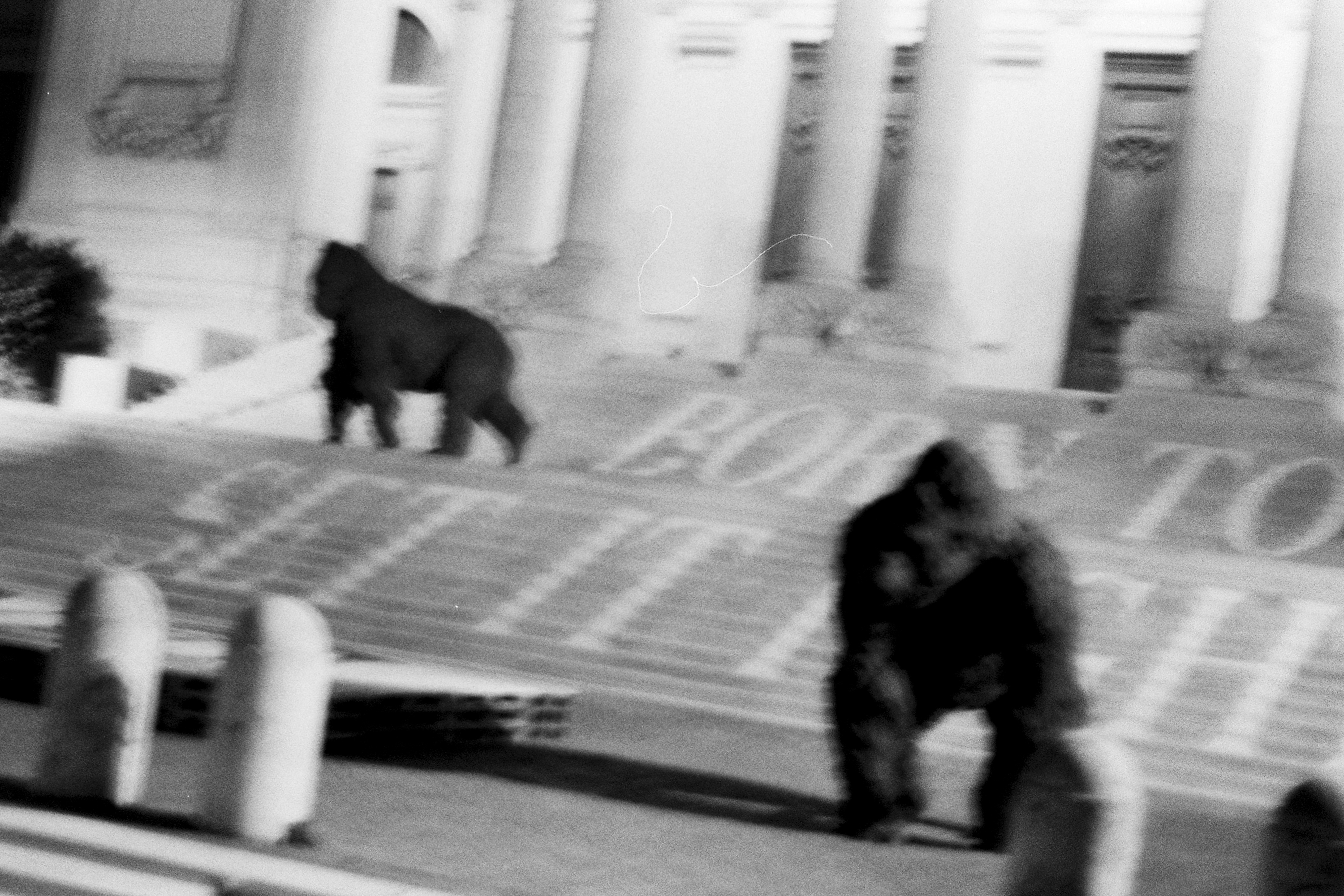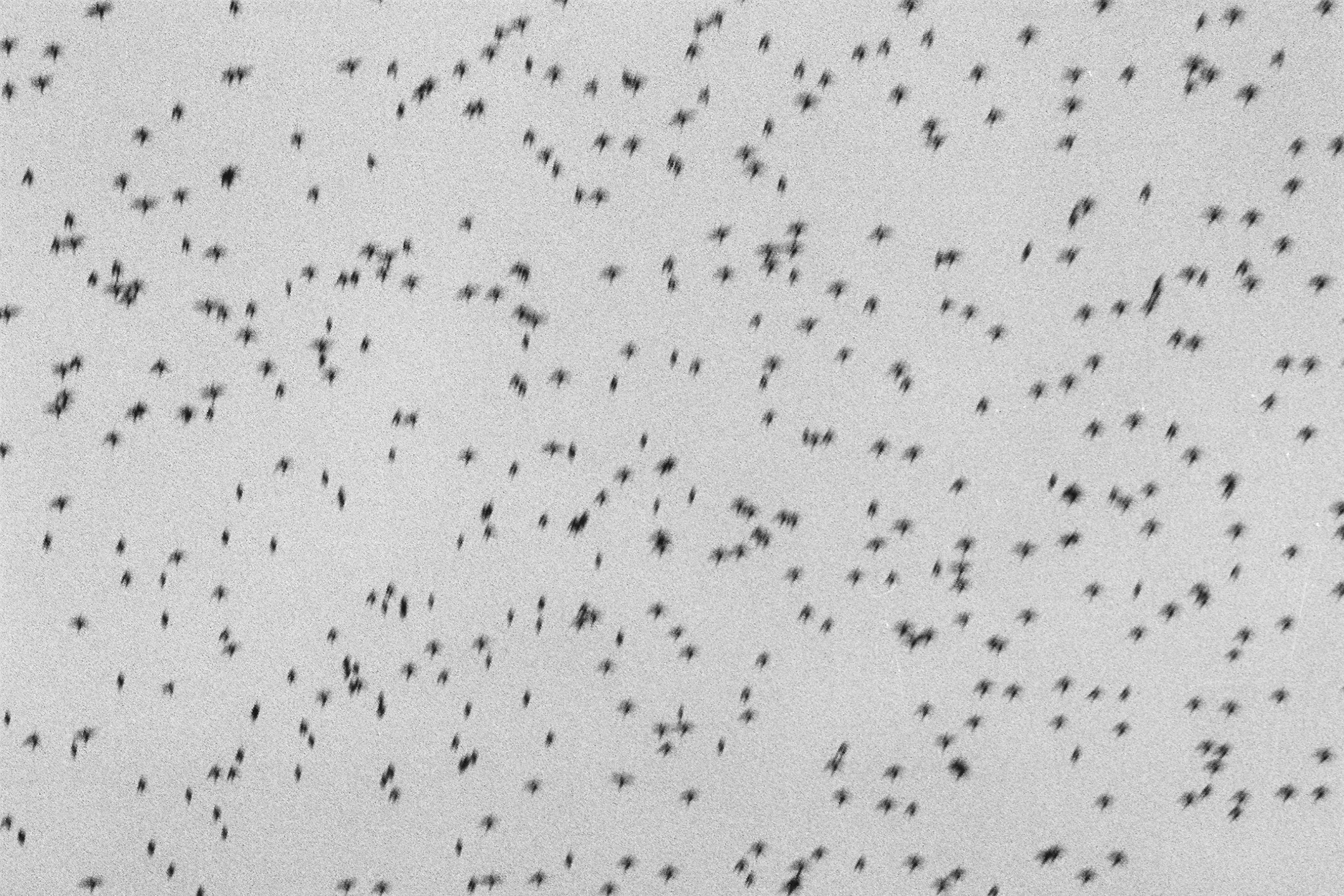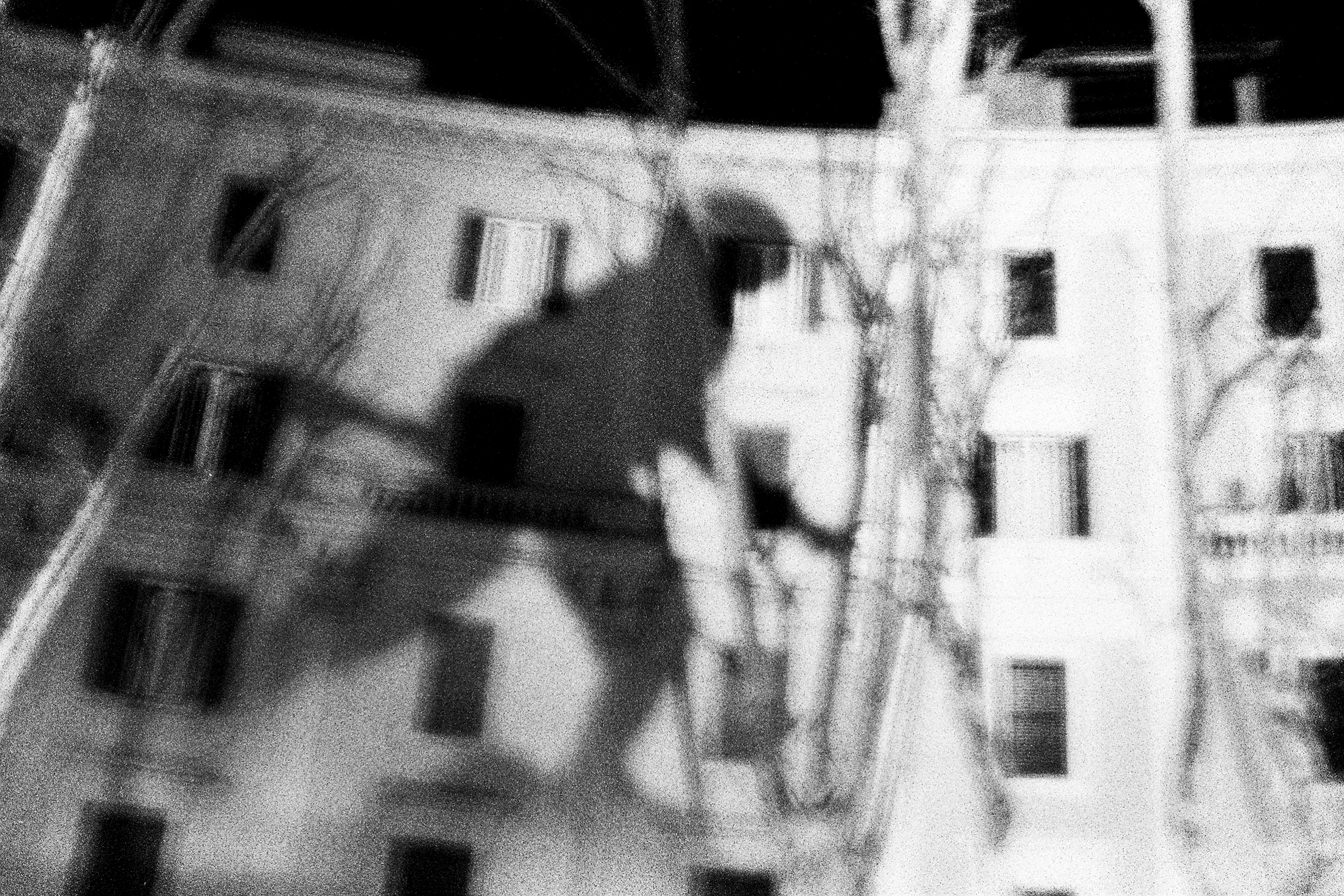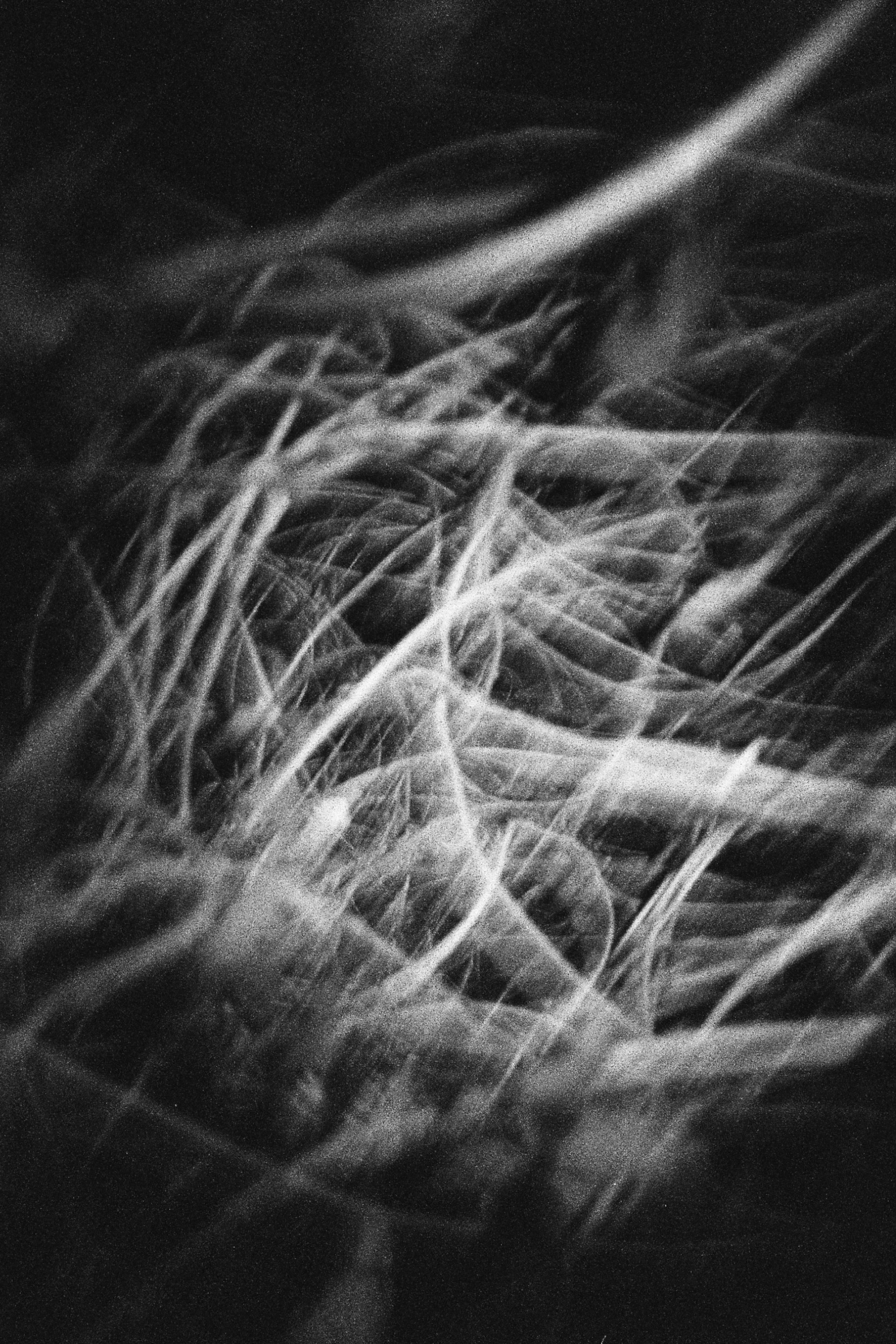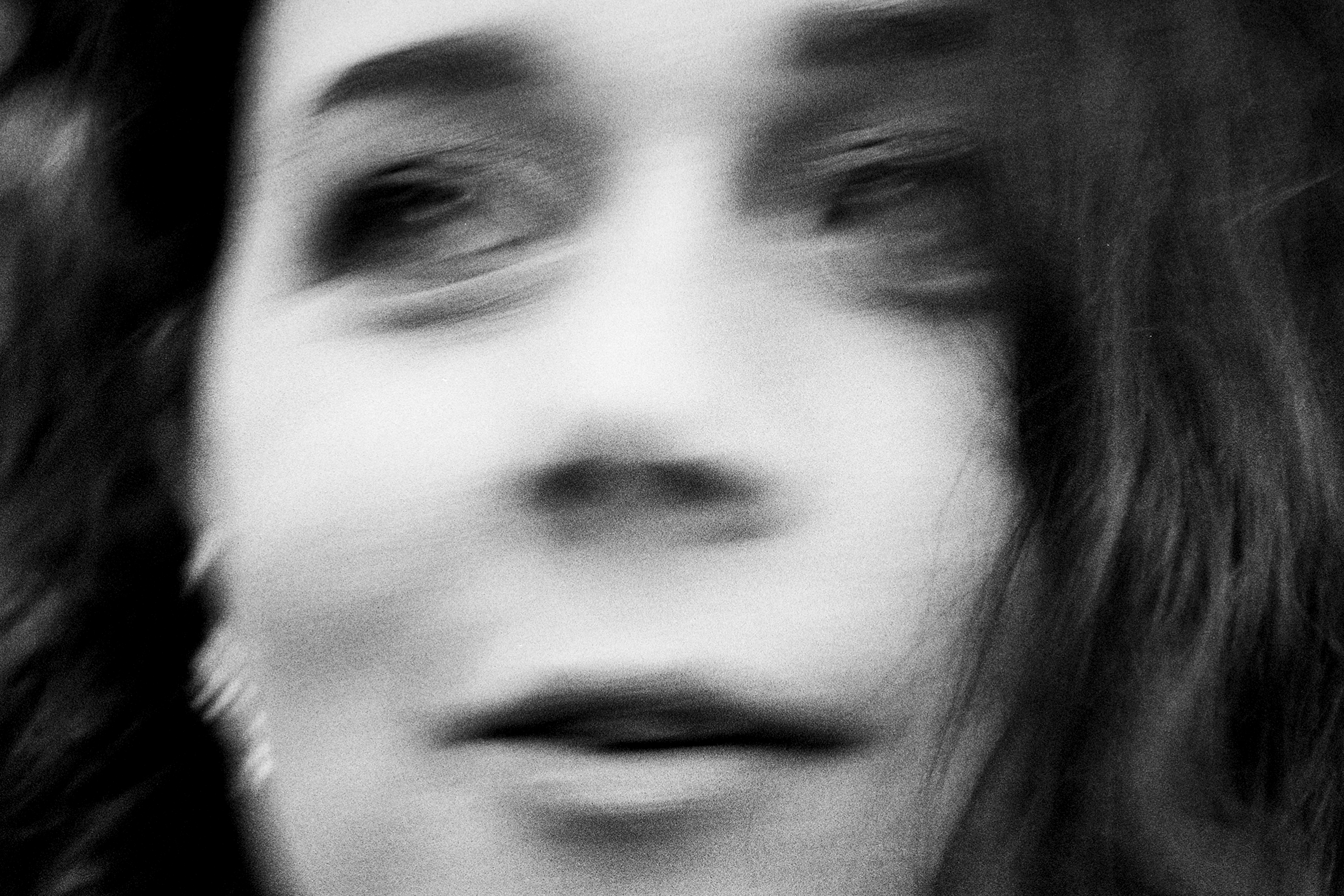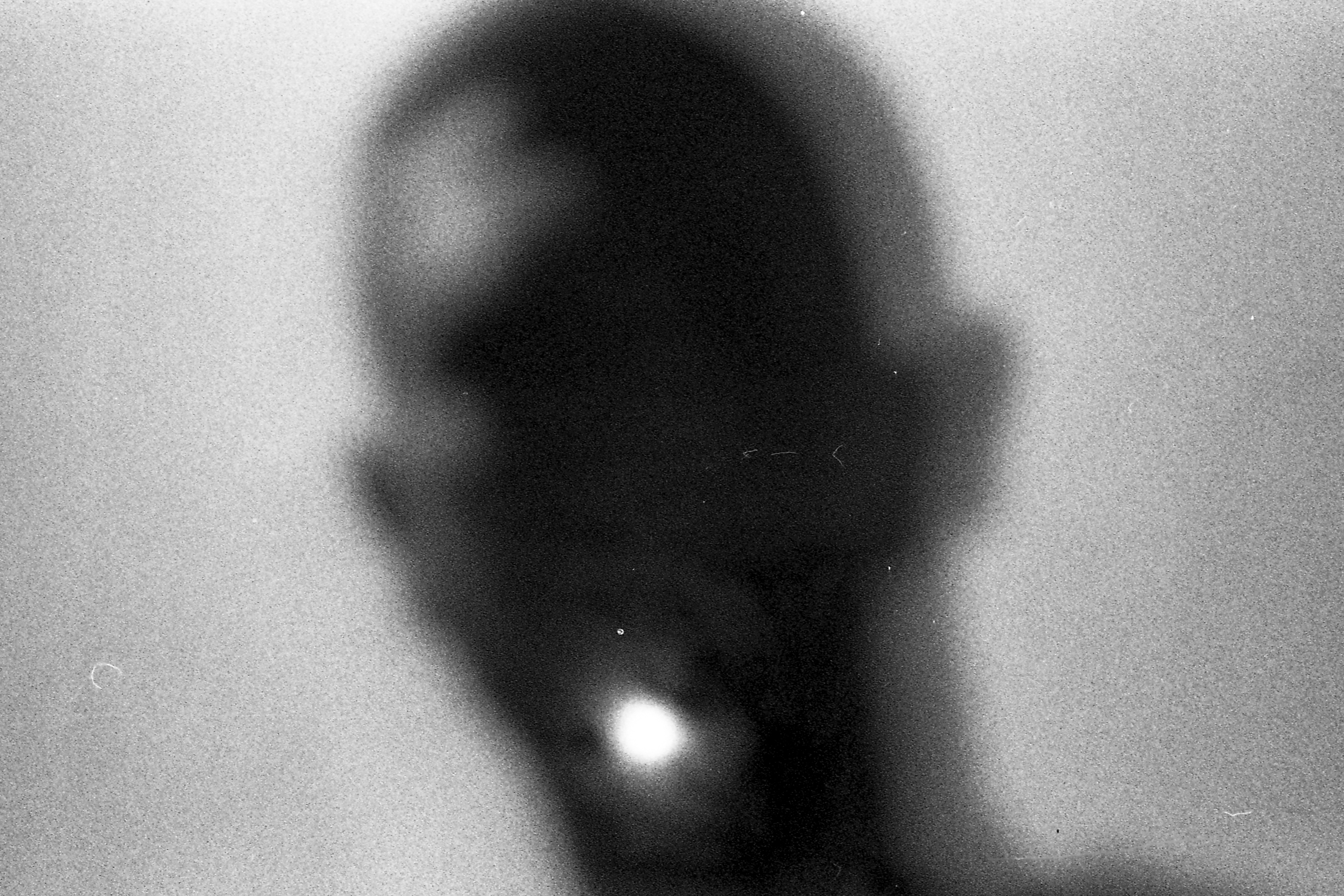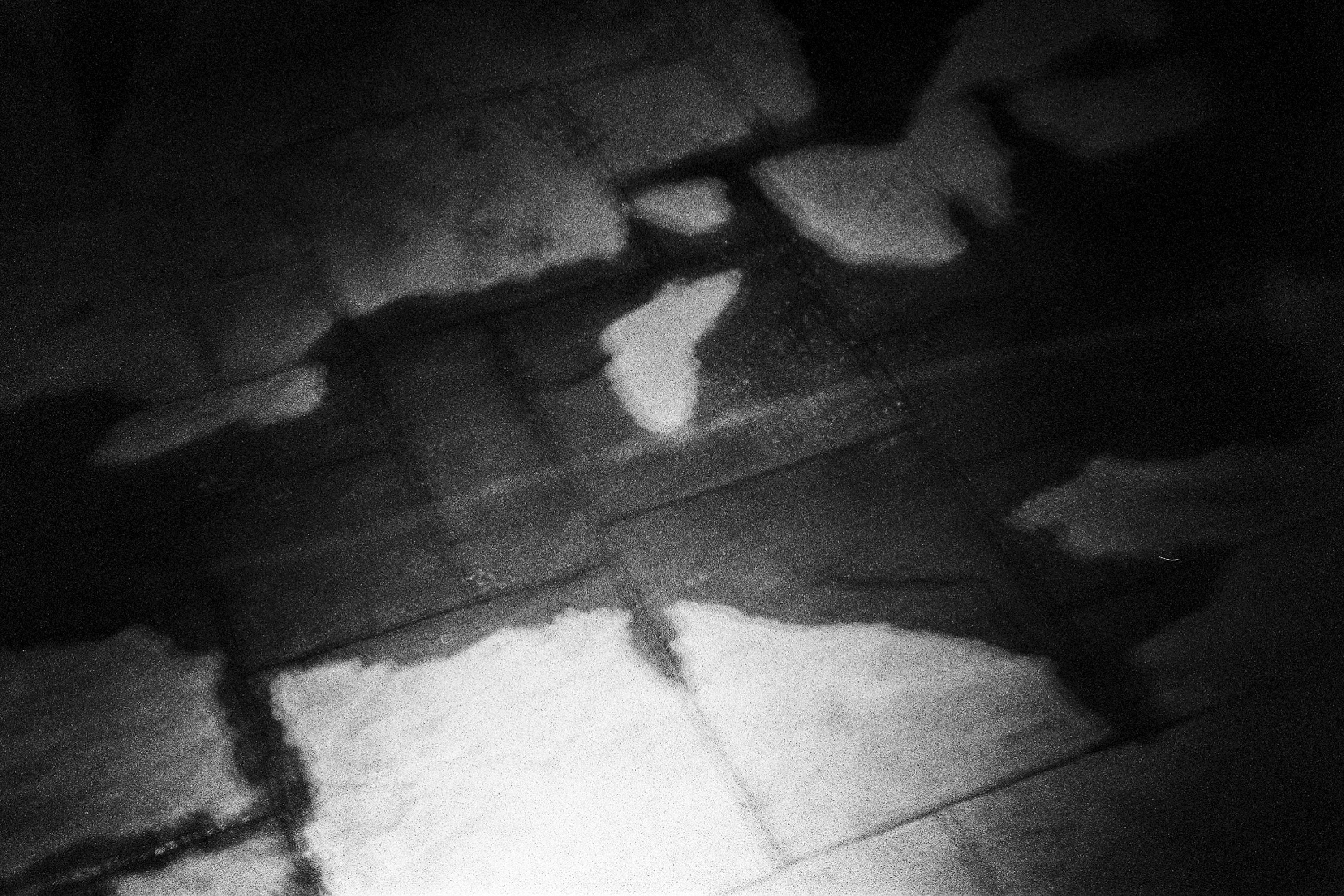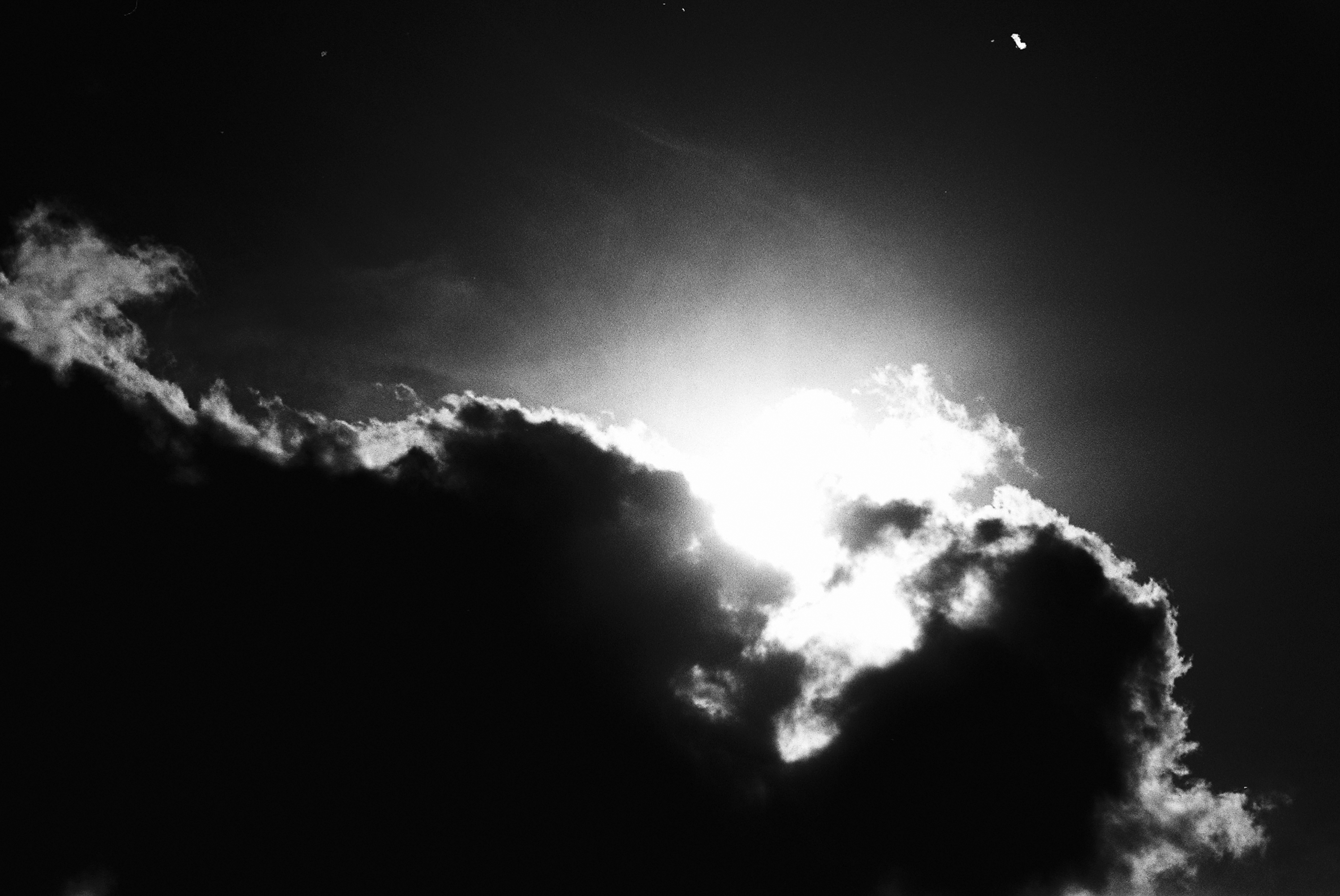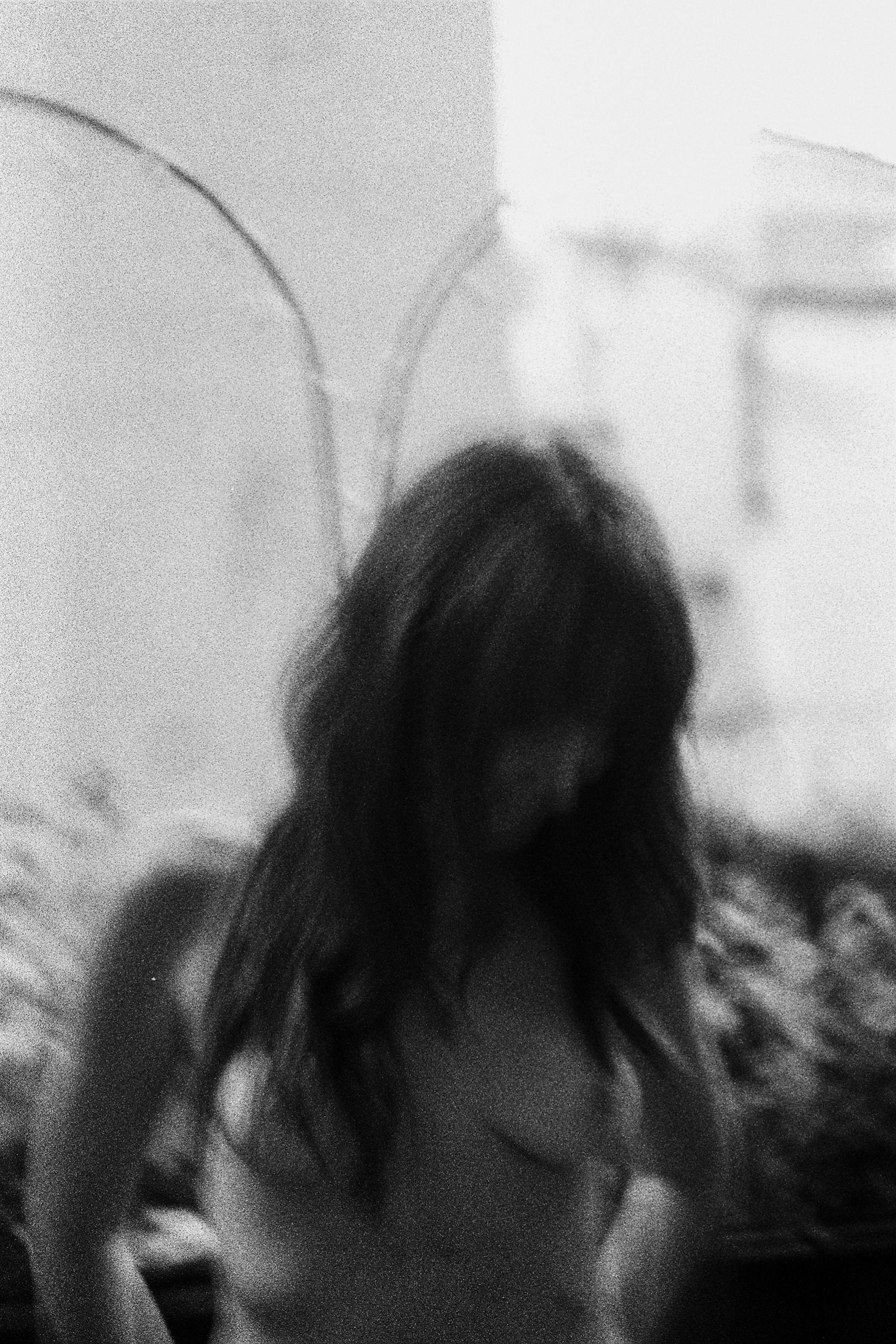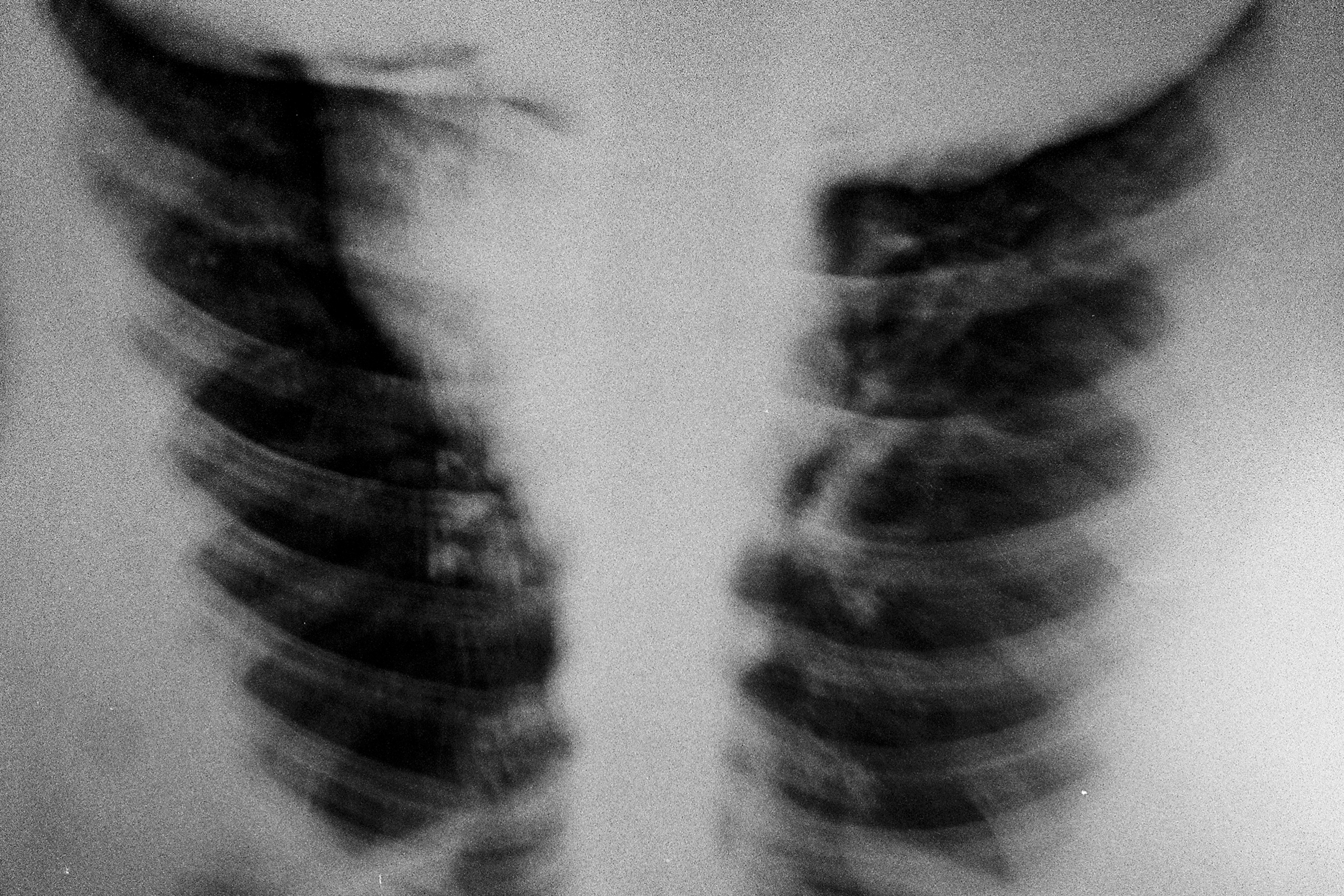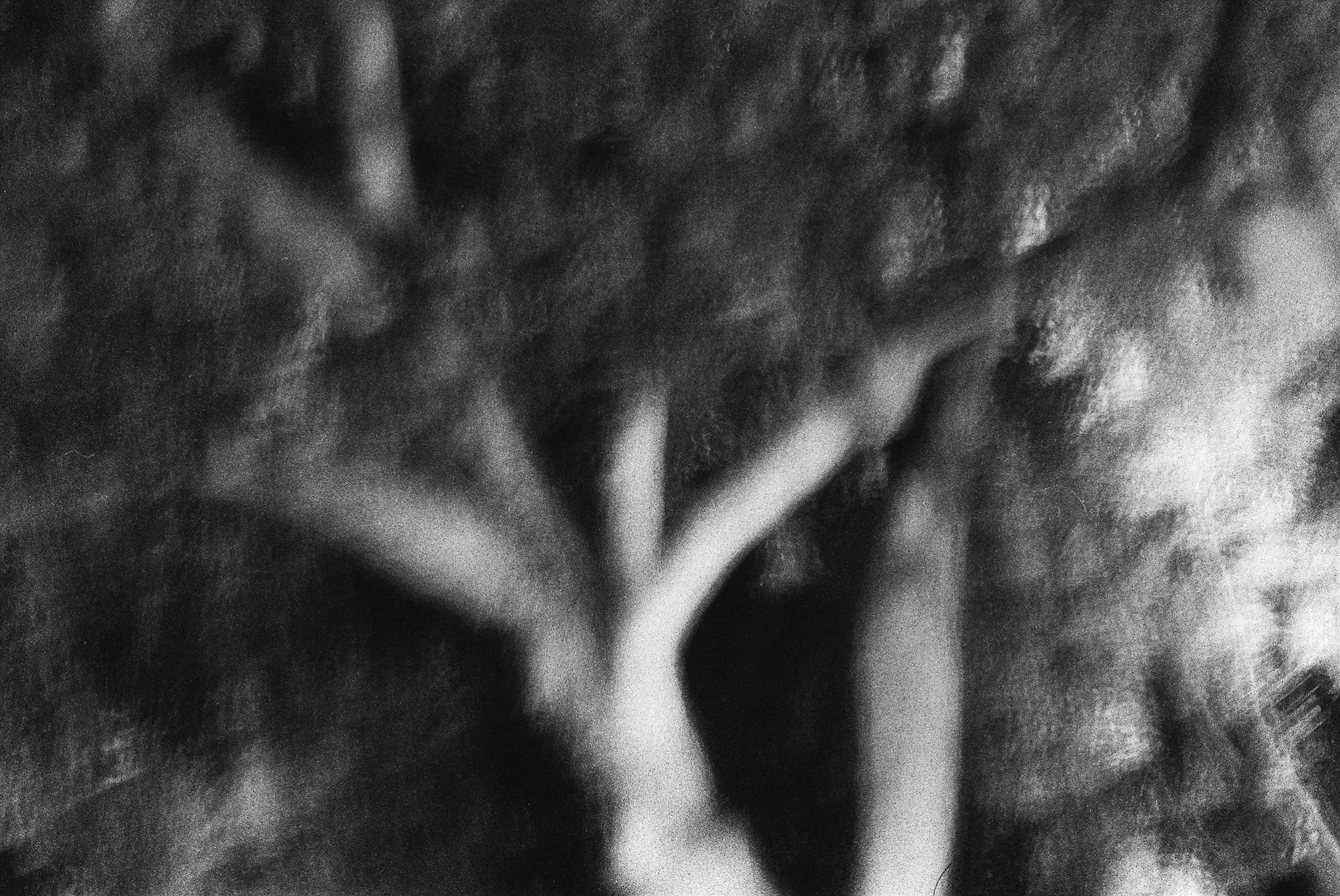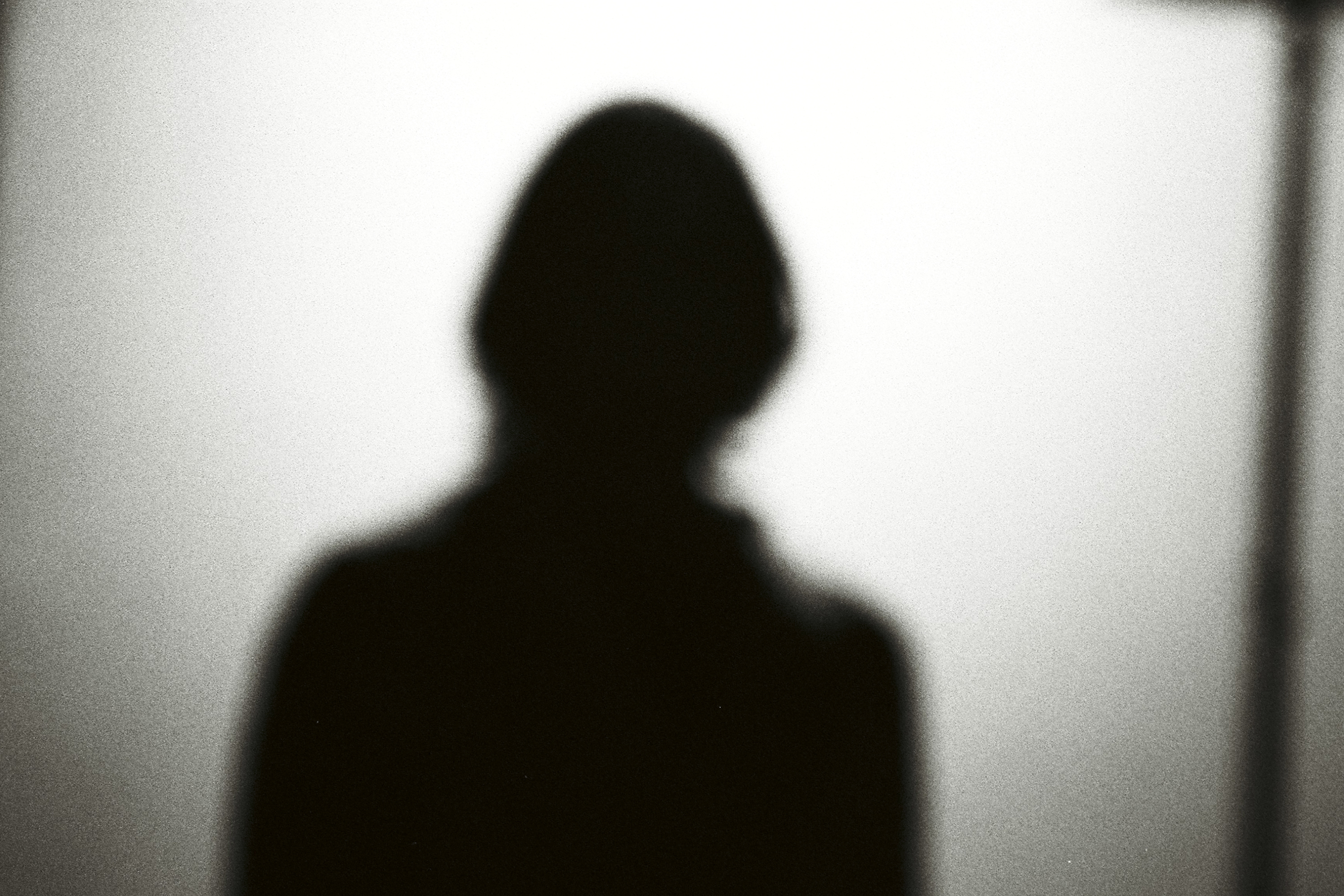 Biography
Alessandro Silverj,  photographer born in Rome.  His education encompasses the realms of classical literature and philosophy, subjects that have contributed to shaping my sensibility over the years.
It is within this journey that he glimpsed and embraced photography, a means of expression and exploration that has become the pulsating heart of his creativity.
The fusion between analog and digital techniques characterizes  work, which stands out for its deep and authentic autobiographical dimension.
This creative journey, often extended over time and embraced for years, constitutes the guiding thread that links the different phases of his life.  His primary goal lies in the art of capturing what he would define as "essence of the human soul," finding fertile ground in the intimacy of personal matters and complex interpersonal entanglements. Photography plays for me the role of a mirror of interiority, revealing deep and hidden truths of my inner world. The images act as a bridge between tangible reality and the most elusive nuances of experiences, capturing thoughts and feelings that spontaneously emerge during the shooting process.
Each photograph thus becomes a means of introspection, a tool that allows me to courageously confront inner demons and the most concealed fears. In this delicate ballet, the camera transforms into an instrument of revelation, illuminating the deepest and most authentic aspects of his essence.
Alessandro Silverj
www.alessandrosilverj.com
IG @alessandrosilverj