In photographic compositions, mind and feeling are intertwined to explore emotions. She expresses her thoughts, feelings, dreams and fantasies in her own poetic visual language. To explore the balance between feeling and past and present events, to better understand and process life. In her portraits she incorporates impressions of the everyday and combines them with elements from nature. The Images might affect the viewer, even evoke recognition.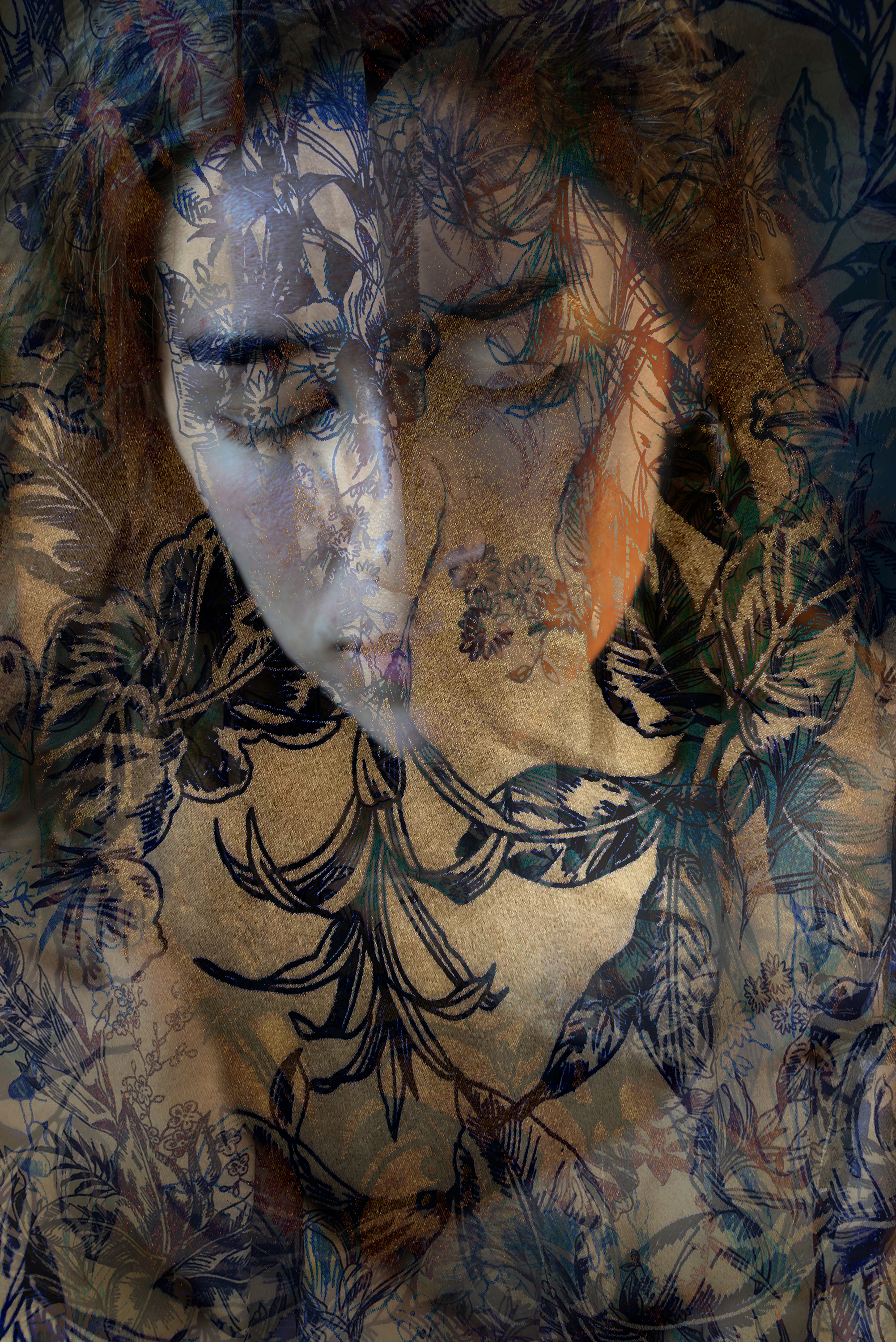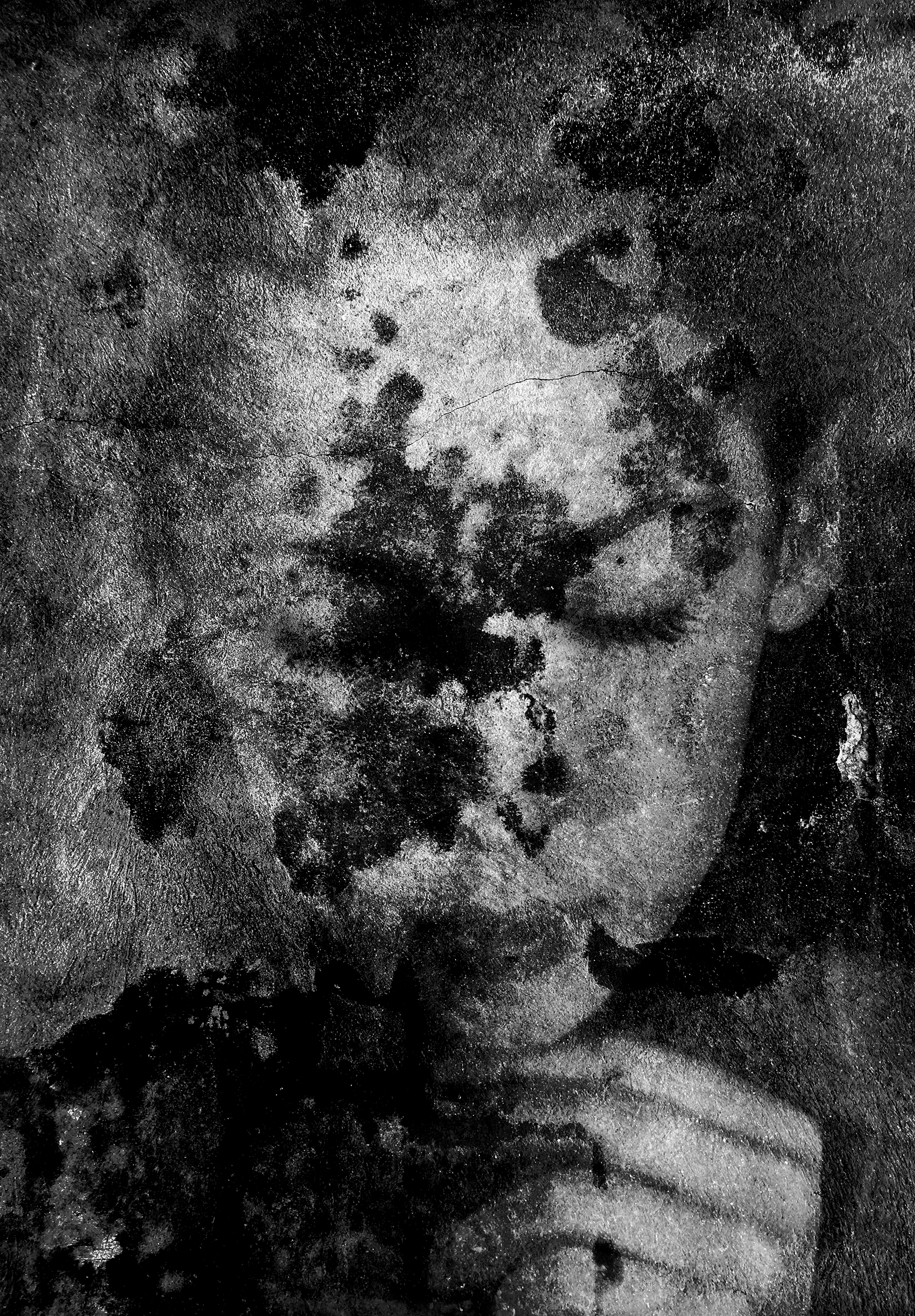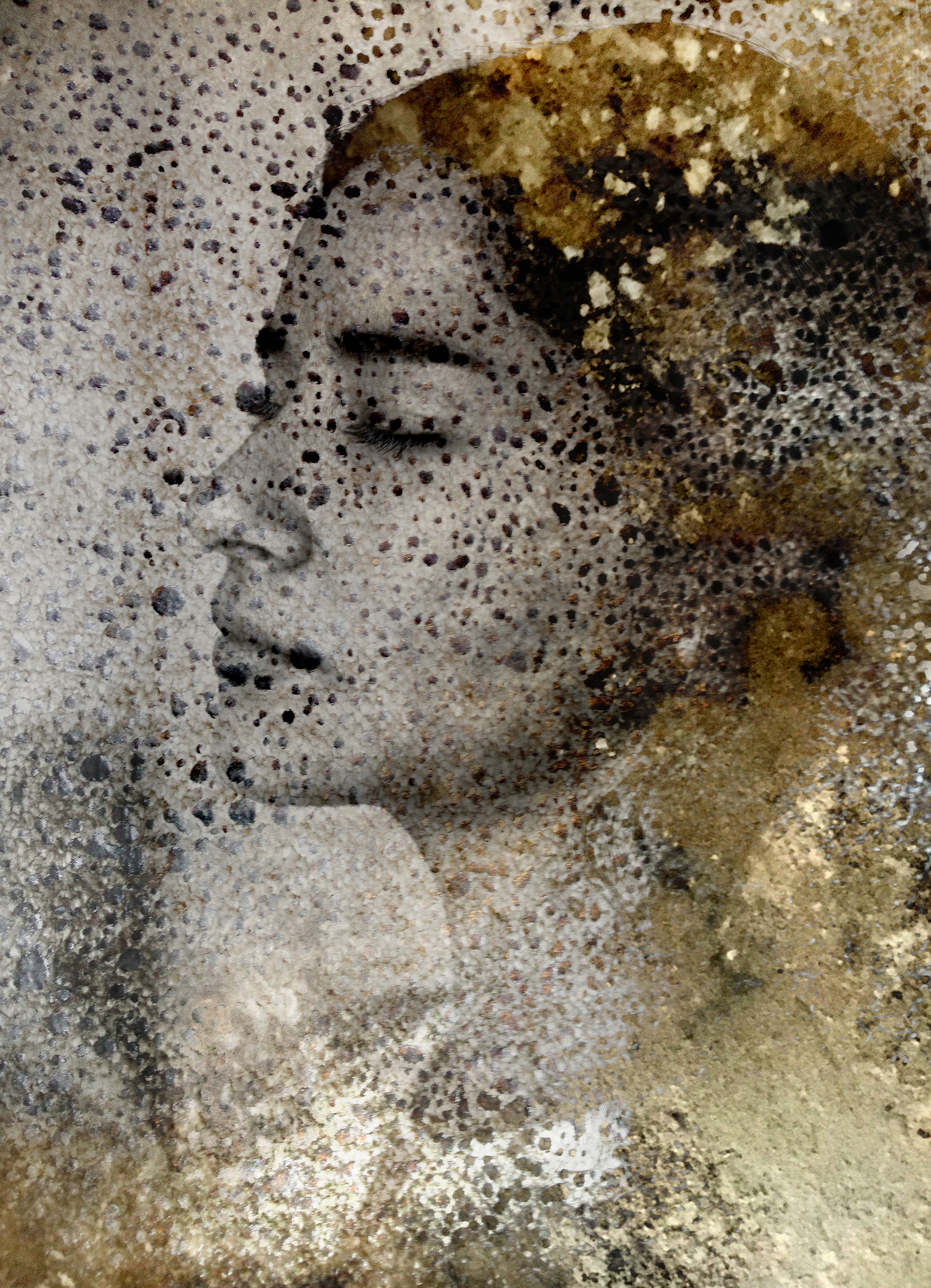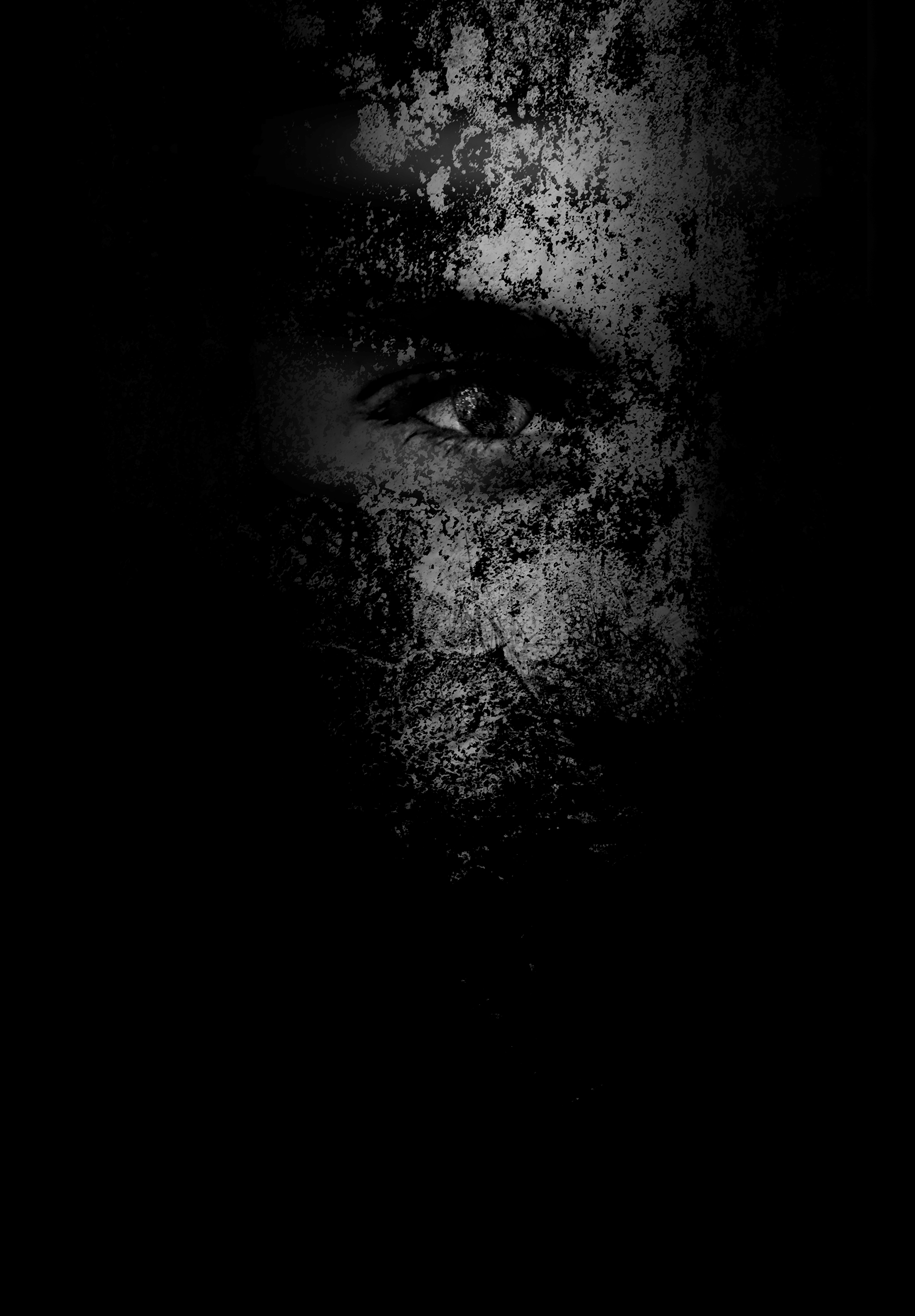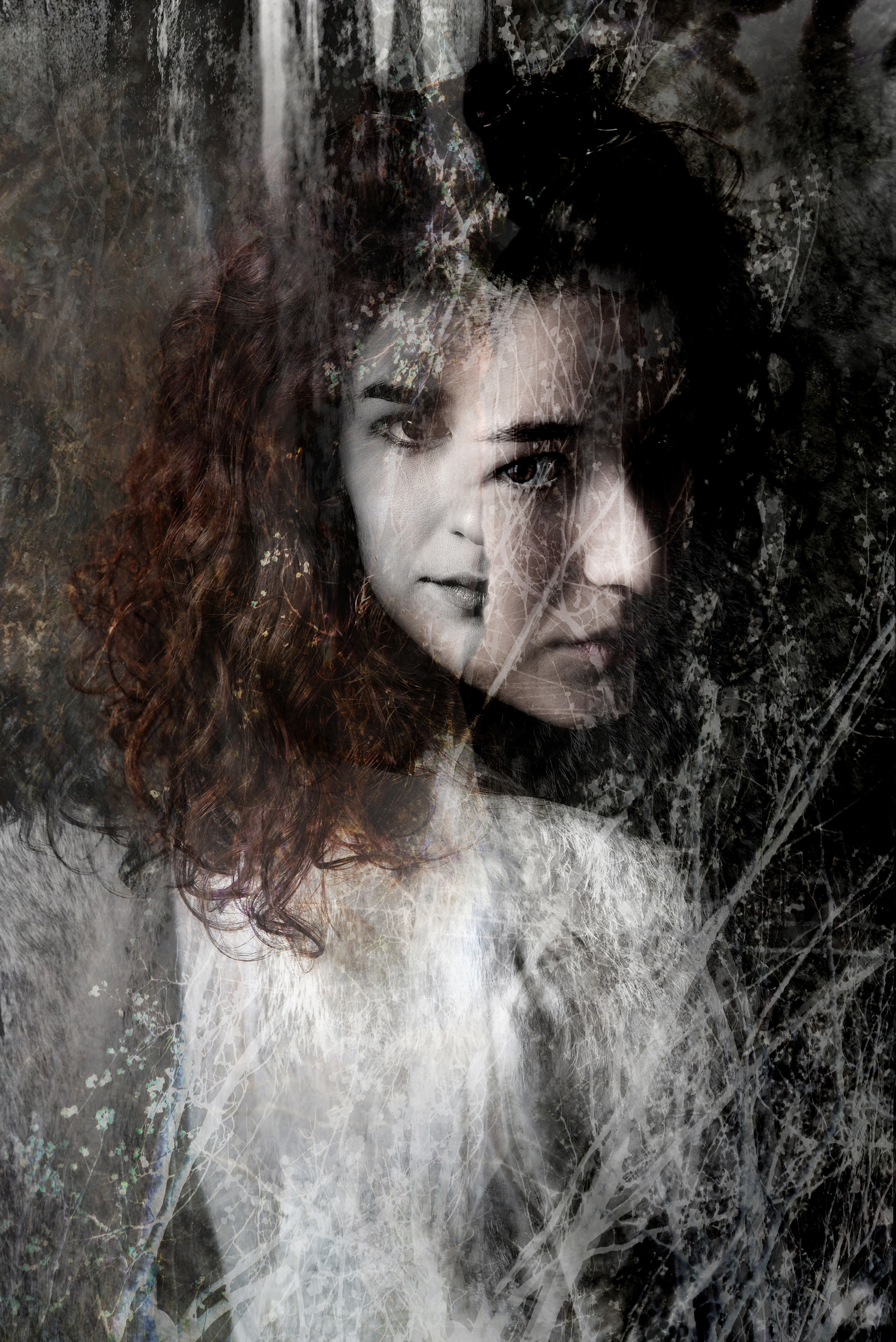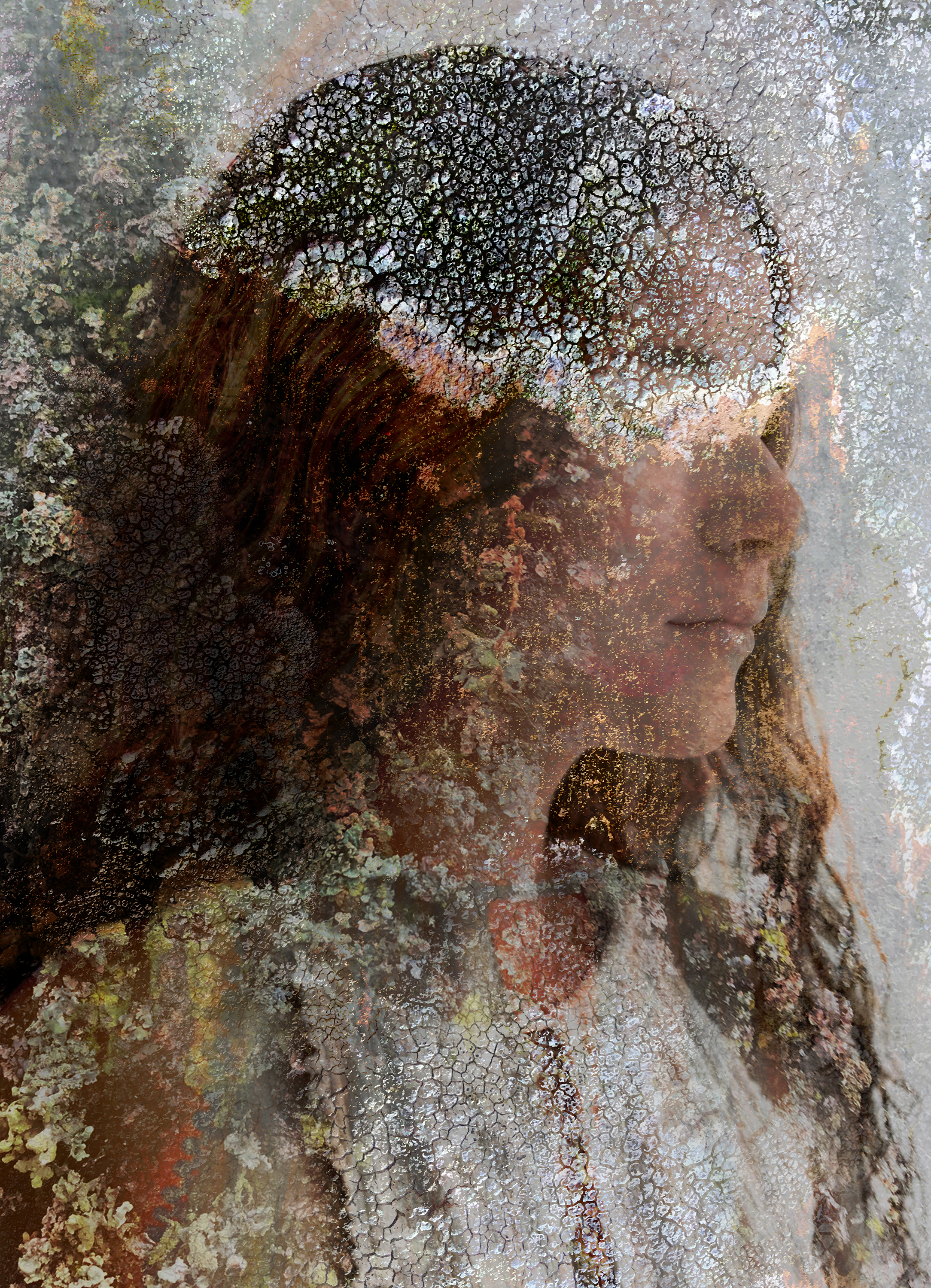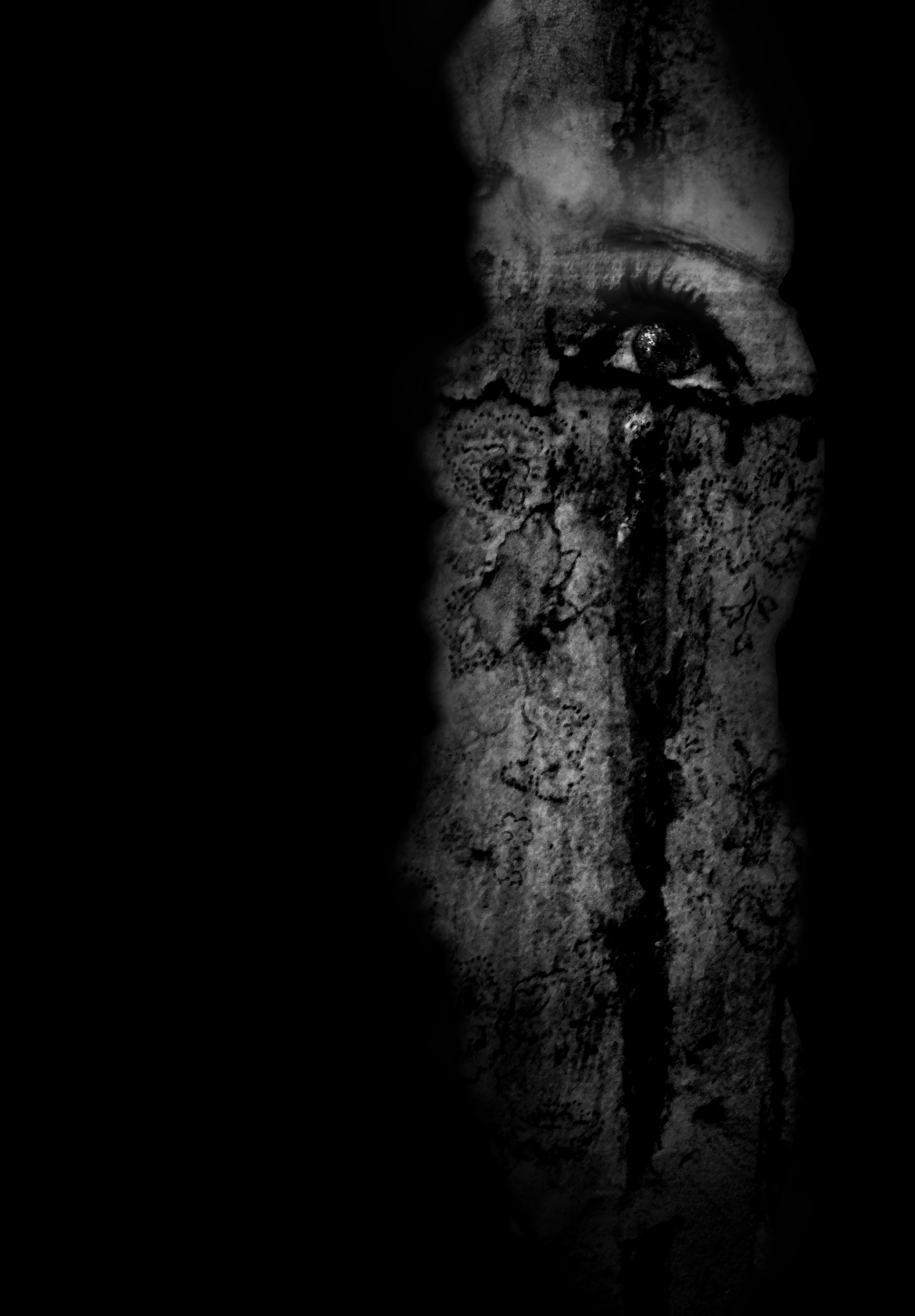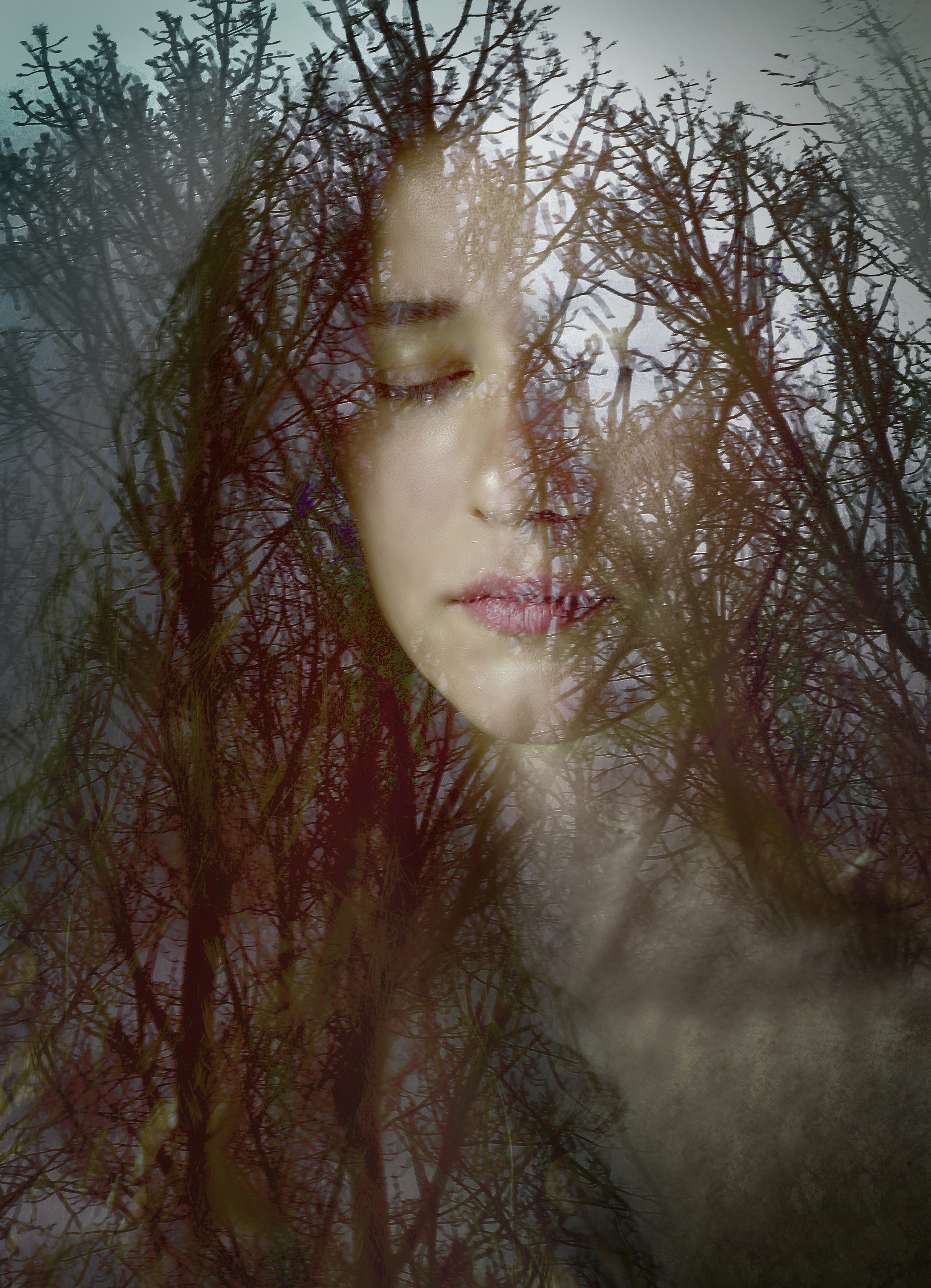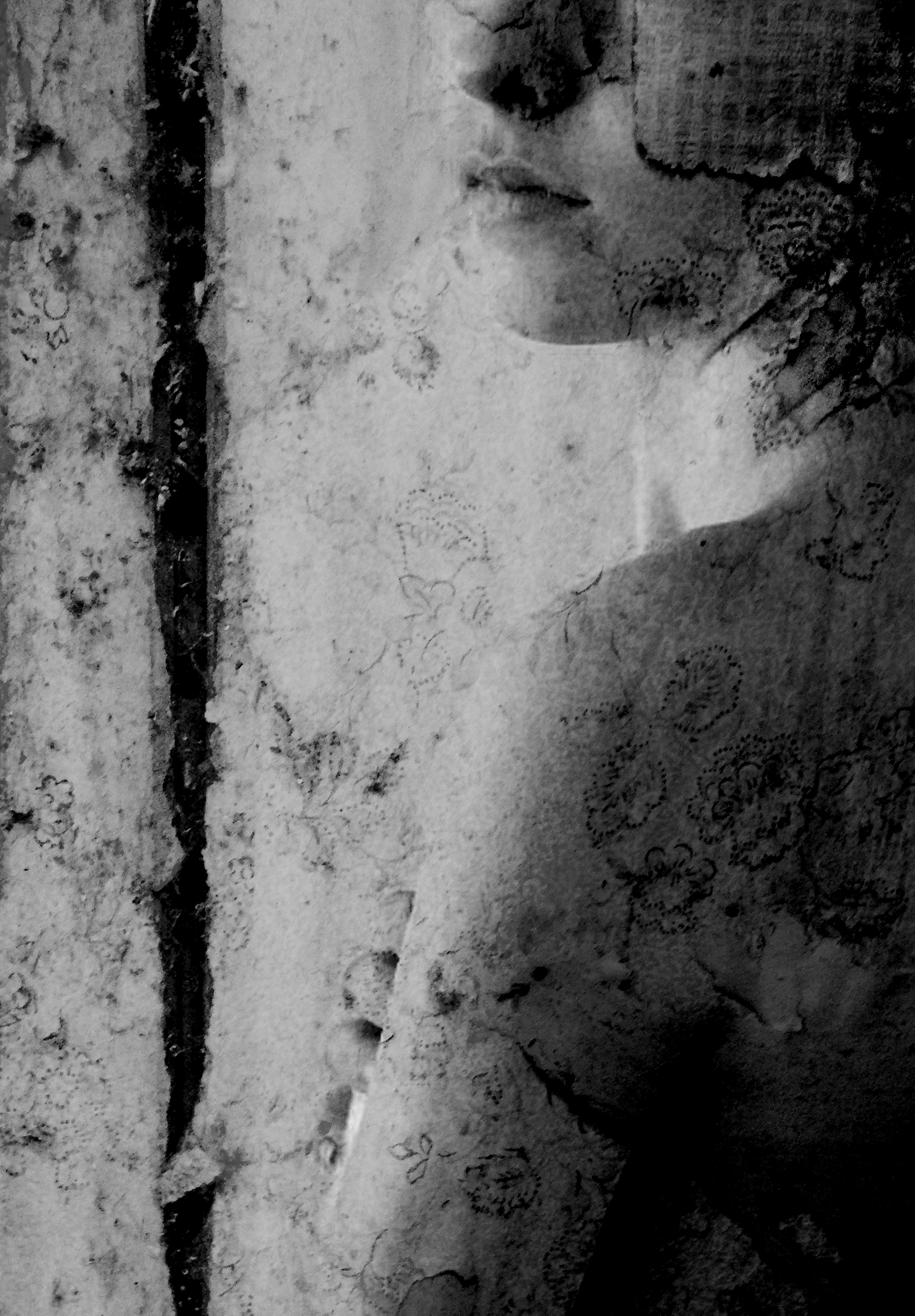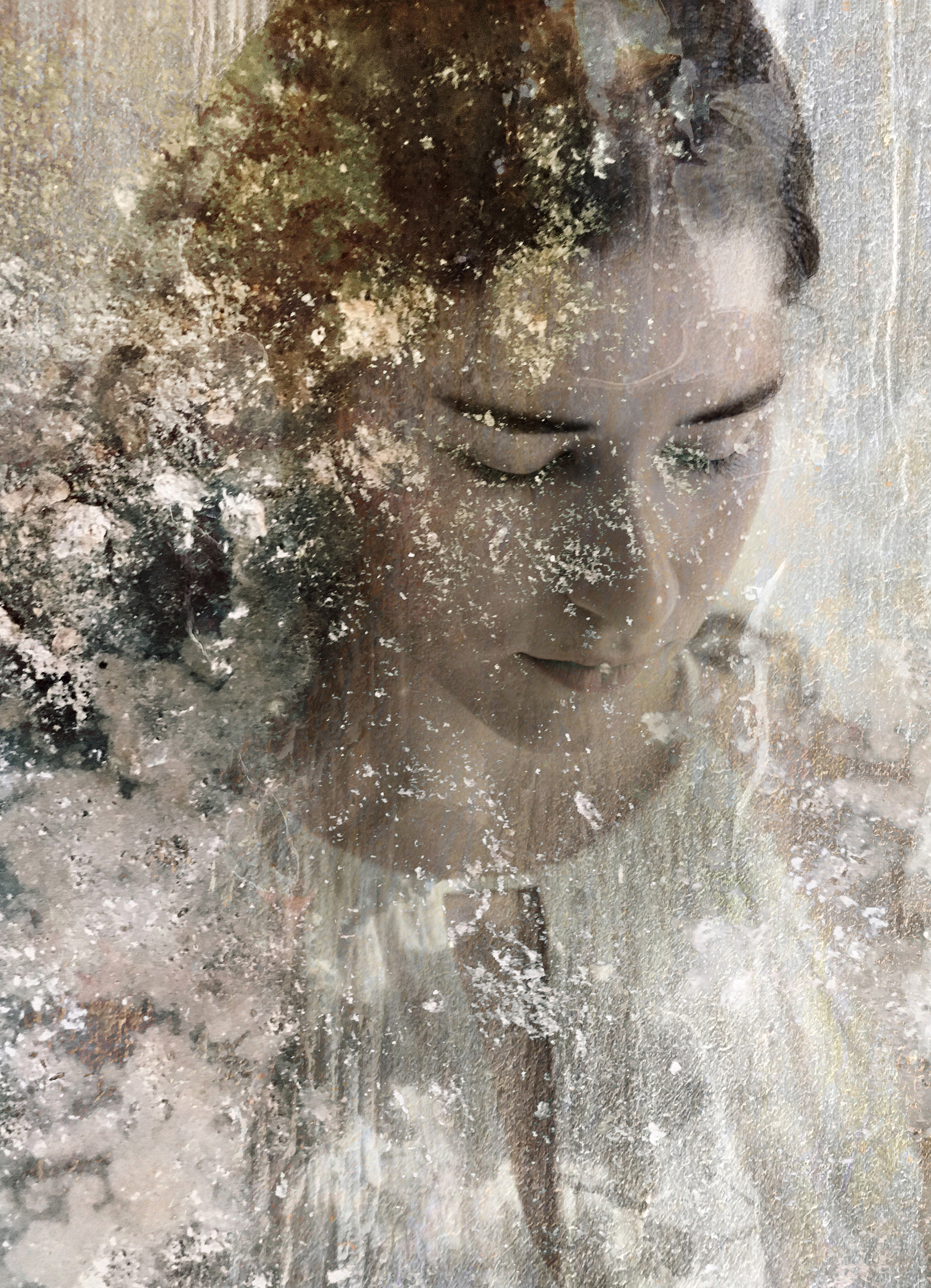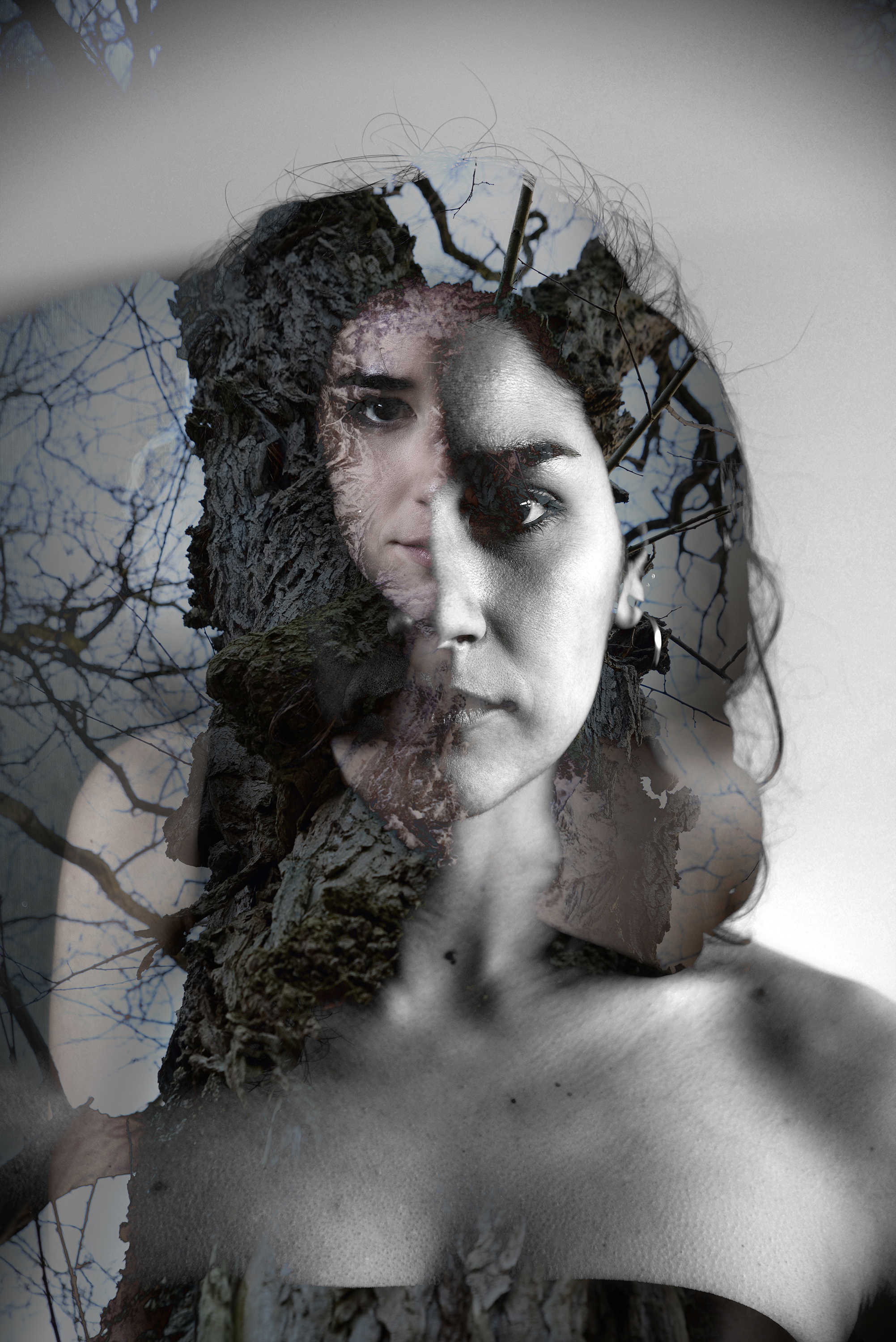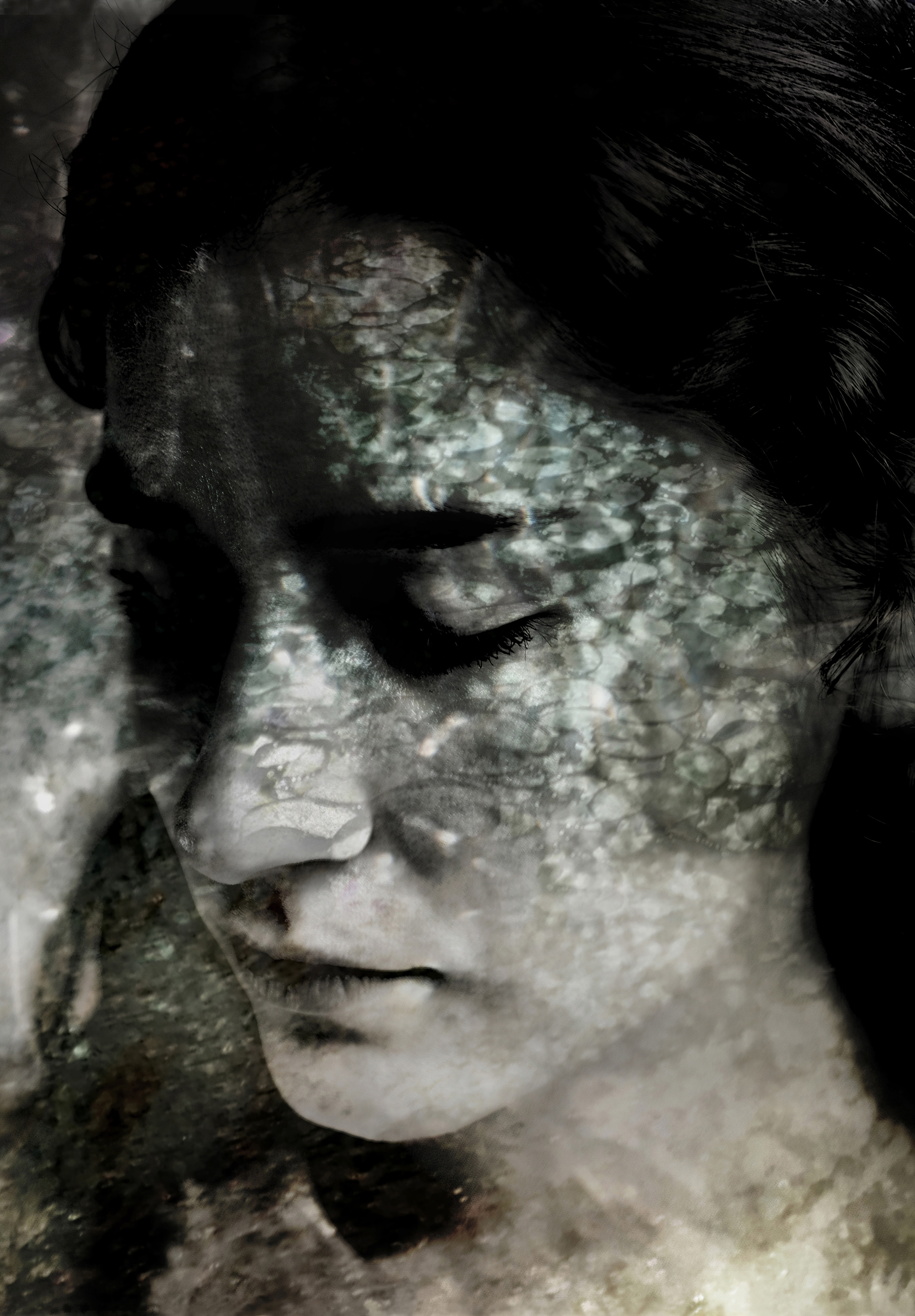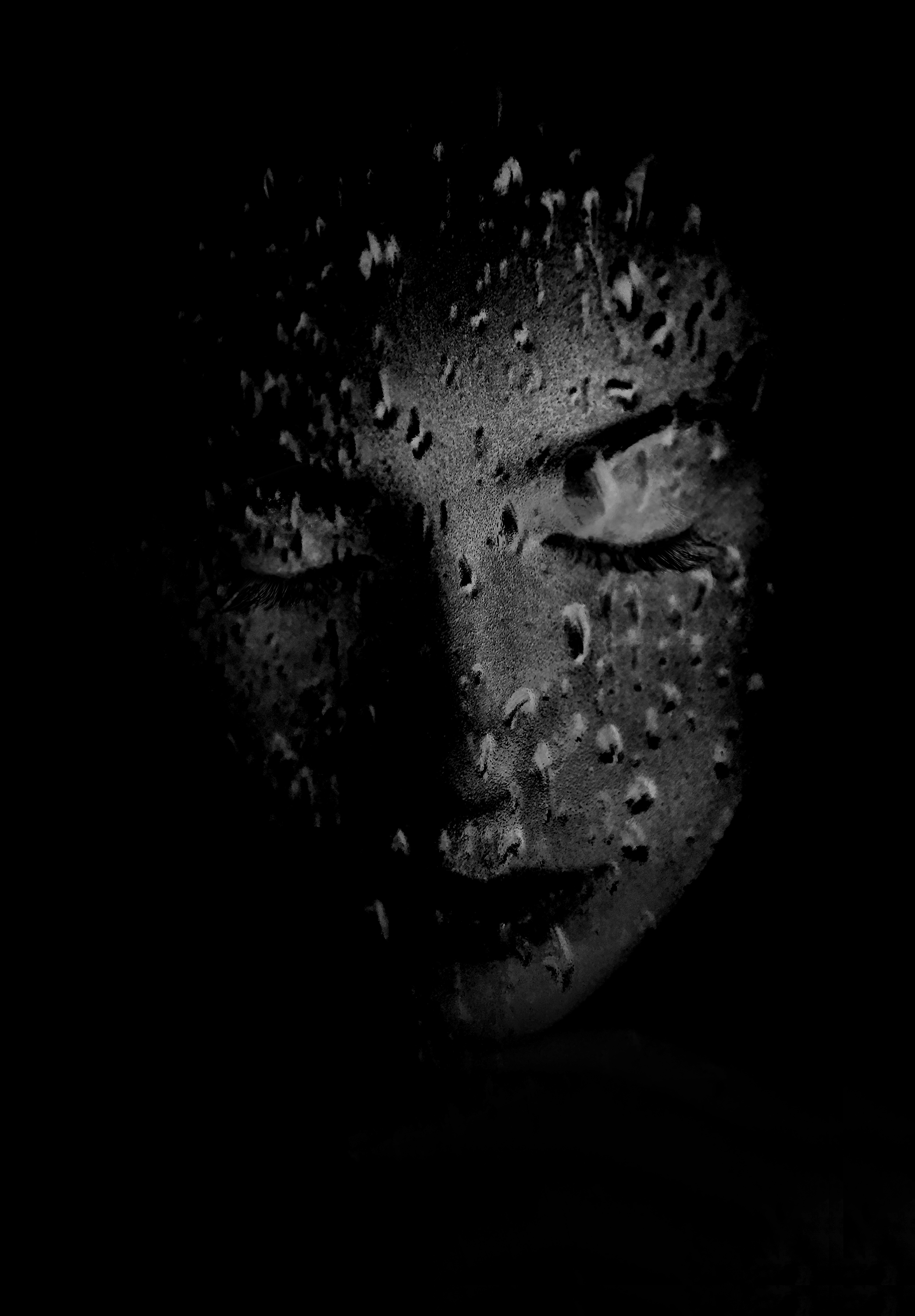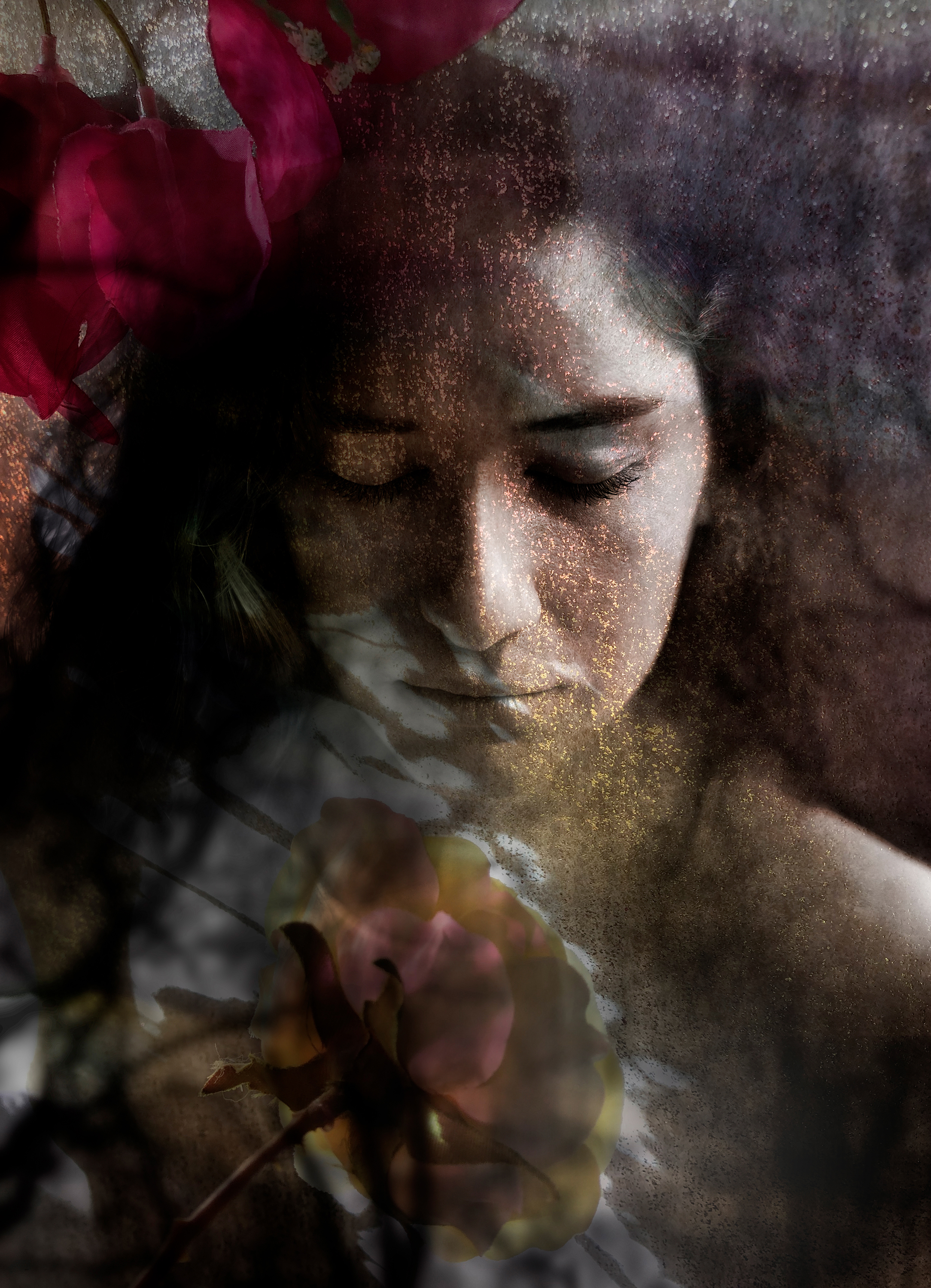 Claudia Broekhoff
claudiabroekhoff.com  |  IG @claudia.broekhoff
Since her early childhood photographic artist Claudia Broekhoff has been passionate about creating. She studied Graphic Design at the Academy of Fine Arts St. Joost in Breda. Photography was often an important aspect in her graphic designs. Later she started to focus more and more on photography. Mystical images of experiences from her own life, fascinated by moods, dark and light.