In the middle of the 1990s Flavie Guerrand was a committed member of the French techno scene. Organizing raves parties offered her a distinct form of spectatorship. A lens that enabled insightful depictions of the underground culture and the fresh, intense and unparalleled energy that bleeds from these spaces. Rave parties are a central place of emancipation for minorities and the party a place of life necessary as much as it is for creation. This perspective is striking and evident in her work today.  She only began to film and photograph the lifestyles she led some years later. With almost only archives of her previous clandestine nightlife, many flyers and audio recordings, she felt the urge to capture every experience she had through her camera. Her early forays into video work featured documentation of the parties she continues to organise in her living space – an old garage – and later in a basement in an attempt to keep the legacy and the spirit of free parties. The legacy unravels further, when she moves to Berlin in 2009 and finds her space in the blooming queer scene. After having photographed nightlife scenes for many years, she is now the official photographer of queer "Italo Disco" parties marked by a libertine and sulphureous atmosphere, typical of Berlin's nightlife.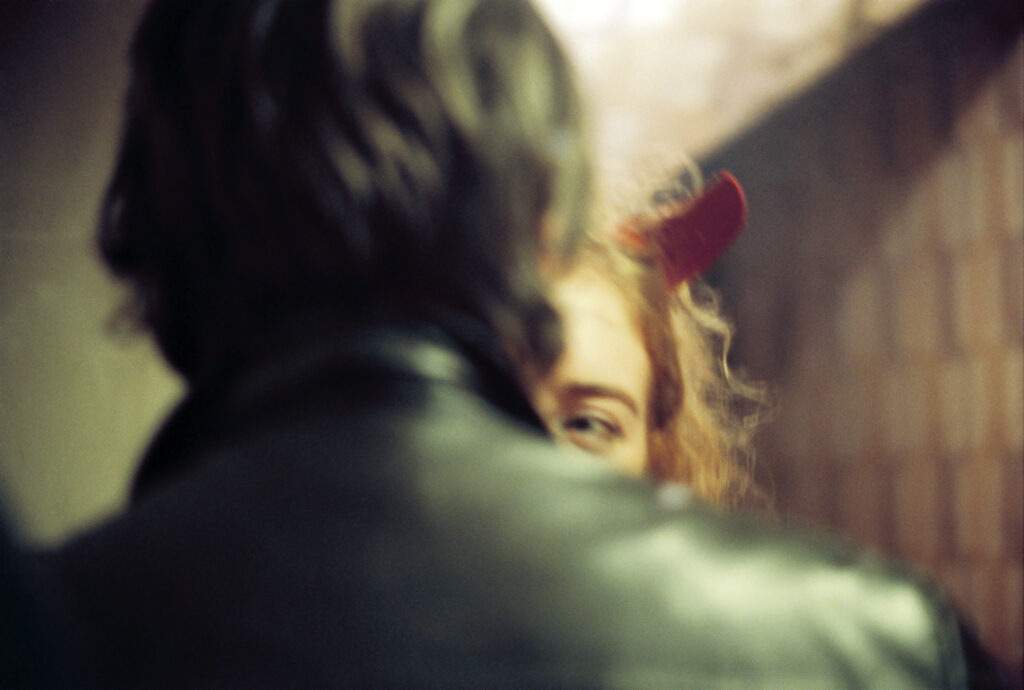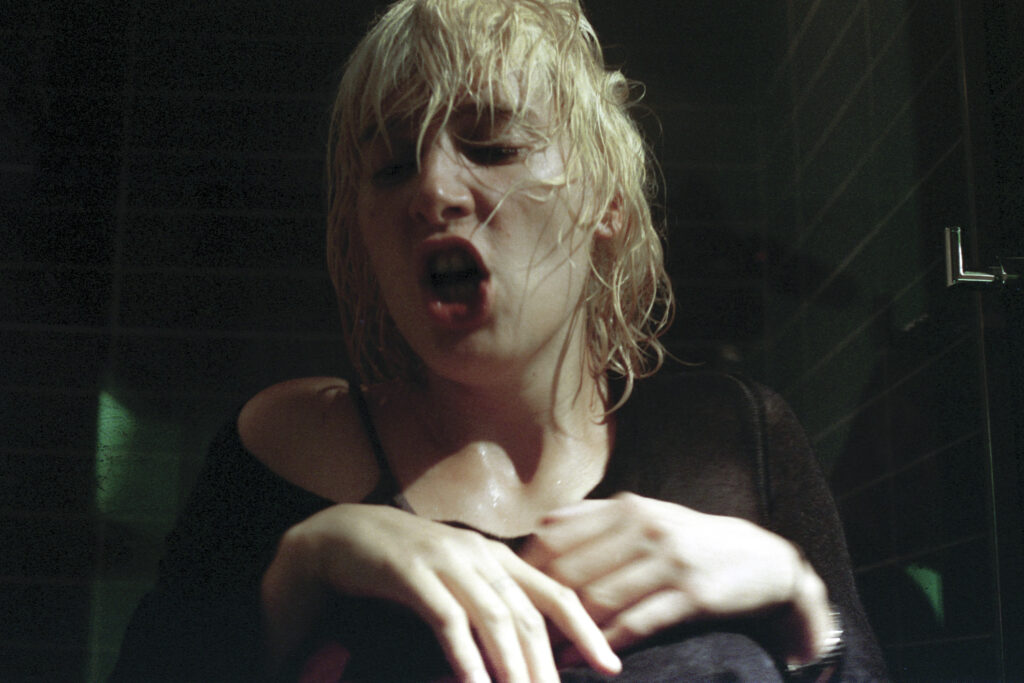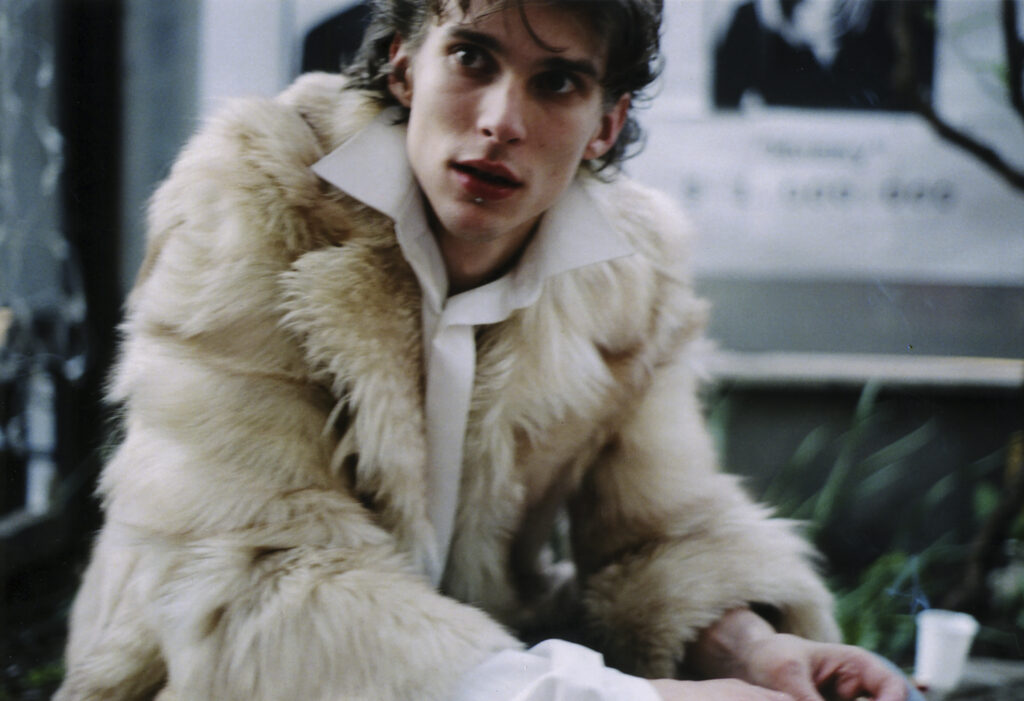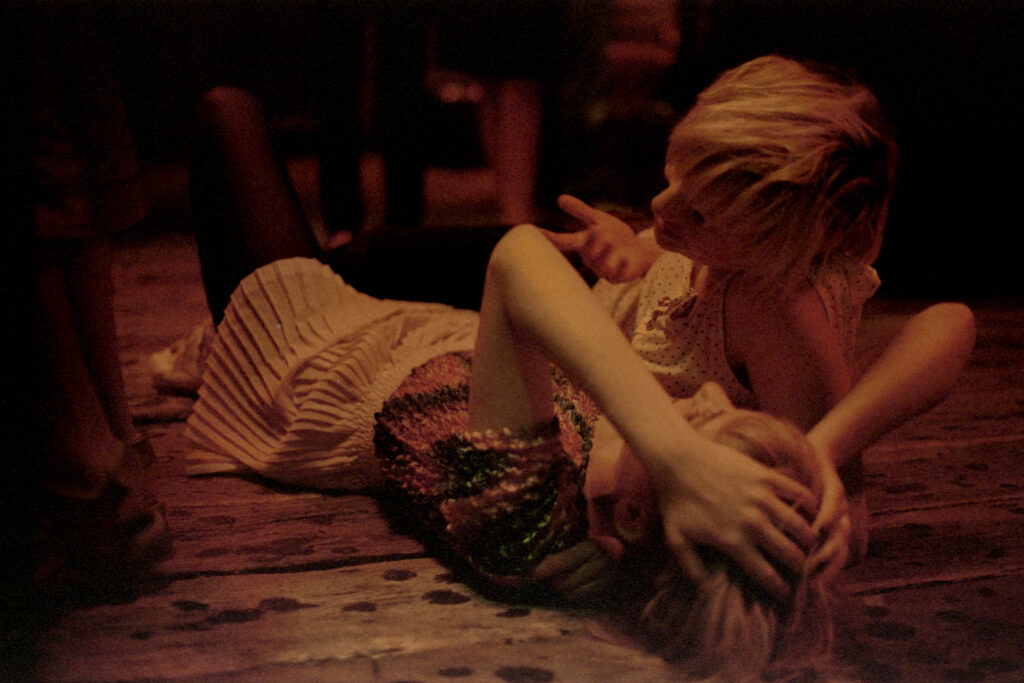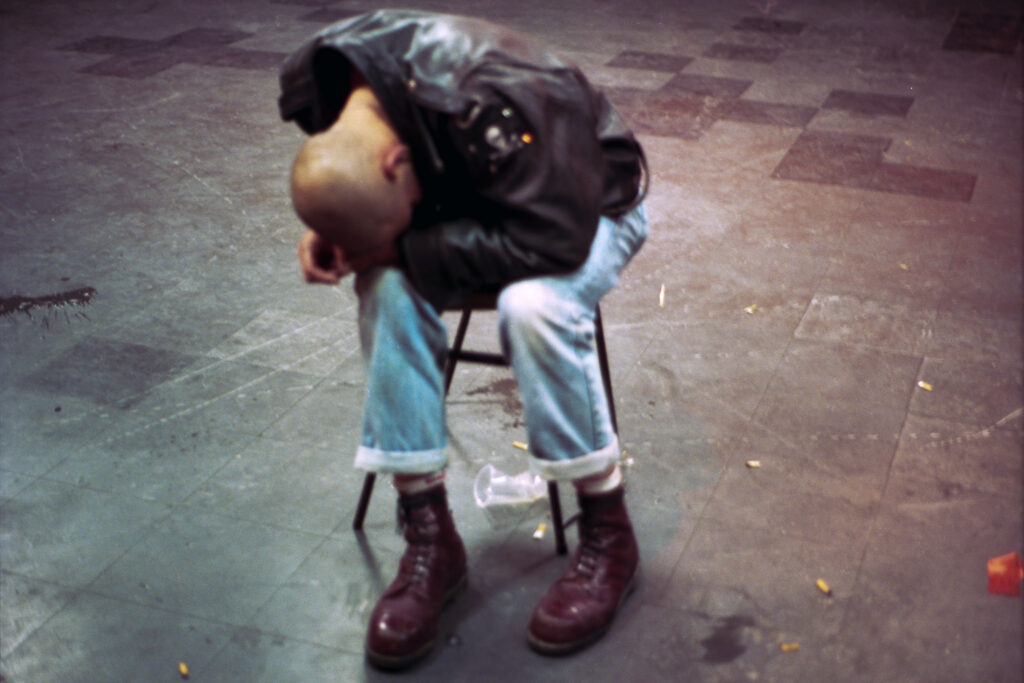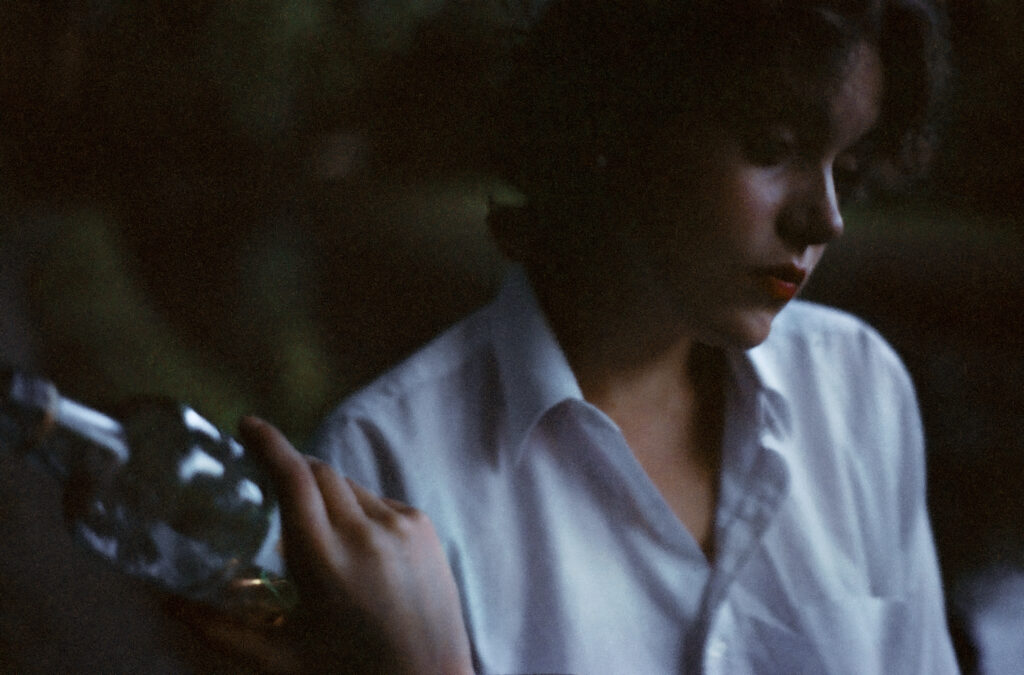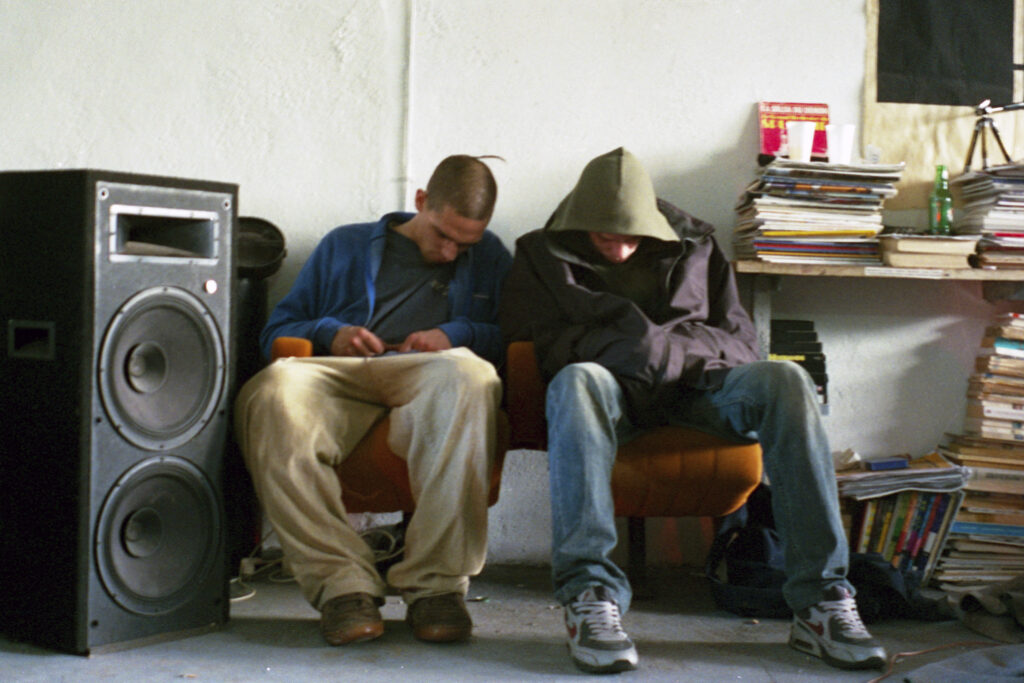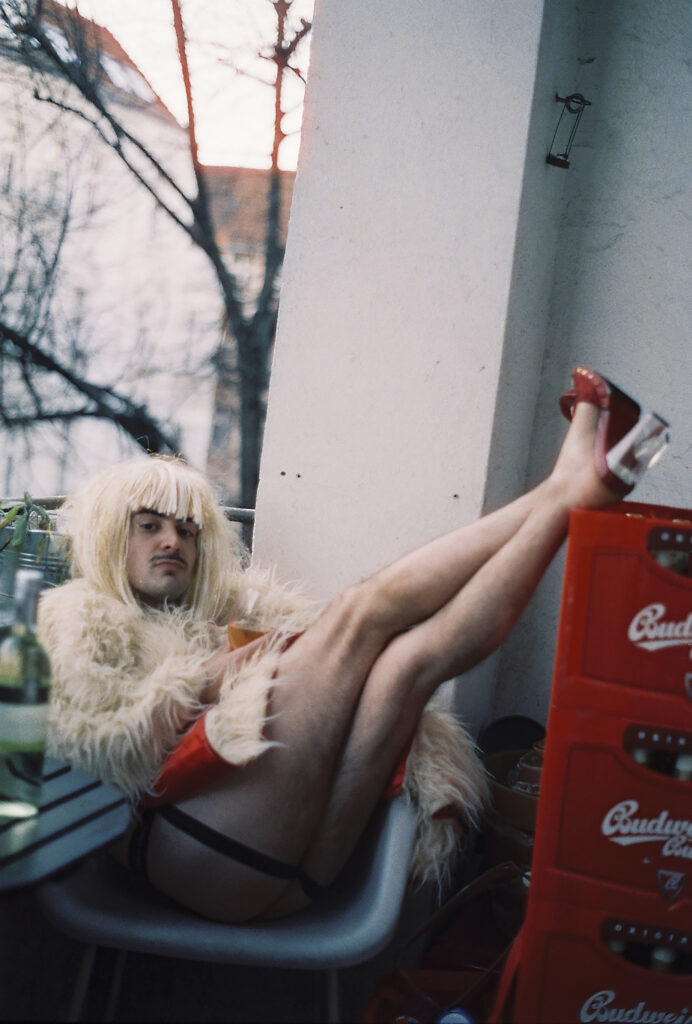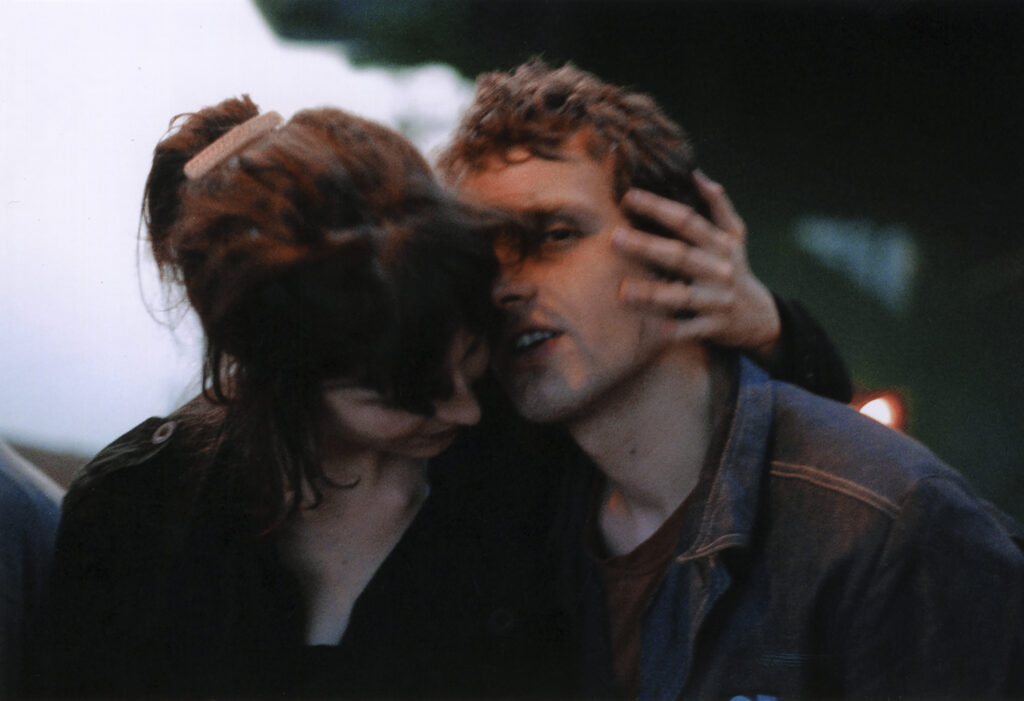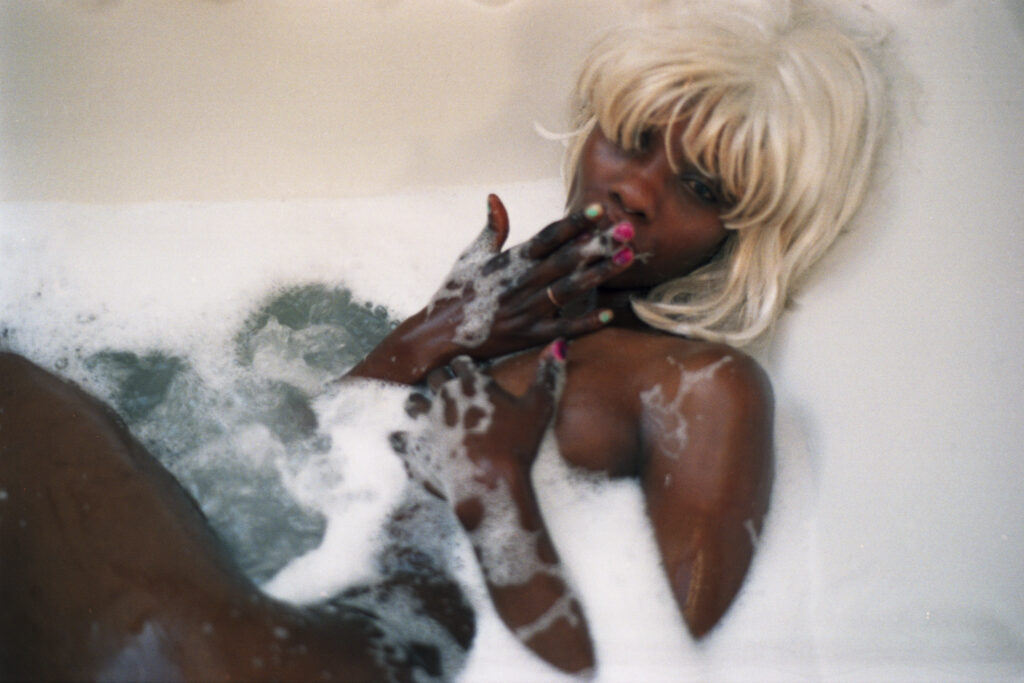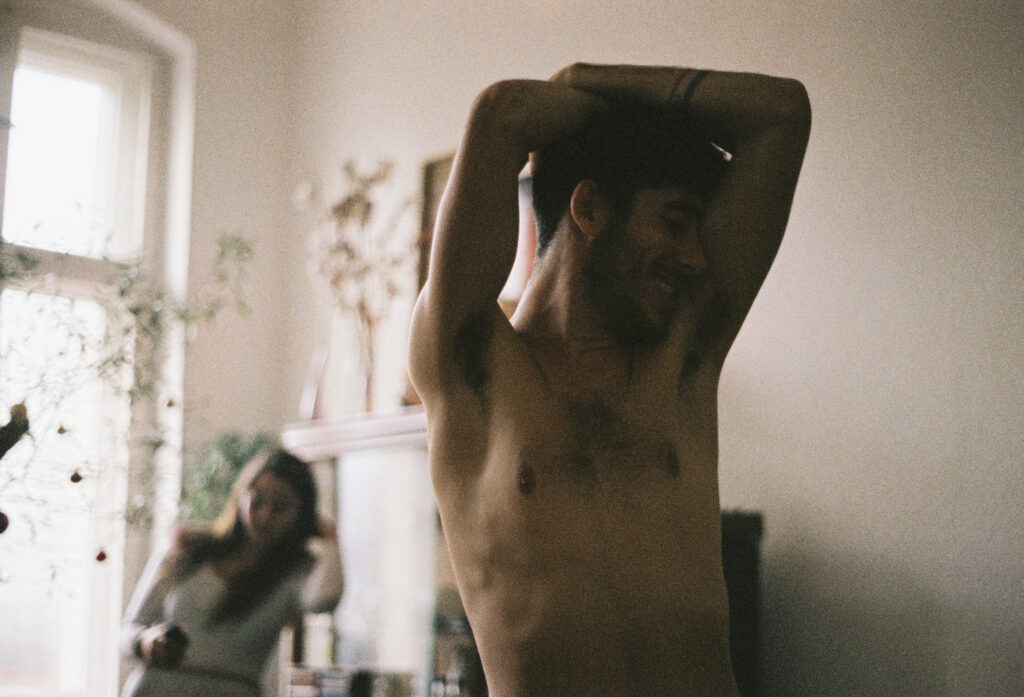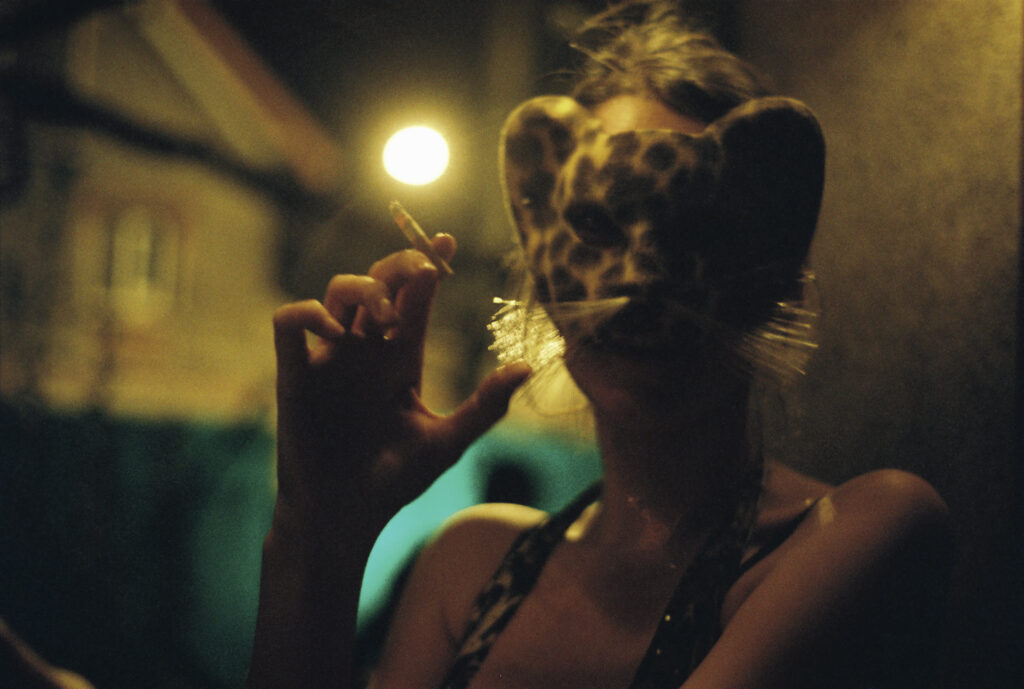 "I slid across the dancefloor" – Flavie Guerrand
This is a selection of photographs taken from the series « I slid across the dancefloor ». Took over the span of nearly 20 years, this series has undergone a constant selection and review process which takes on its full extent during slideshows.
In spontaneous style, Flavie Guerrand photographs those close to her in their electric and sexy drifts during parties and endless blank mornings. A decadent youth galvanised by nightlife, both strong, wild and fragile. Intimate portraits witnessing impulses of life and letting go. There is frustration, loneliness, abuse, anxiety and desire. Partying is not a posture. It's dark, subversive aspects, like the happy ones, are essentials.
The party  maintains possibilities and releases energies, it's a chance given to the real, to the instant, to the surprise. One of the few moments in life when you are fully present. Her attitude and lifestyle inform her technique and work -playground of her scopic impulses. Intimacy is as much an inspiration as it is the trigger, where consent and trust allow for the liberation of the subjects. The diaristic approach that characterizes her photographs let her to capture their beauty and erotic aura, their vulnerability and their strength. Blurred, moving, grainy appearance, ambient light, reflects the sensations perceived, the spirit of the moment and bring the viewer closer to conditions of the shooting.
That magic flash of insanity show a vision of free and tell in its way, a story about temporarily escaping from the world, where sobriety and moderation have become more common incentives.
Autor: Flavie Guerrand
Born in 1977 in France, lives and works in Berlin.